Enjoy the edgiest Thai creativity at Absolute Siam Store
Enjoy the edgiest Thai creativity at Absolute Siam Store
The kingdom of style ensures a never-seen-before stunning look, only at Siam Center

Among the universe of unlimited styles, welcome to the kingdom where people live an 'original' lifestyle. They are always enthusiastic and enjoy unprecedented collaborations to create new things to rock the fashion scene. Here, newness isn't absolutely alienated but celebrates 'the greatest' in terms of thinking outside the box and going beyond the limits. Unbelievably, the so-called Pha Khao Ma (aka kamar band) Thai loincloth can be so fashionable when redesigned by Renim Project who makes a line of clothes out of denim and this Thai-style fabric—thus an original fashion piece. Or an unexpected collaborative project is possible when the legendary chewing gum brand popular among Thai teenagers in the 80s, Kid Kid, joins hands with three upcoming local designers.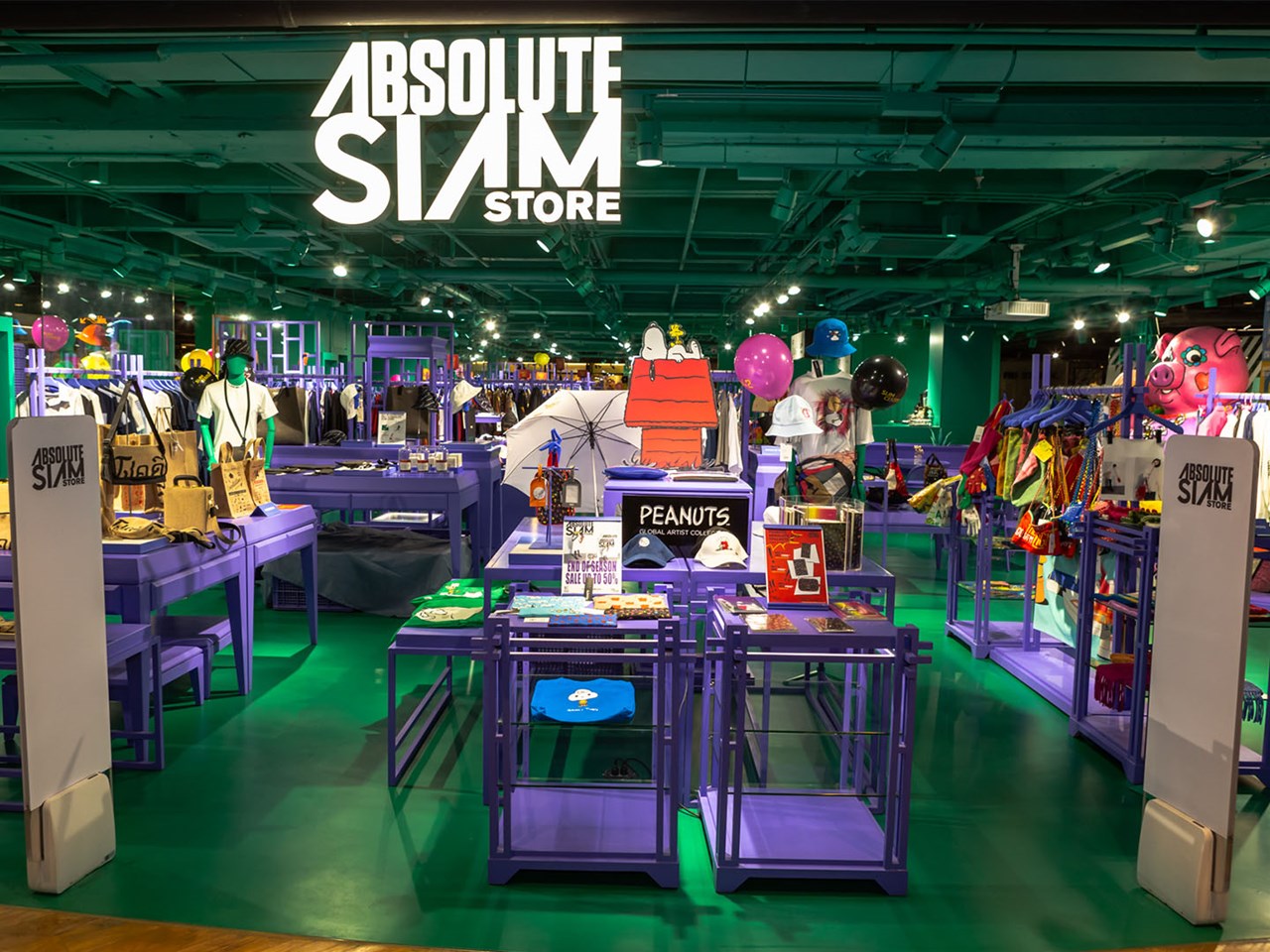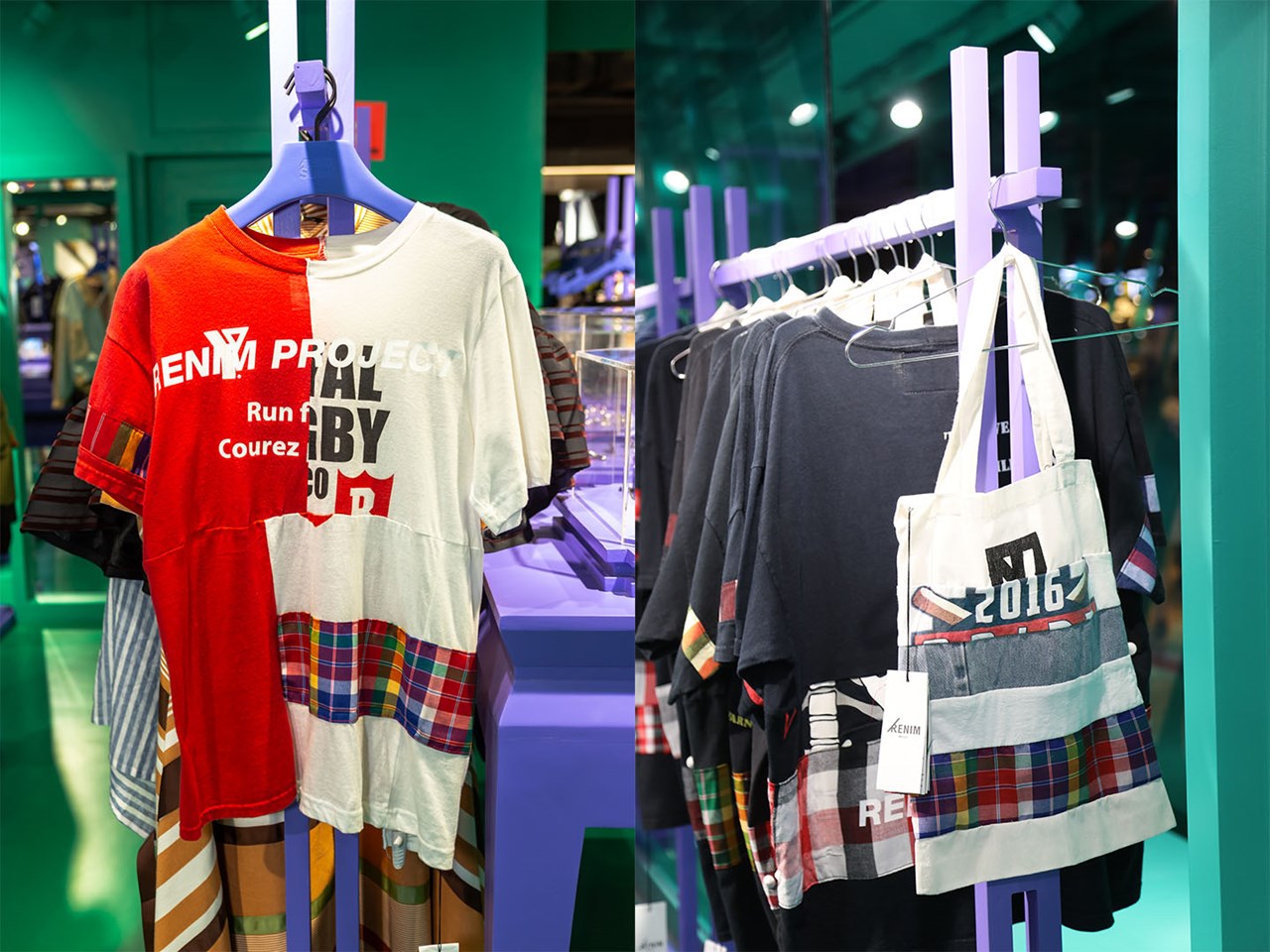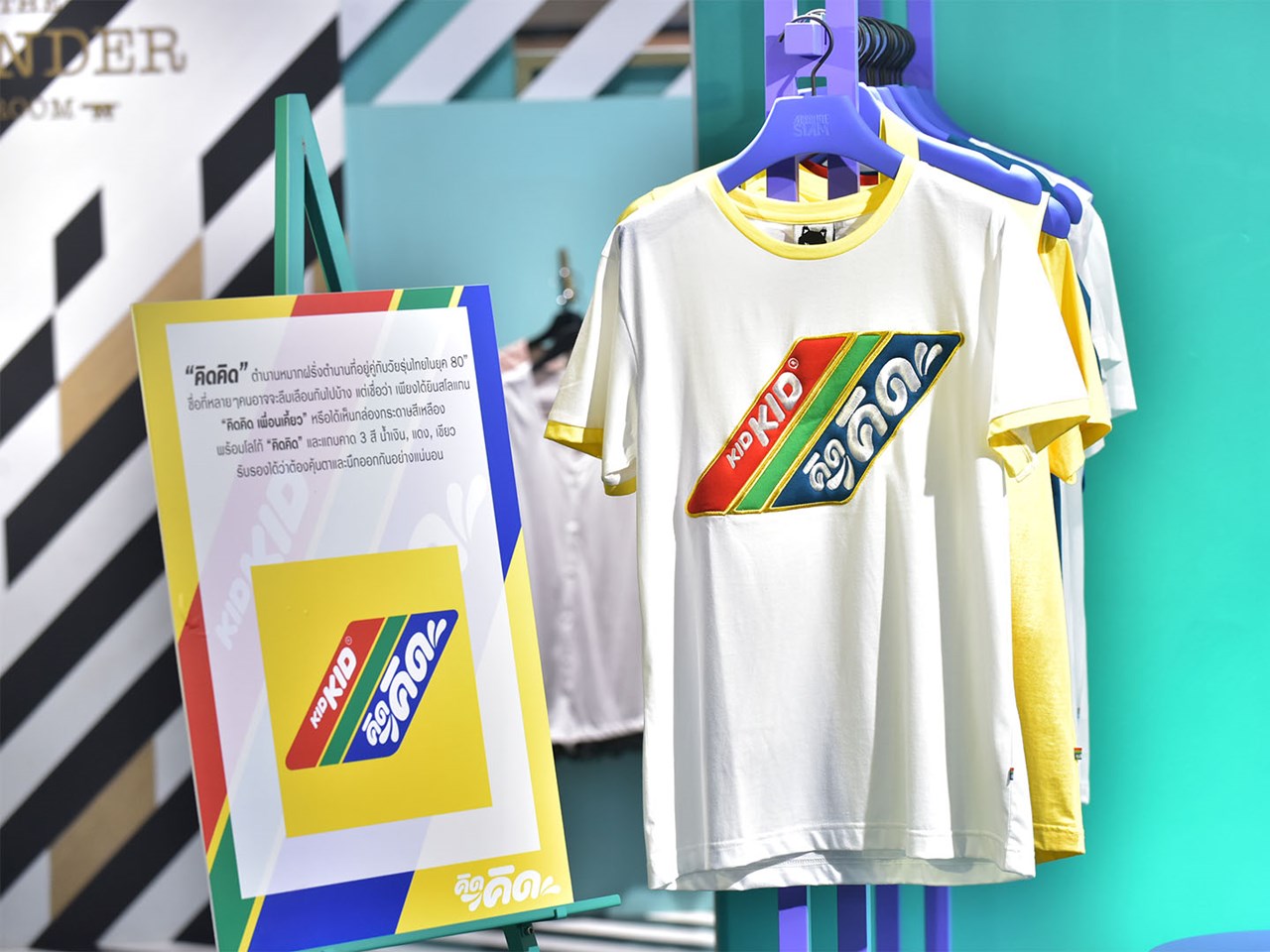 All of this has happened at Absolute Siam Store, a multi-brand fashion store gathering over 40 upcoming Thai designer brands. What makes the store extraordinary is exclusive designs only available here and a nod to collaborative possibilities—from brand x brand to brand x influencer and brand x the store itself. So, when walking into the store decorated in light green and bright purple—giving a simply modern theme with comfy shopping space—you may see an item which boasts some of these special features: color design exclusively available here or limited edition for a rare style. Absolute Siam Store is also a hub of eager beavers where creative talents and management team join for collaboration every three months. Automatically, 3-4 collaborative collections will be shown in one year. The previous works include Soda x Maison O, Realistic Situation x Dry Clean Only, and Theatre x Araya+Kontee+Sanchai (top three stylists in the Thai fashion scene).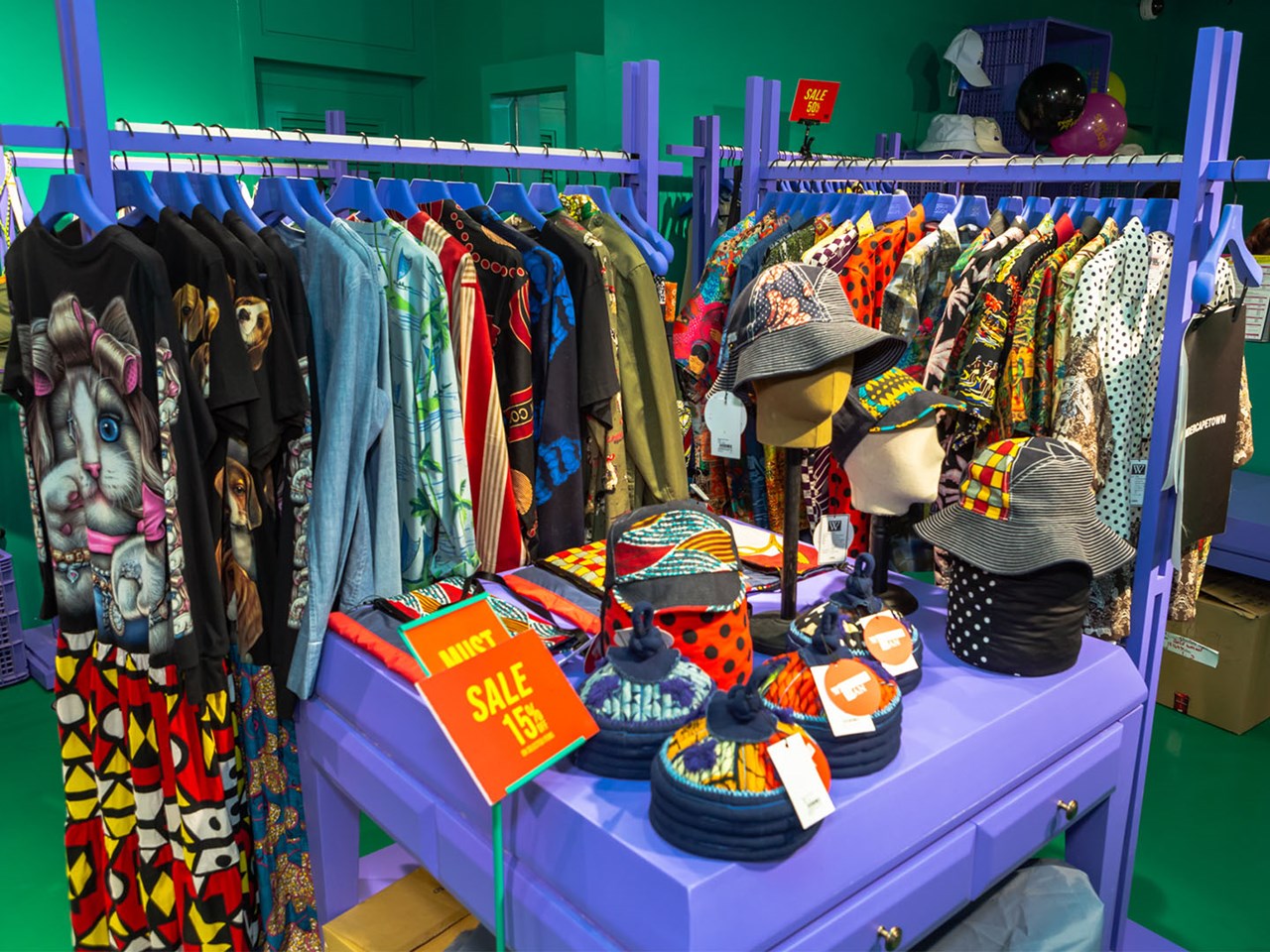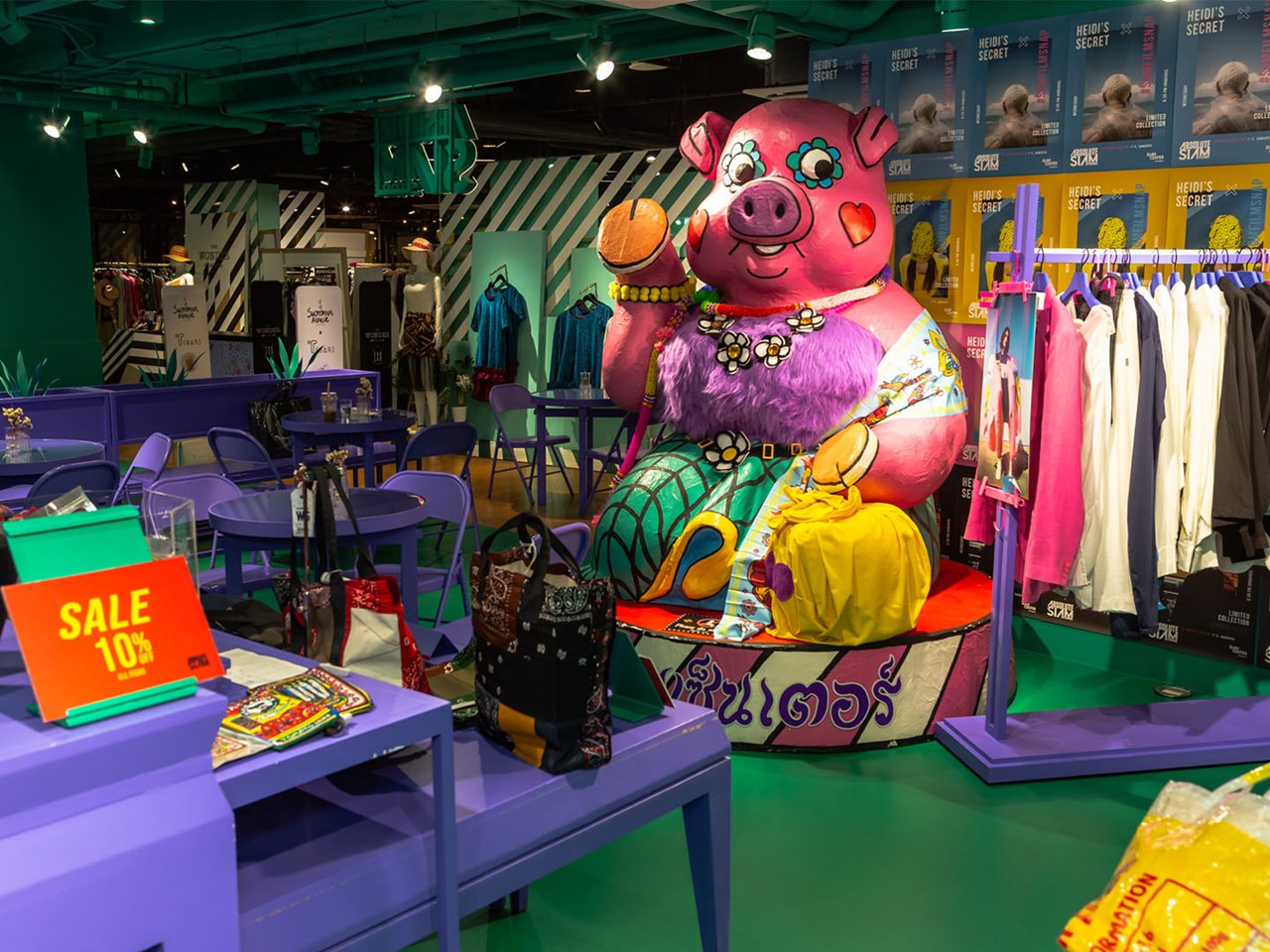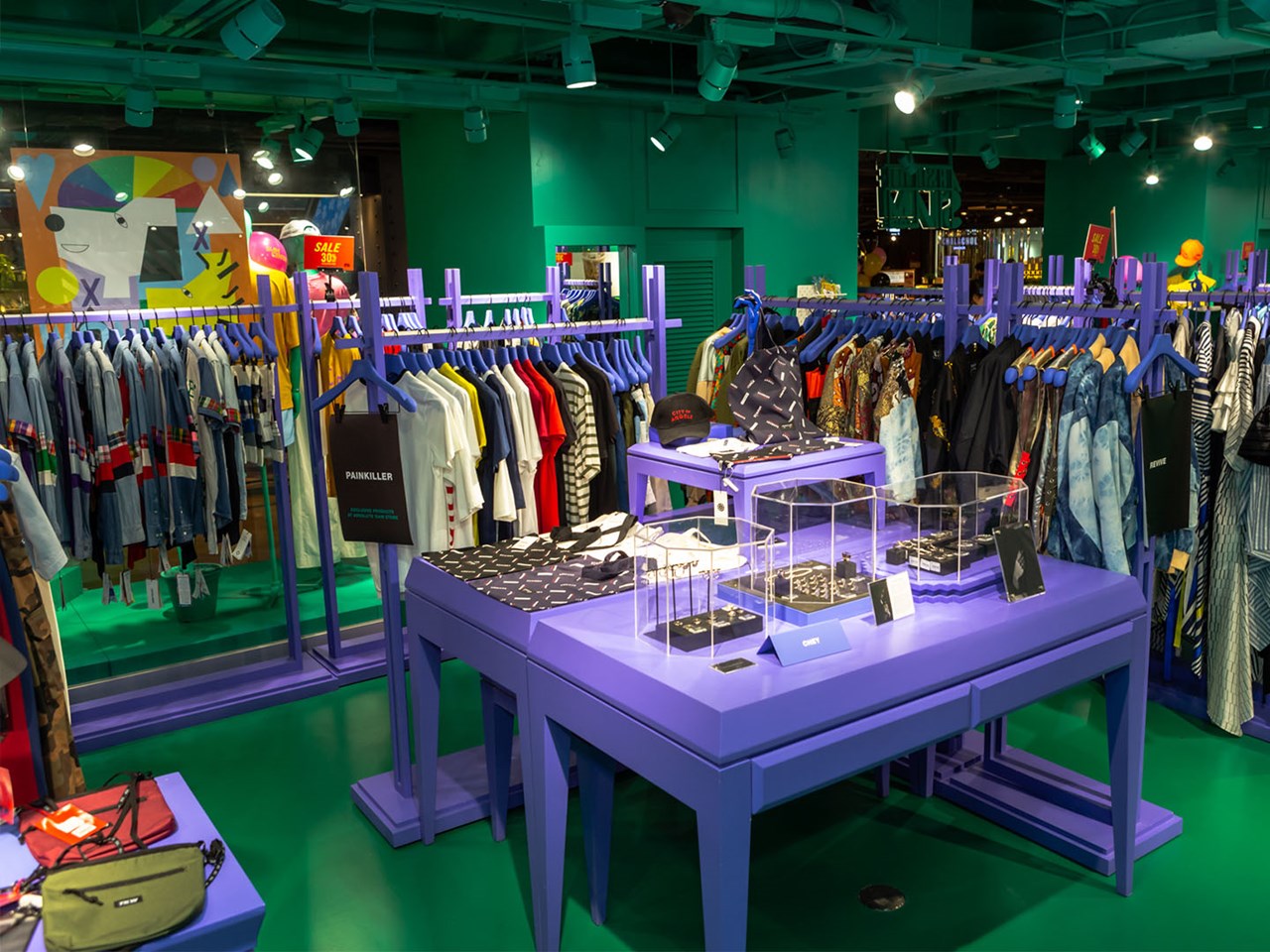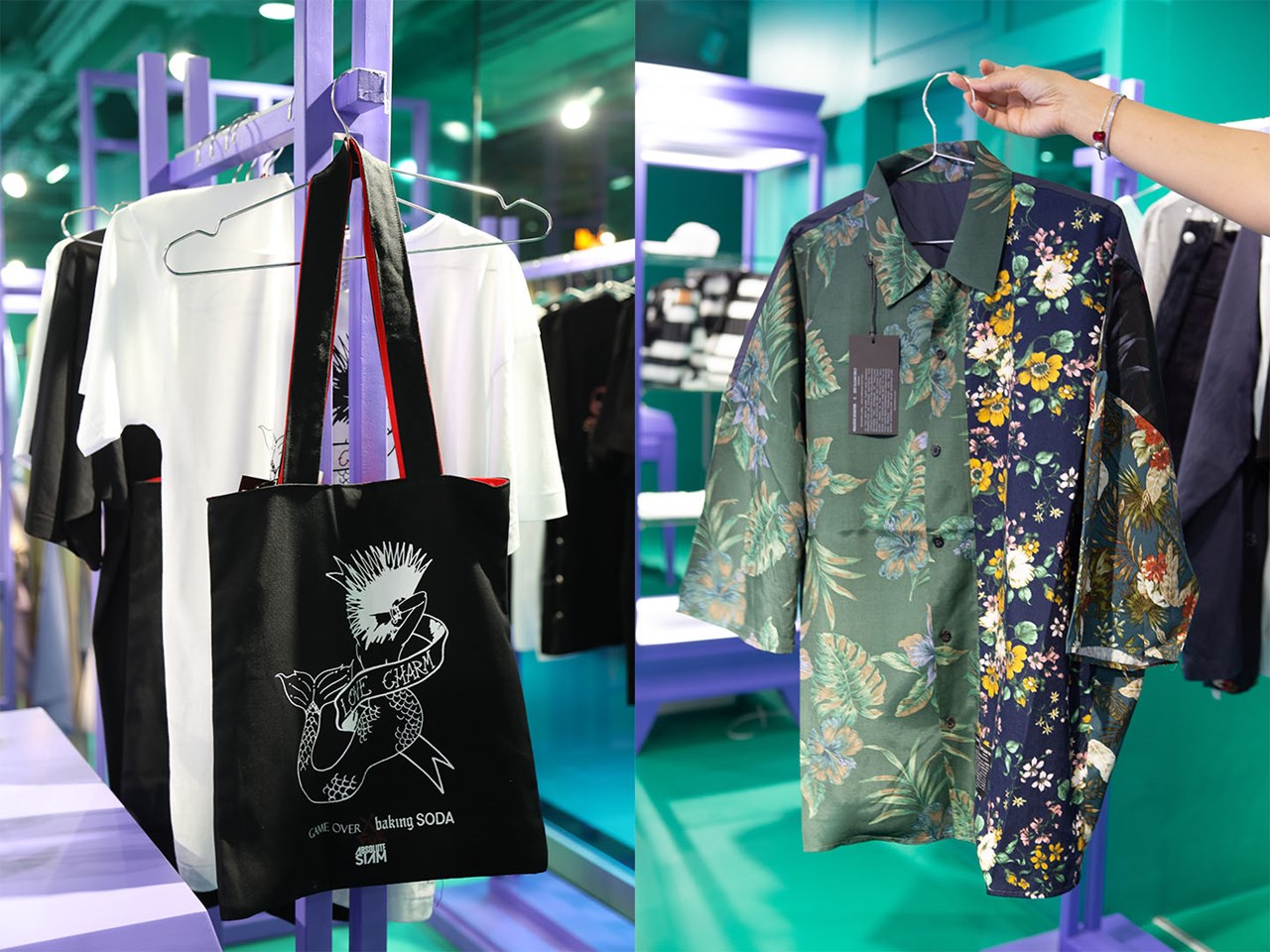 The latest collaboration is 'Kid Kid', the legendary chewing gum brand in the country, together with three local designers including the casual unisex brand Fox Pixel, the vintage swimwear brand April Pool Day, and the chic handmade bag brand She. They all create a limited-edition collection inspired by the brand's trendiness and color palettes such as bright yellow, blue, red and green. Combined with the fashion labels' signature style, the collection features swimwear, T-shirts, tote bags and patches. Don't miss a chance to own a vintage item exclusively designed to titillate the heart of Gen X/Y people. It is Kid Kid square bucket. The brand's chewing gum is also available for nostalgic shoppers.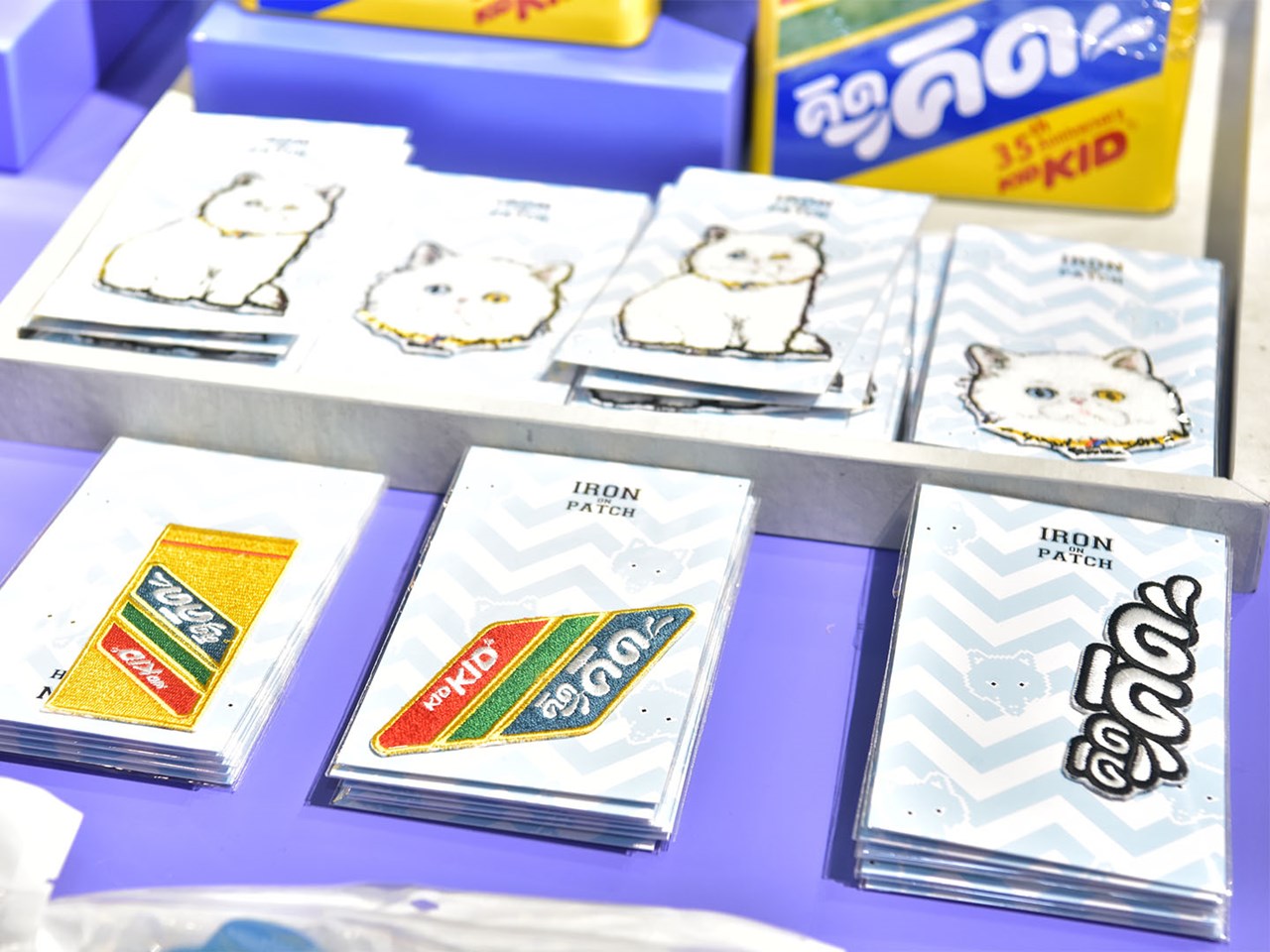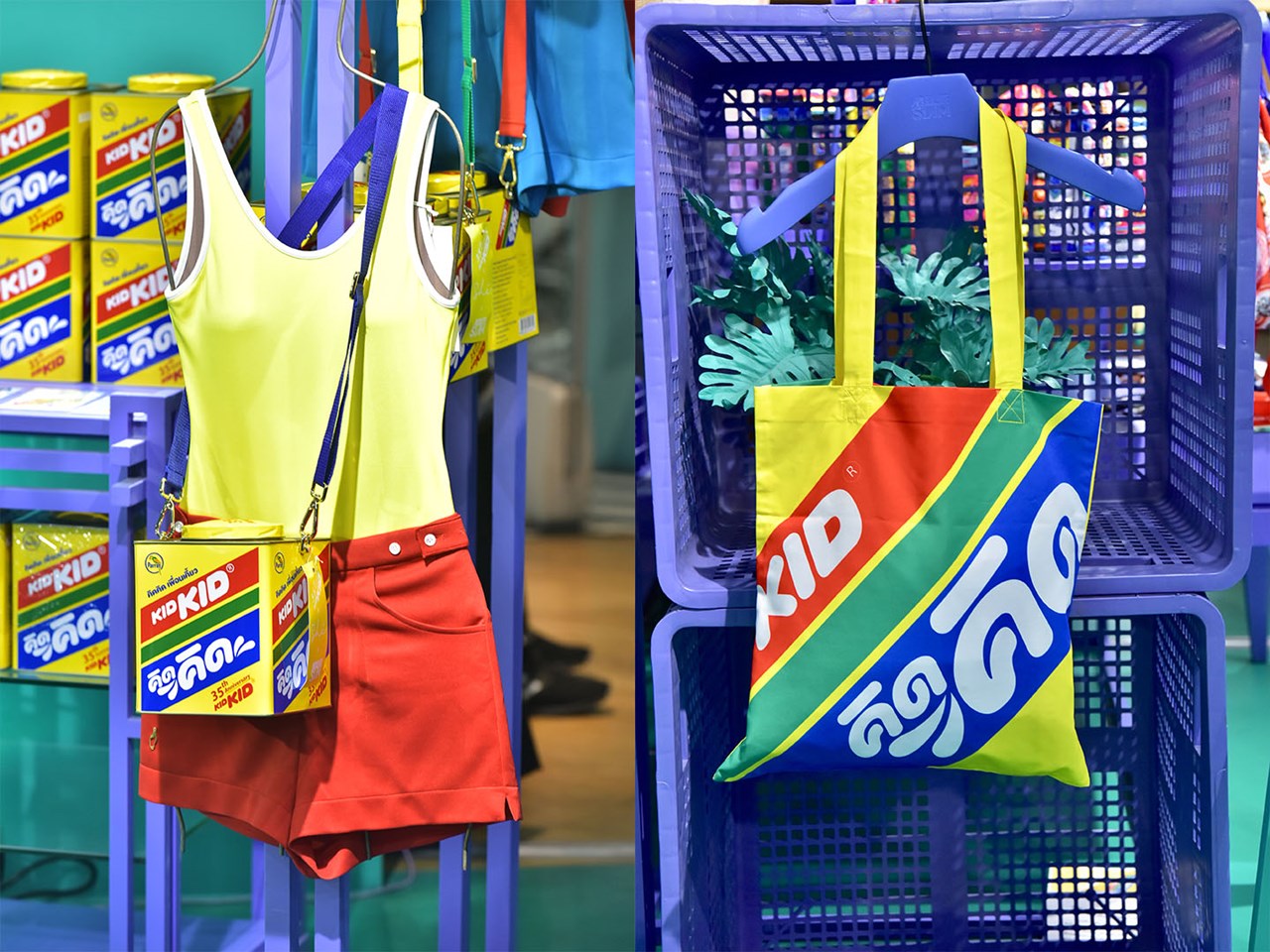 Opening its door at the end of last year, Absolute Siam Store is a unisex multi-label fashion store that enjoys the world of ever-changing fashions and styles. It oozes a little vintage style, art and craft work with a touch of street style and not too much femininity. All the products are surprisingly affordable, ranging from approx. hundred baht to ten thousand. Here is a 'hub' that supports emerging fashion brands and builds on their performance to thrive and open their own store in the future. Here is a store that gathers the power of Thai creativity; some of which is the new blood local designers who joined the influential VOGUE Who's on Next contest, co-held annually by the world-acclaimed retail mogul Siam Piwat. The contest enables participants to be prepared for competitiveness in terms of design and business. Renim Project, and TKW were the participants.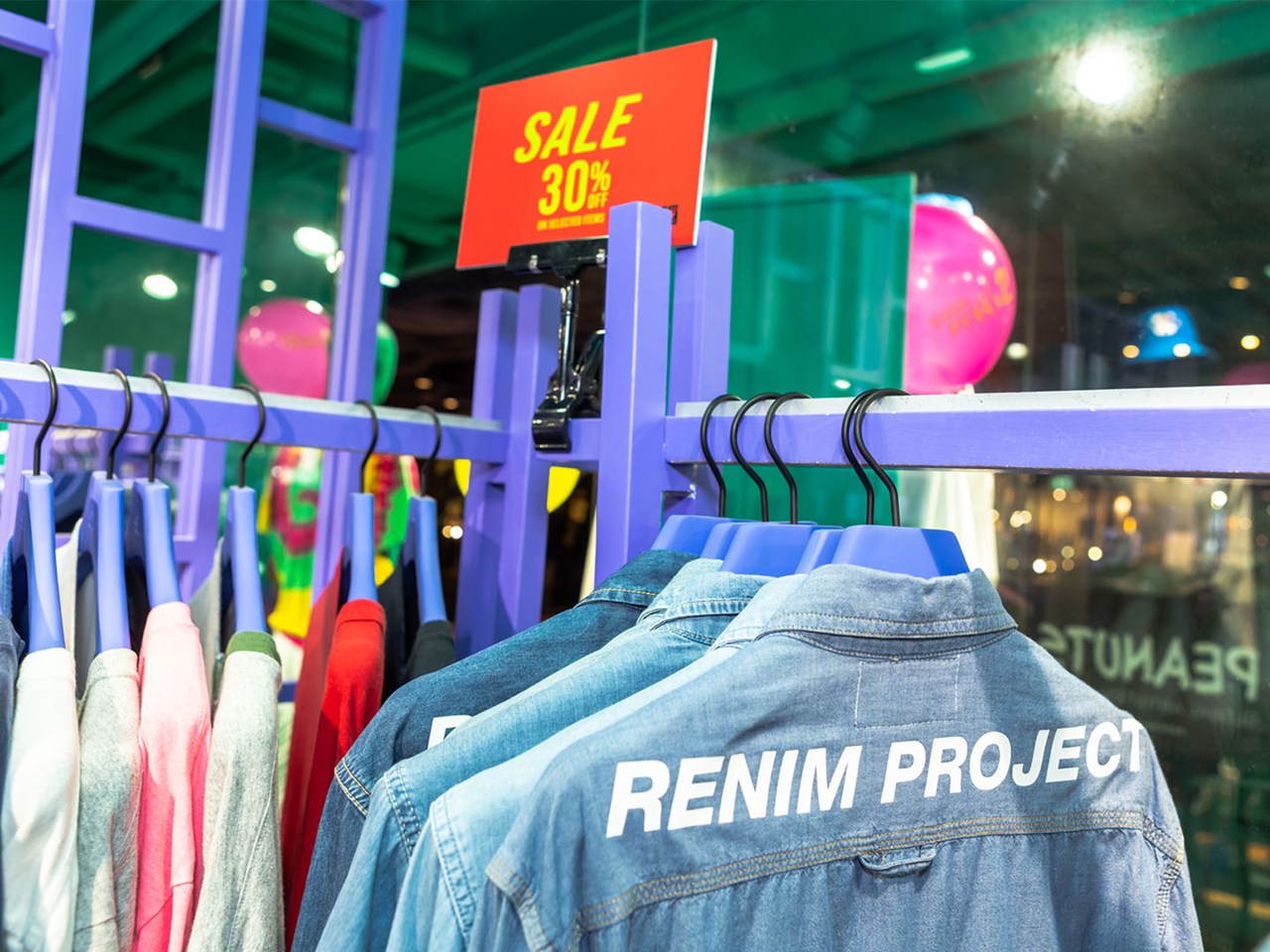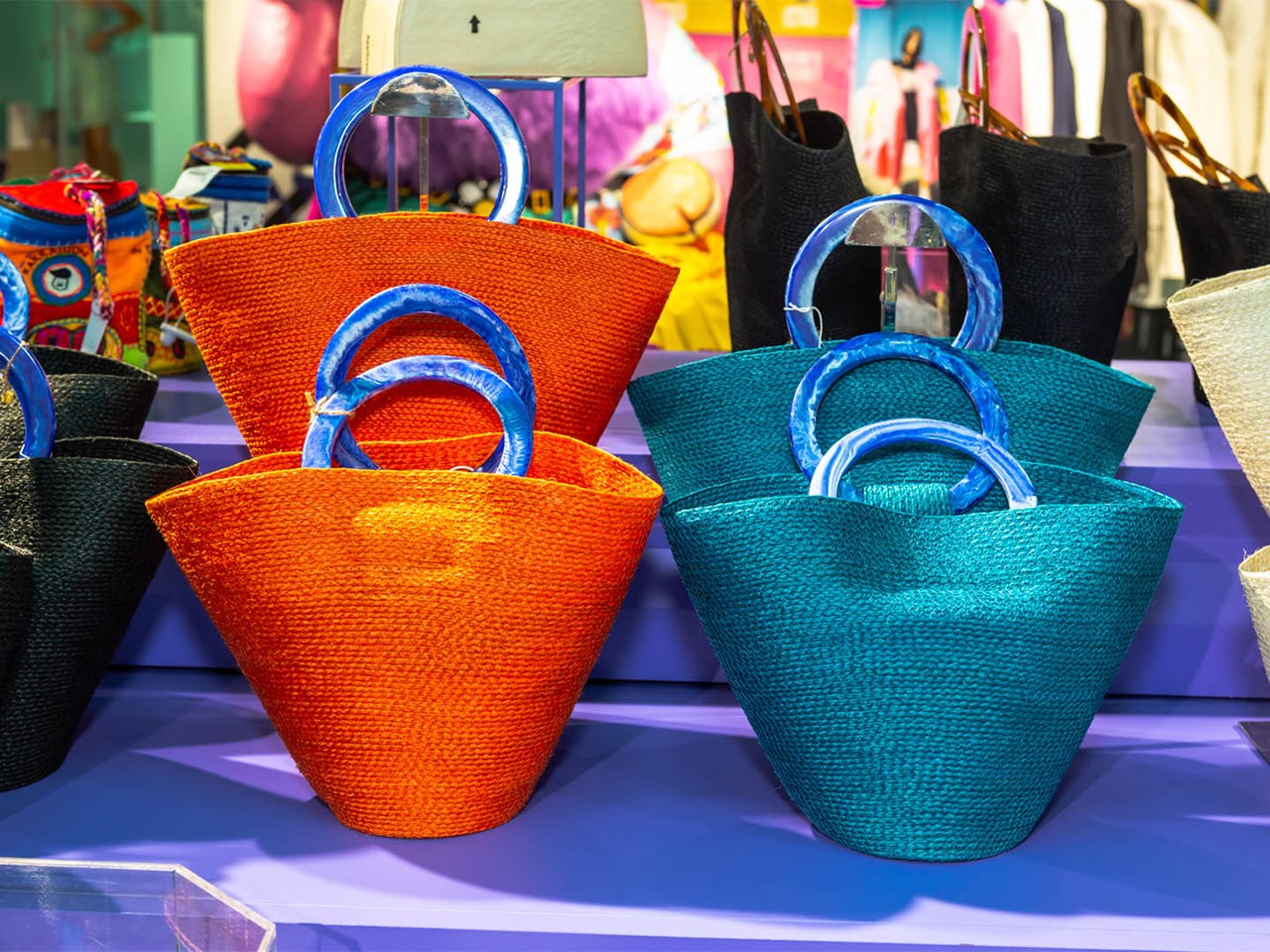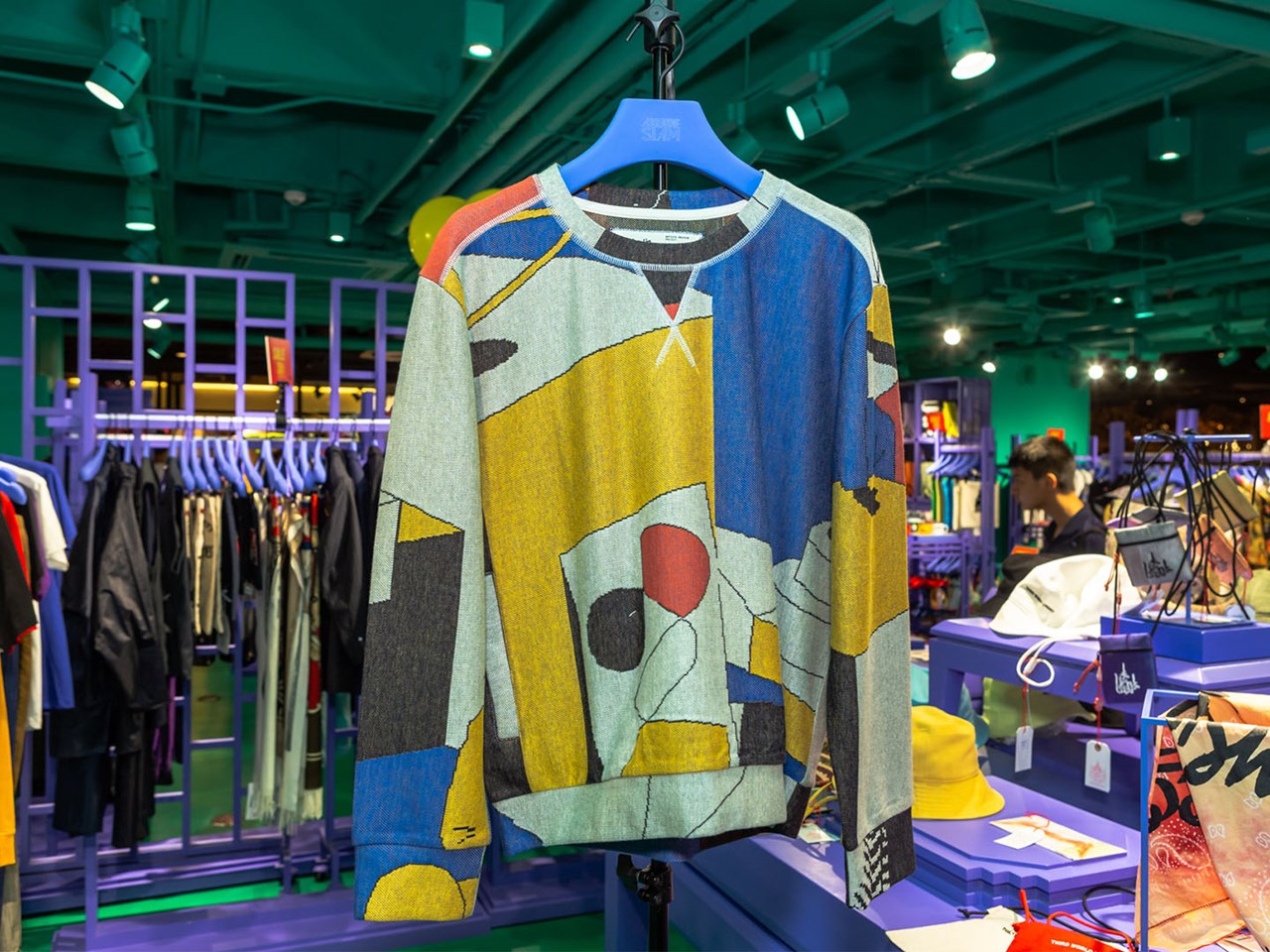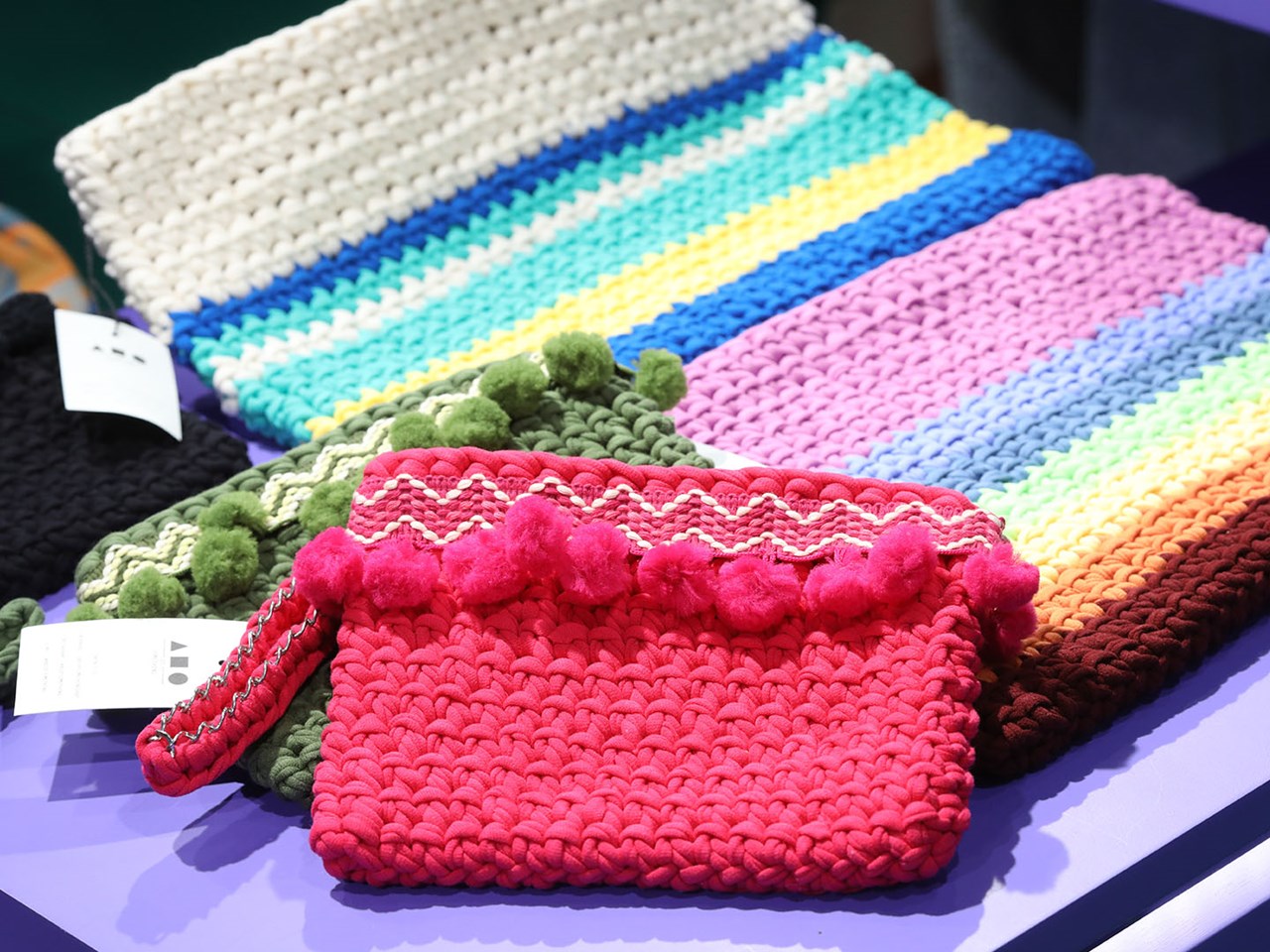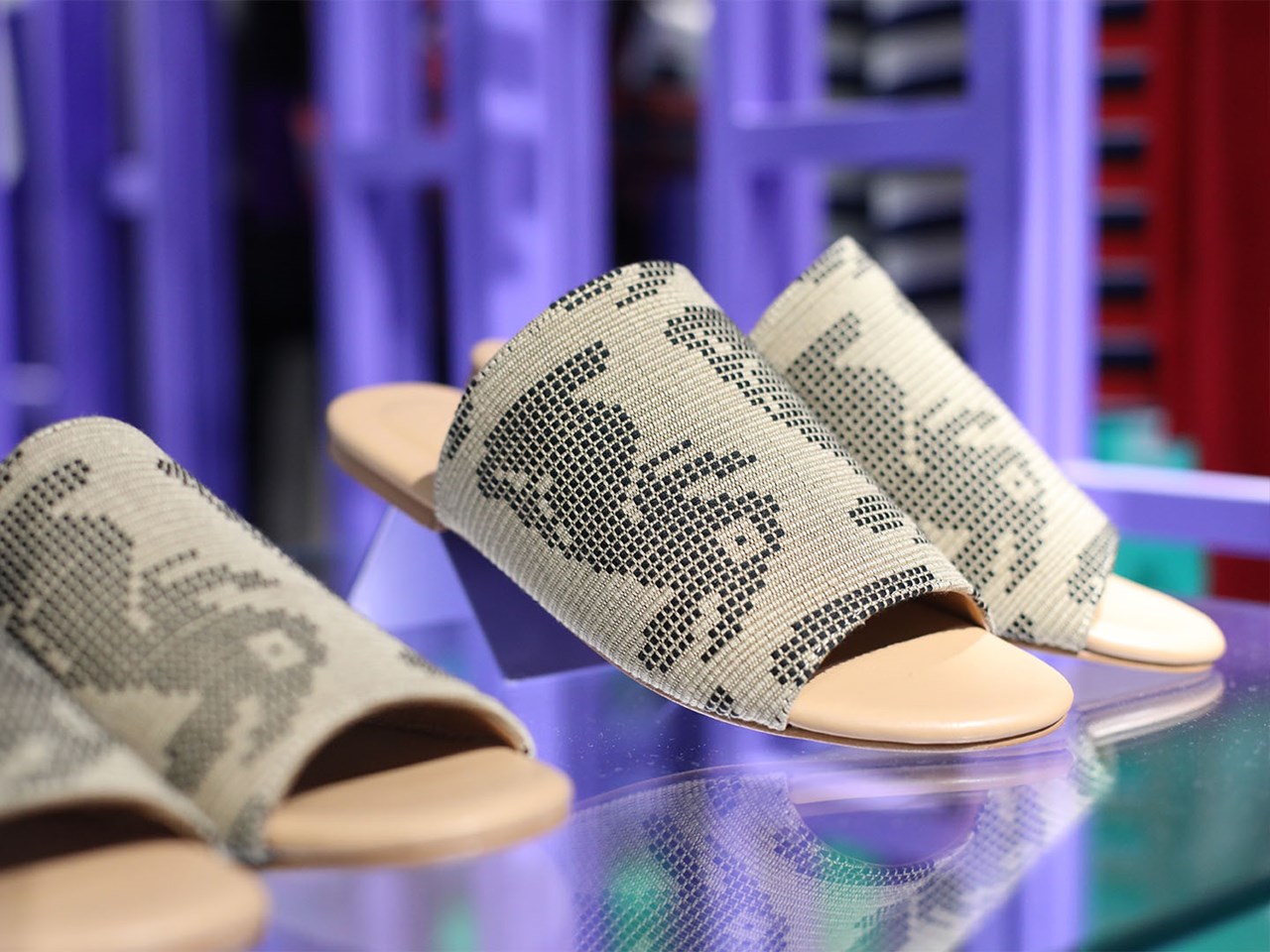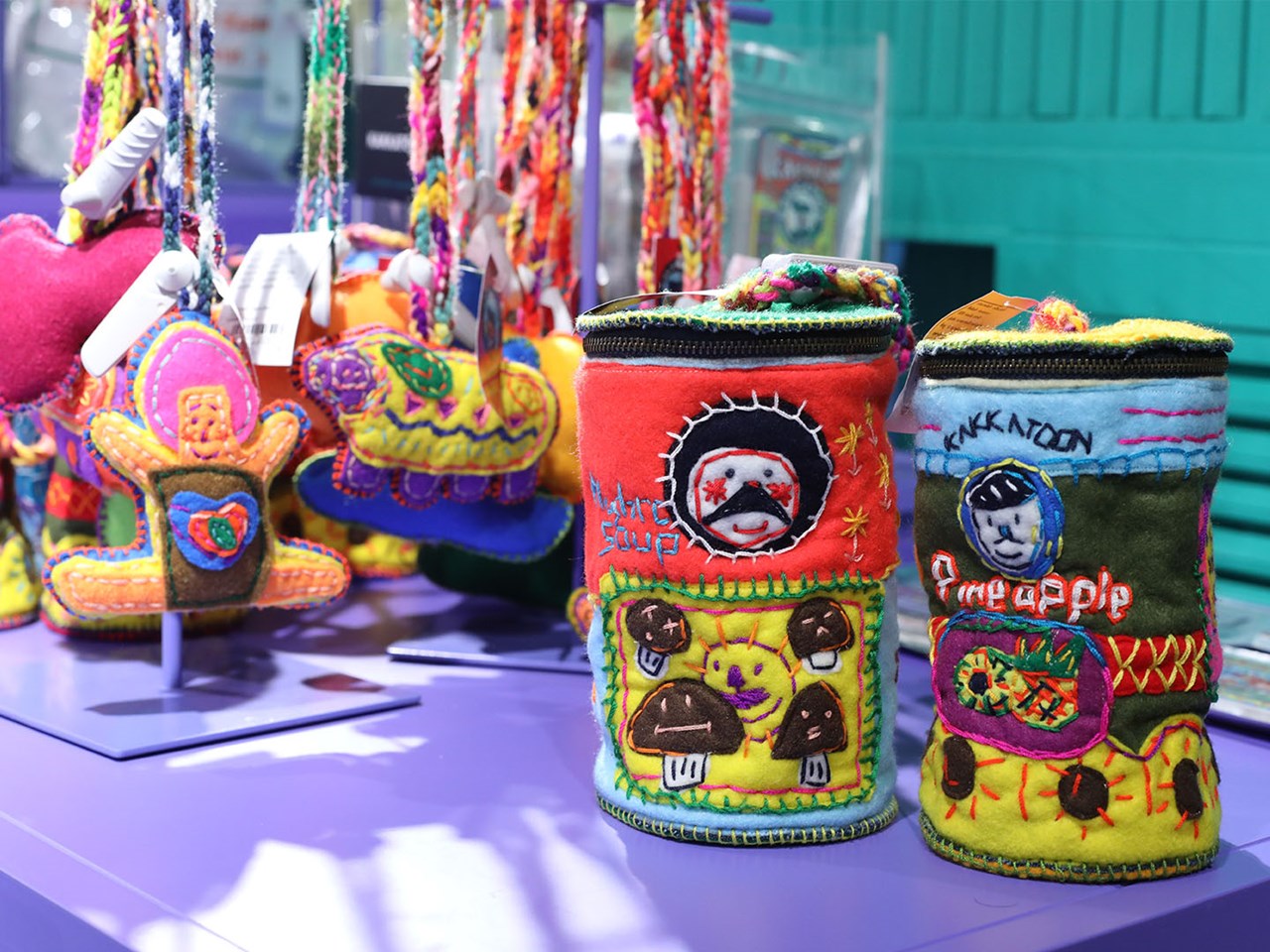 When shopping here, be sure you'll be amazed at patterns, designs and creativity beyond imagination. How stylish sackcloth bags will be with a Thai slogan! Suit jackets, conventionally considered as serious and discreet, can be more playful with style at Absolute Siam Store. A black cap whose visor is designed to be extremely long makes it perfect for sunshine protection or camouflage. A Chinese calendar will be transformed to a greeting card bag for Valentine's Day and congratulatory occasions, so incredibly chic! Inside the store is a café corner for refreshing and sweet treats. Not just an ordinary café, it is absolutely a collaborative one named T (Bar) x The Summer House. It is a café kiosk that blends a fashionable lifestyle with expertise in coffee and bubble milk tea—in collaboration with two hip cafés in Ayutthaya province: T (Bar), and The Summer House. Located at the city center, it offers the chance to enjoy golden bubble milk tea with the fragrance of simmered sugar and honey. Or try signature drinks, Matcha Latte or Hojicha—freshly made when ordered with ceremonial grade green tea from Shizuoka in Japan. Coffee choices and refreshing drinks are also served. Recommended ones are cold brew, rich chocolate or Italian soda.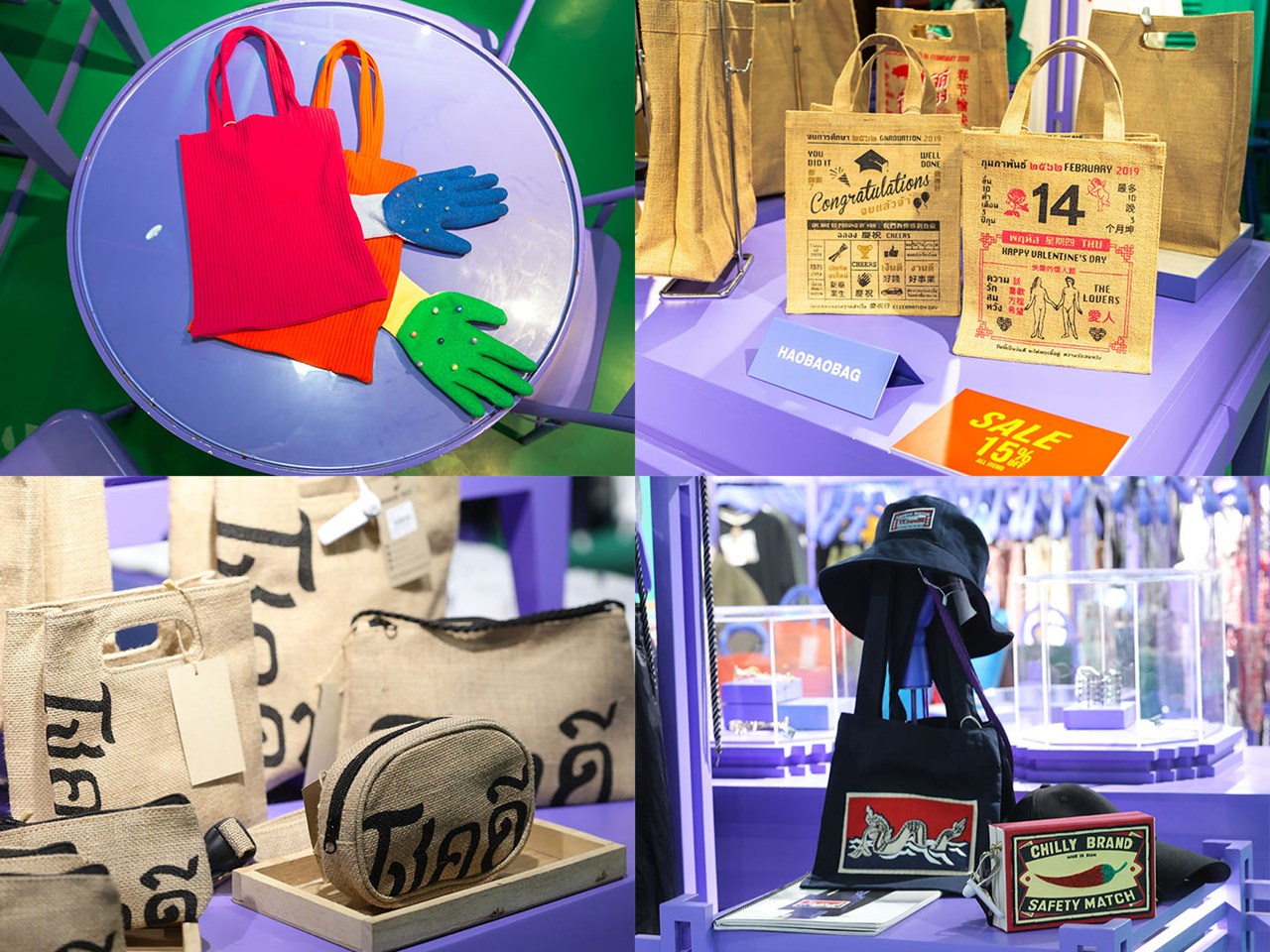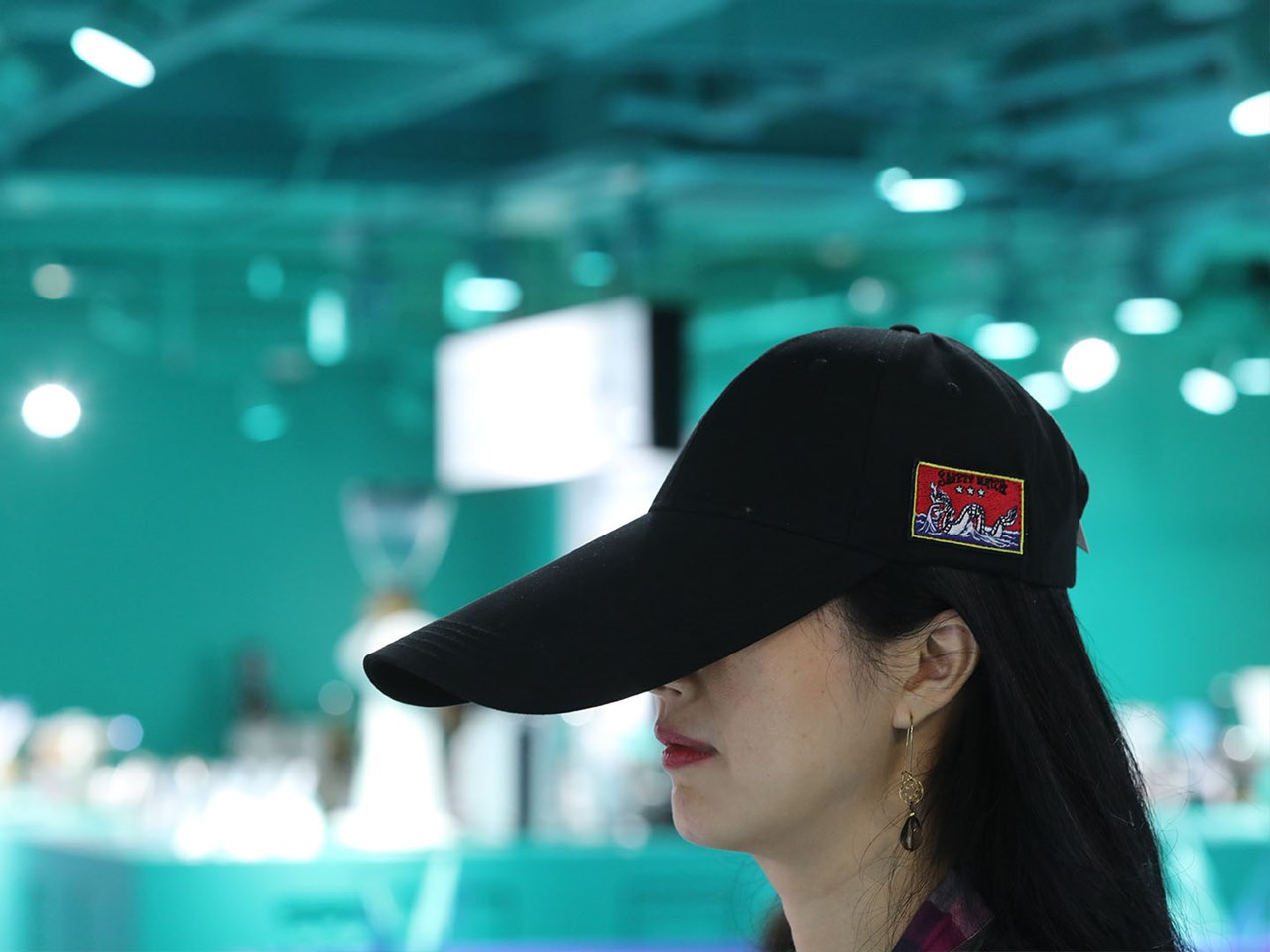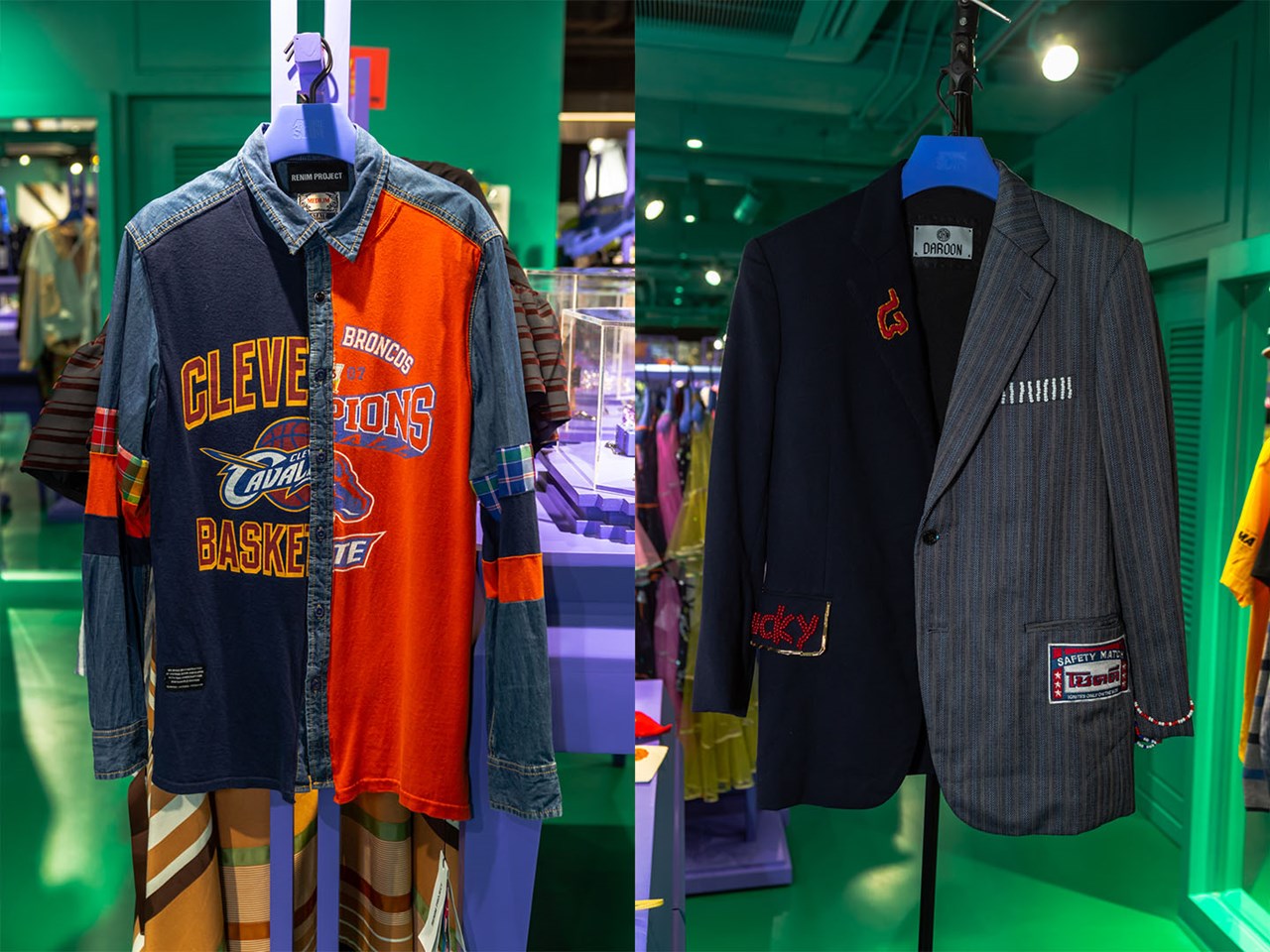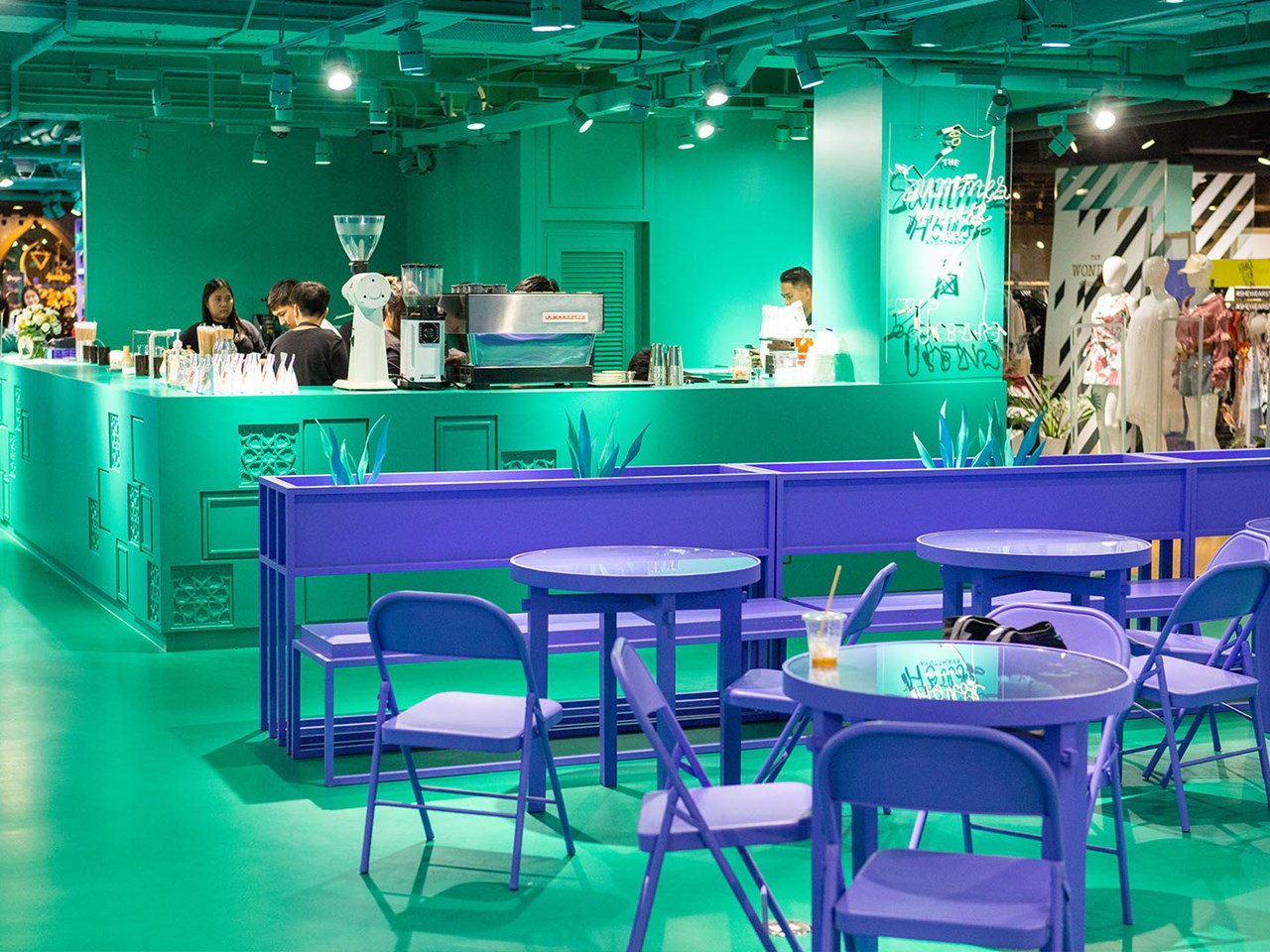 Whoever is friends with foreigners or likes Thai-inspired souvenirs which are interestingly added with popular culture and modernity—bringing a bit more fun and edginess—must be amazed at this tourist souvenir corner. Its product range boasts unique design; we love the patterns of a lady with a Thai-style headdress (aka Chada) performing ballet or a man with a hat sitting and posing like Nang Kwak, a Thai goddess who is believed to bring good fortune and prosperity. Such patterns are decorated on hats, scarves, tote bags, zipped pouches, bag tags, magnets, key chains, Thailand-style tees, Thai boxing shorts, notebooks and cups. In other words, they are so edgy souvenirs from Thailand.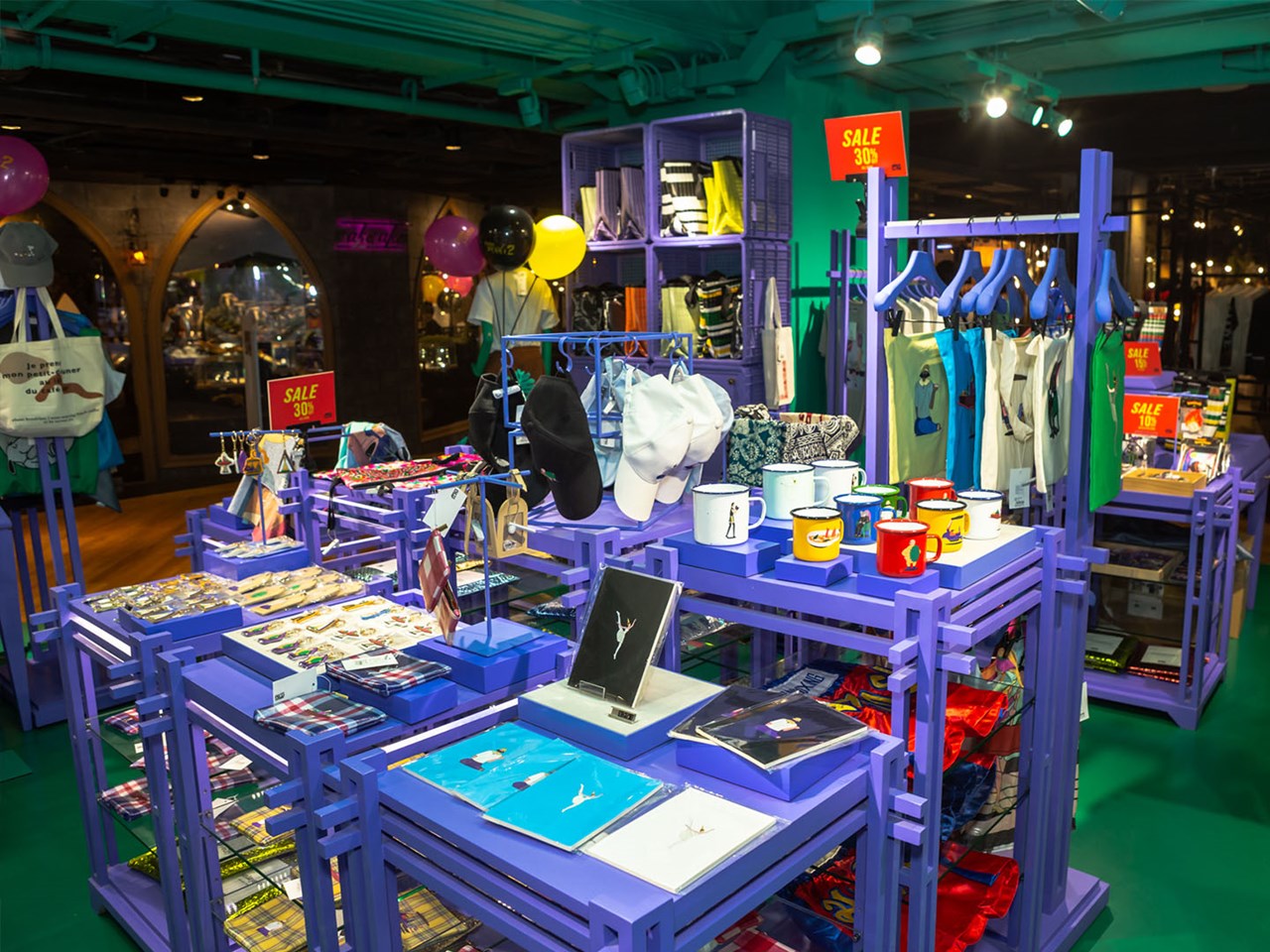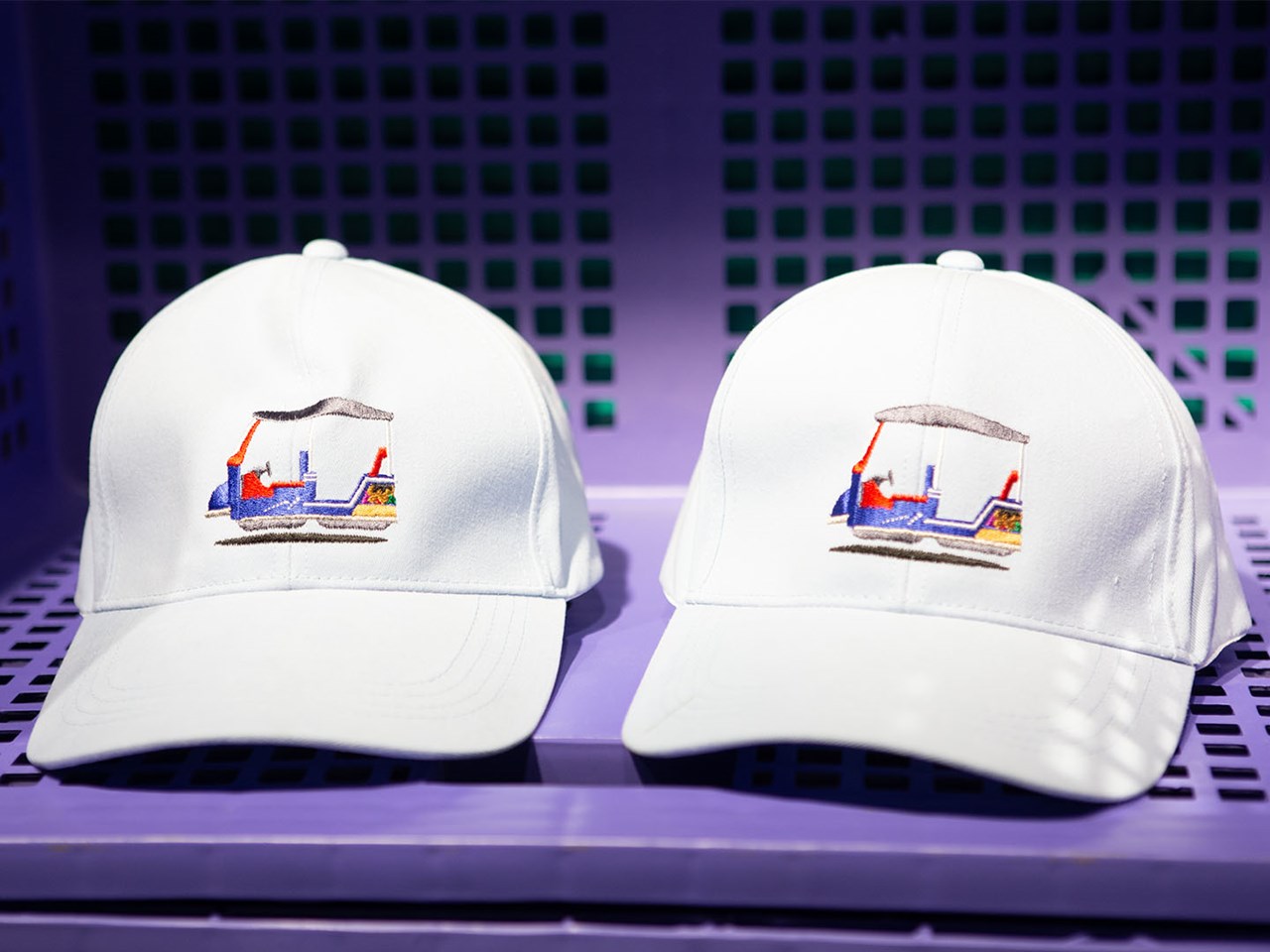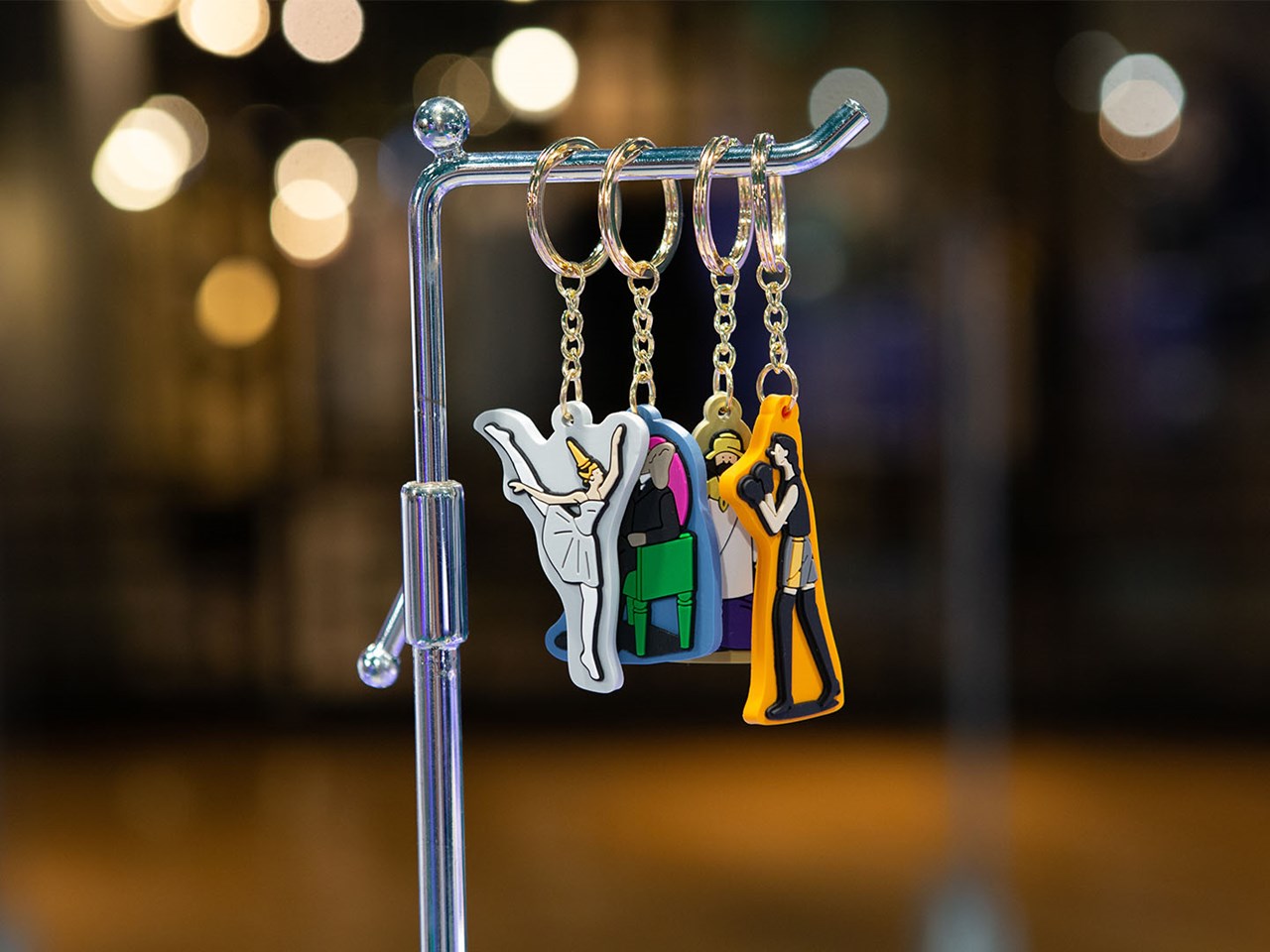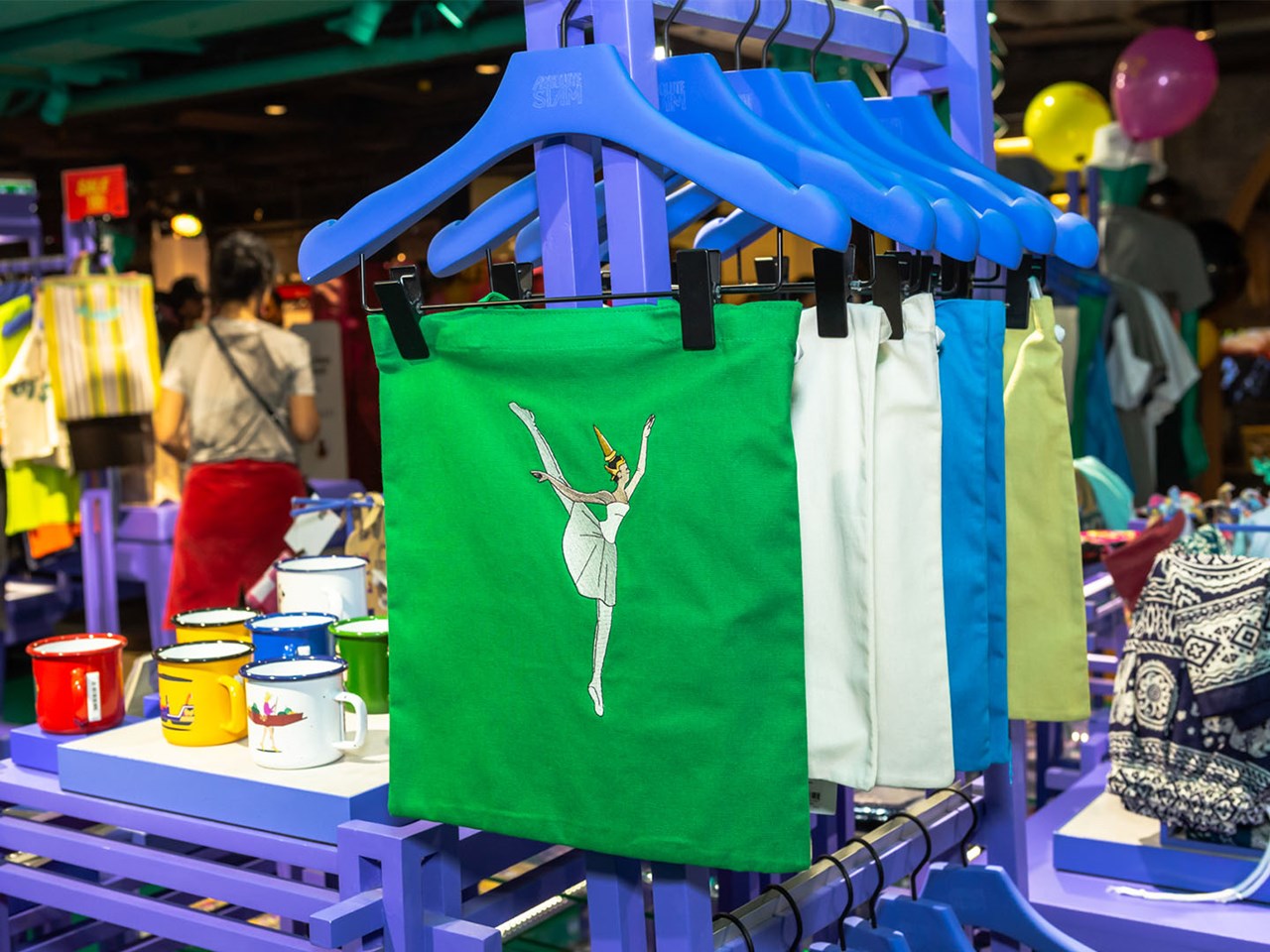 Those who are fond of any unusual, fresh and edgy style—that is to say, fashion pieces which are wearable but fun and creative in an incredible way by Thai talents—why not stop at Absolute Siam Store? It is on the first floor at Siam Center, the Ideaopolis. The only one destination that will make you 'the greatest' à la Absolute Siam style.