SIAM CENTER -THE IDEAOPOLIS
SIAM CENTER
THE IDEAOPOLIS

"Siam Center – The Ideaopolis" presents great originality ranging from art, fashion, technology, lifestyle, to entertainment. All is combined to create distinct shopping styles that "provide a variety of experiences and become visitors' space for inspiration, excitement, and enjoyment."

Special for International Customer, Apply Tourist Card and Get free 5-30% discount + Up to 6% VAT Refund, Click: https://bit.ly/3CL13fq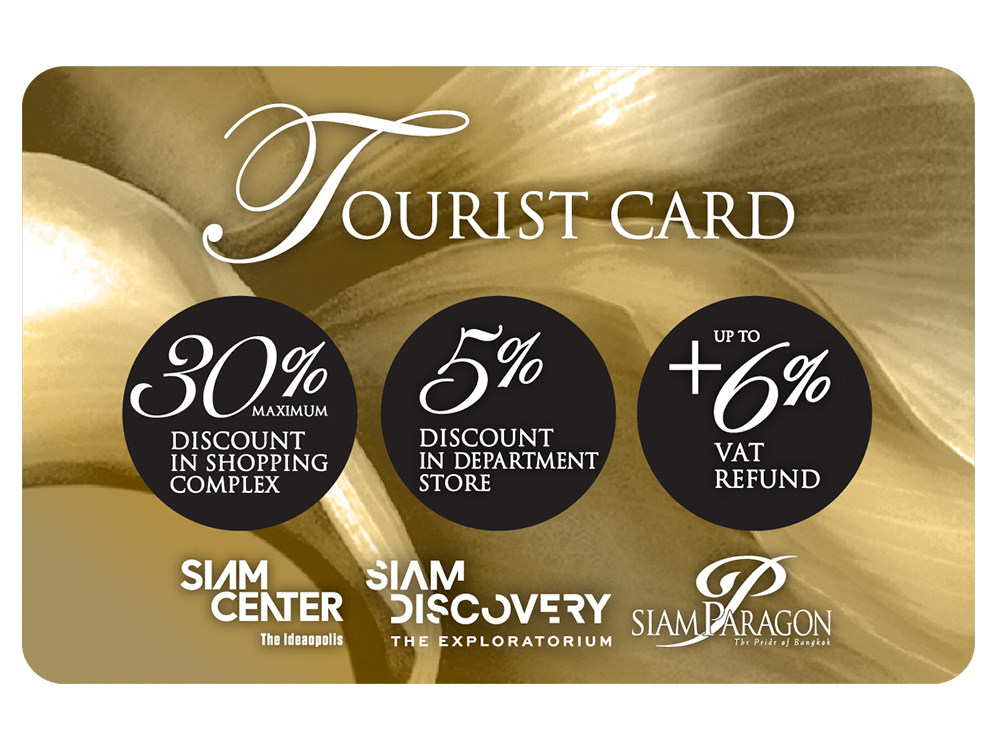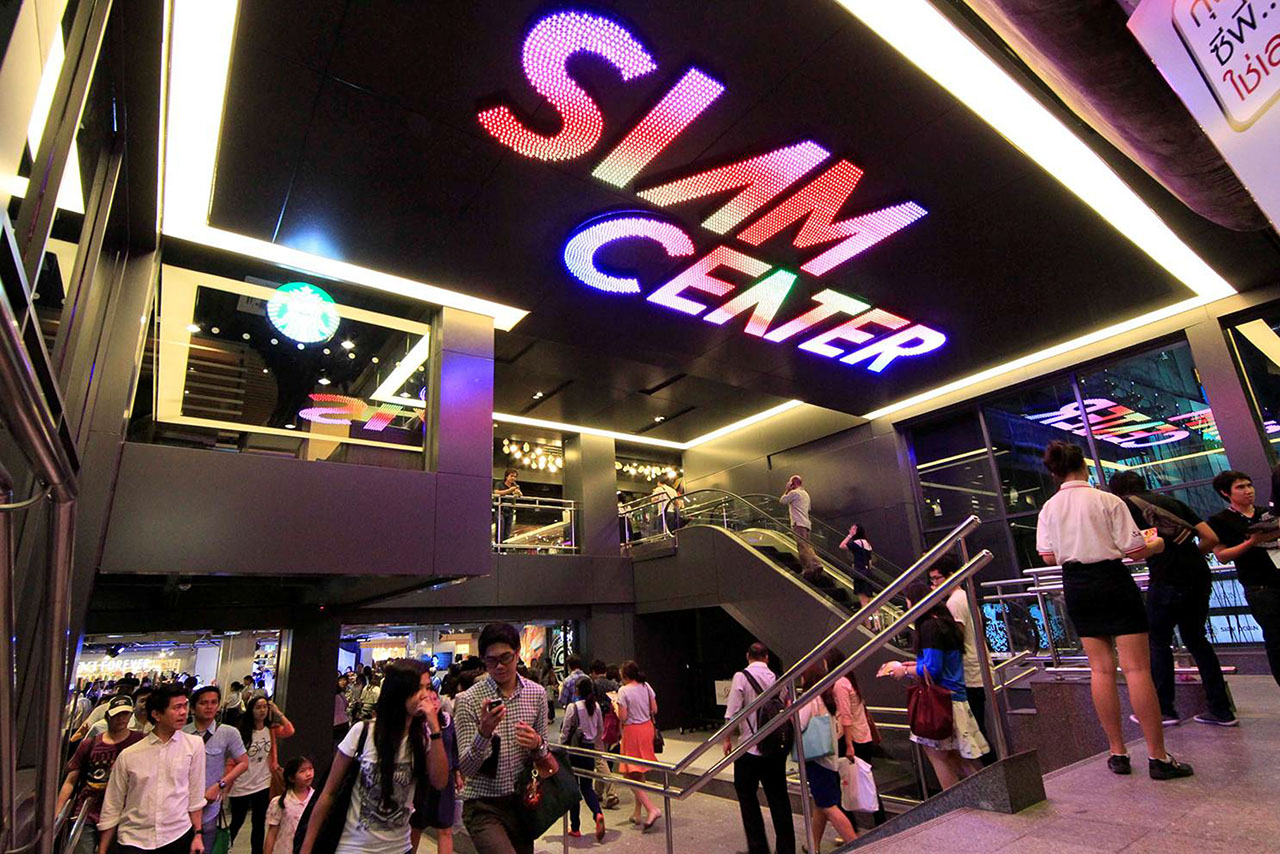 Customers around the world are amazed with Thai-designer brands' products, household goods, designed items, and jewelry. Plus, be fulfilled with leading global brands whose flagship stores in Thailand are only open at Siam Center such as Nike, Dickies, and Boy London. Vans also offers a personalization service only at Siam Center.

Nike, The Biggest Flagship Store in Thailand
VANS, Concept Store and personalize zone only at Siam Center
Dickies, First Flagship Store in Thailand
Boy London, New Flagship Store Only at Siam Center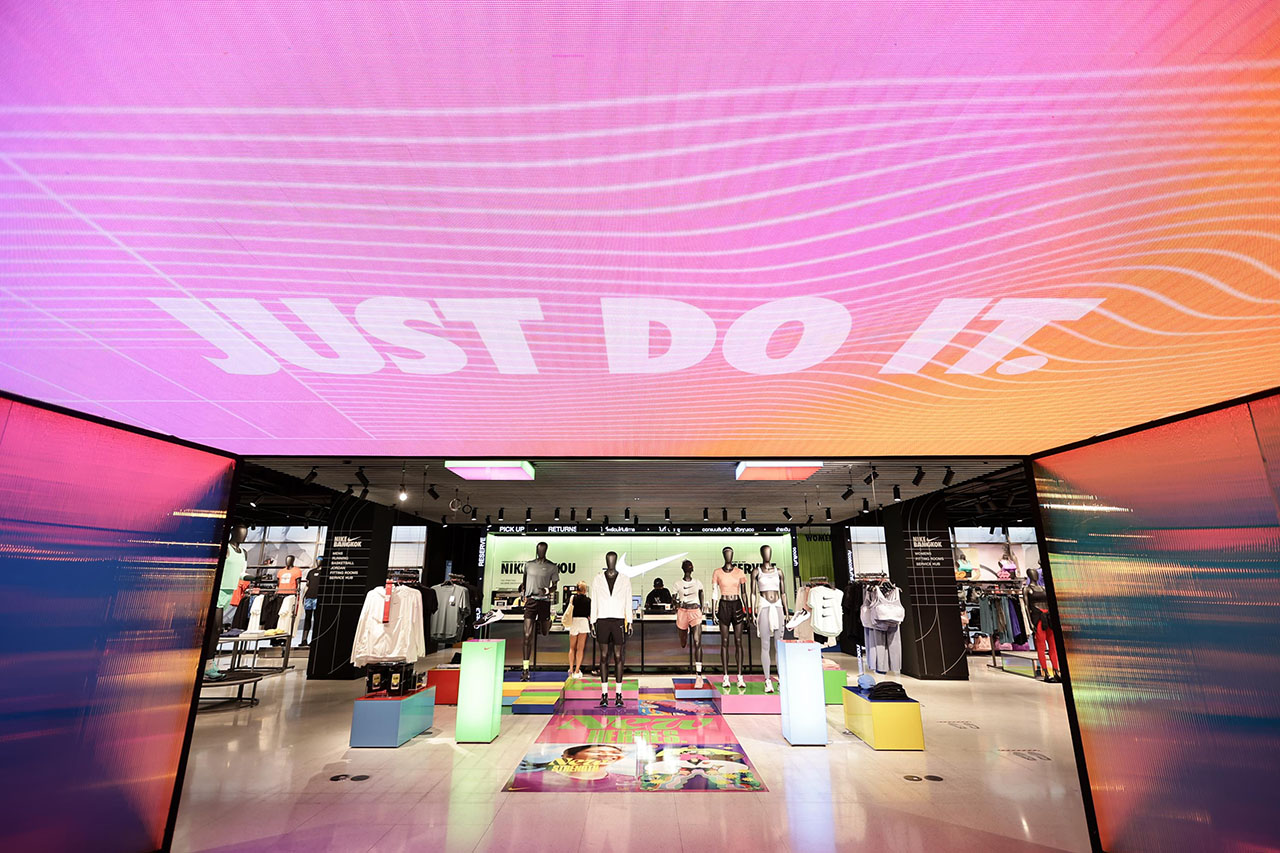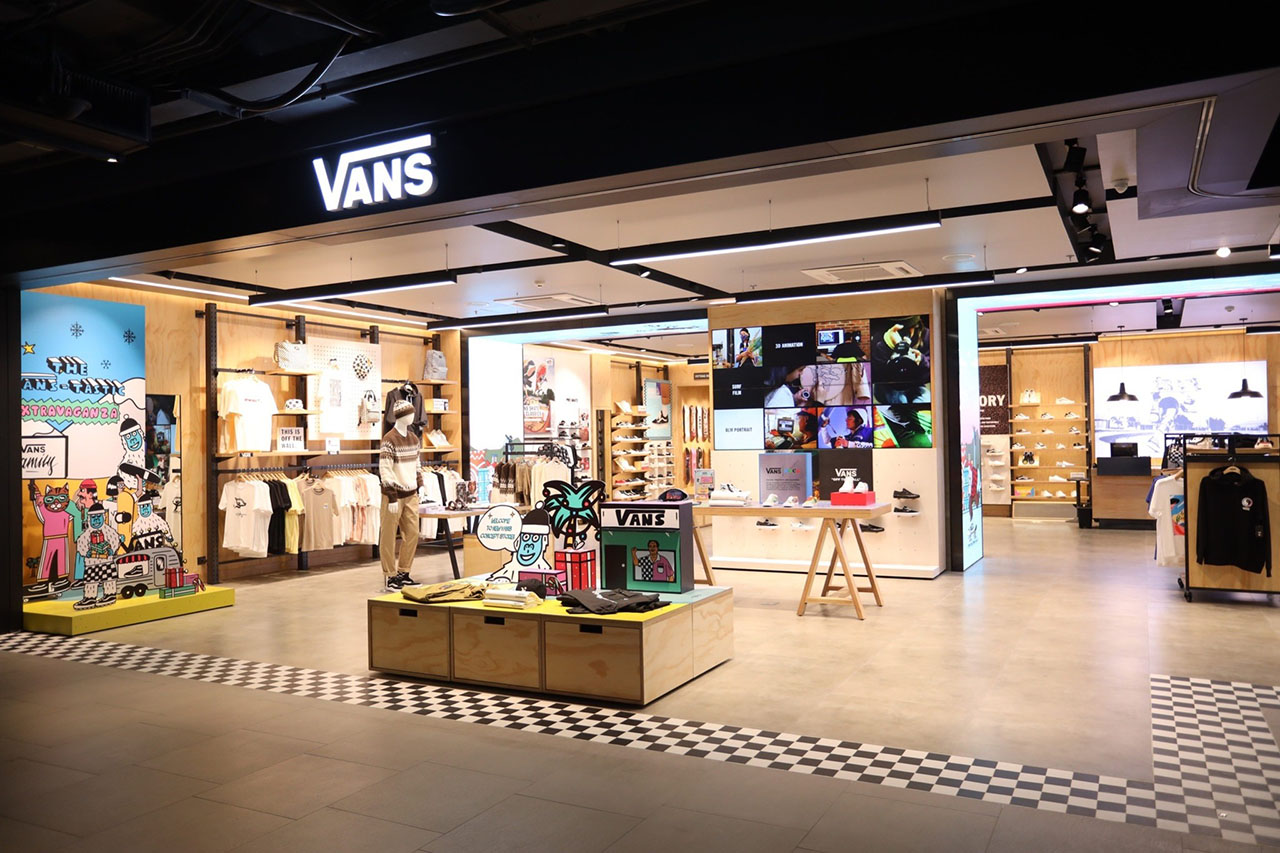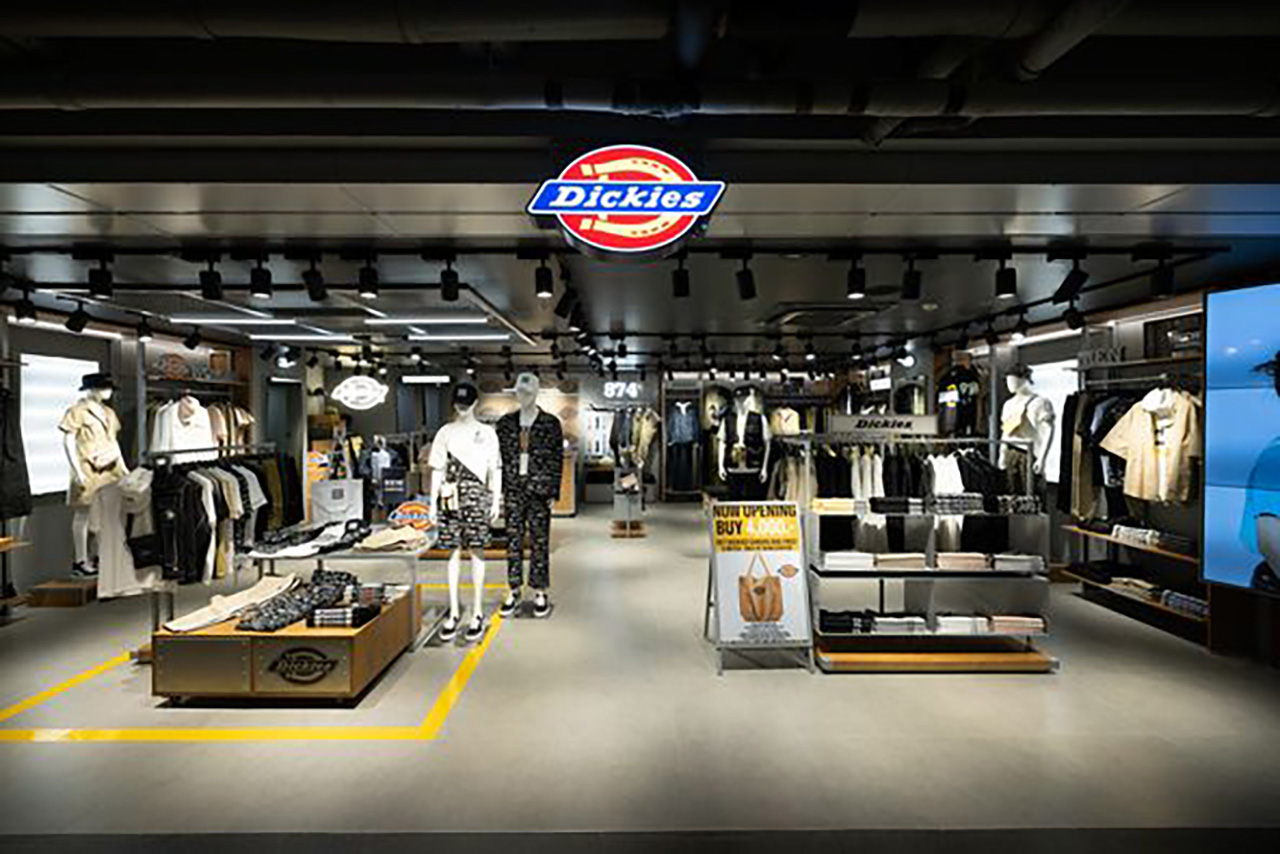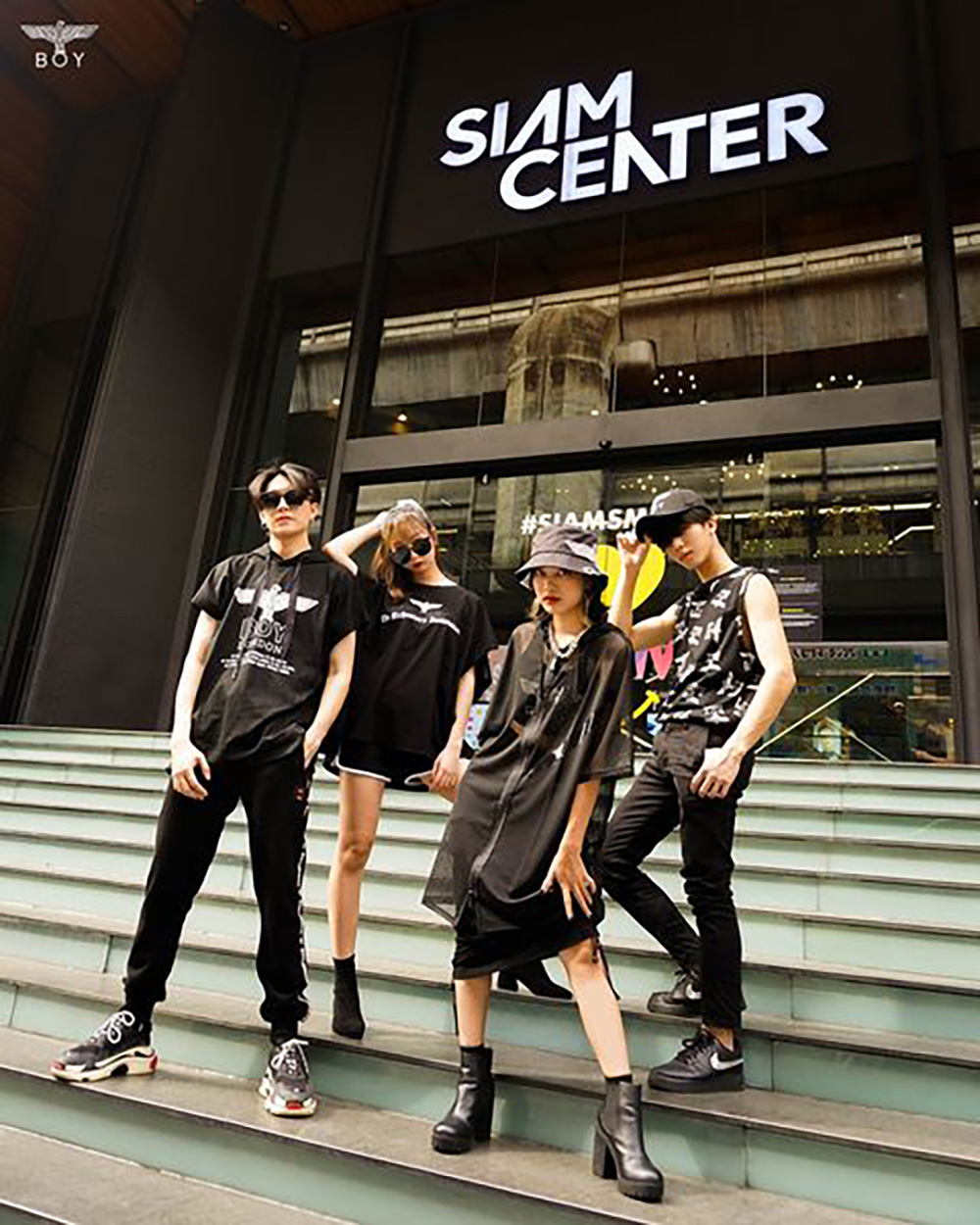 Sephora, World-renowned Beauty Studio, biggest store in Thailand
Nars, The Biggest Store in Thailand, VIP Zone and workshop
JUNG SAEM MOOL, First branch in Thailand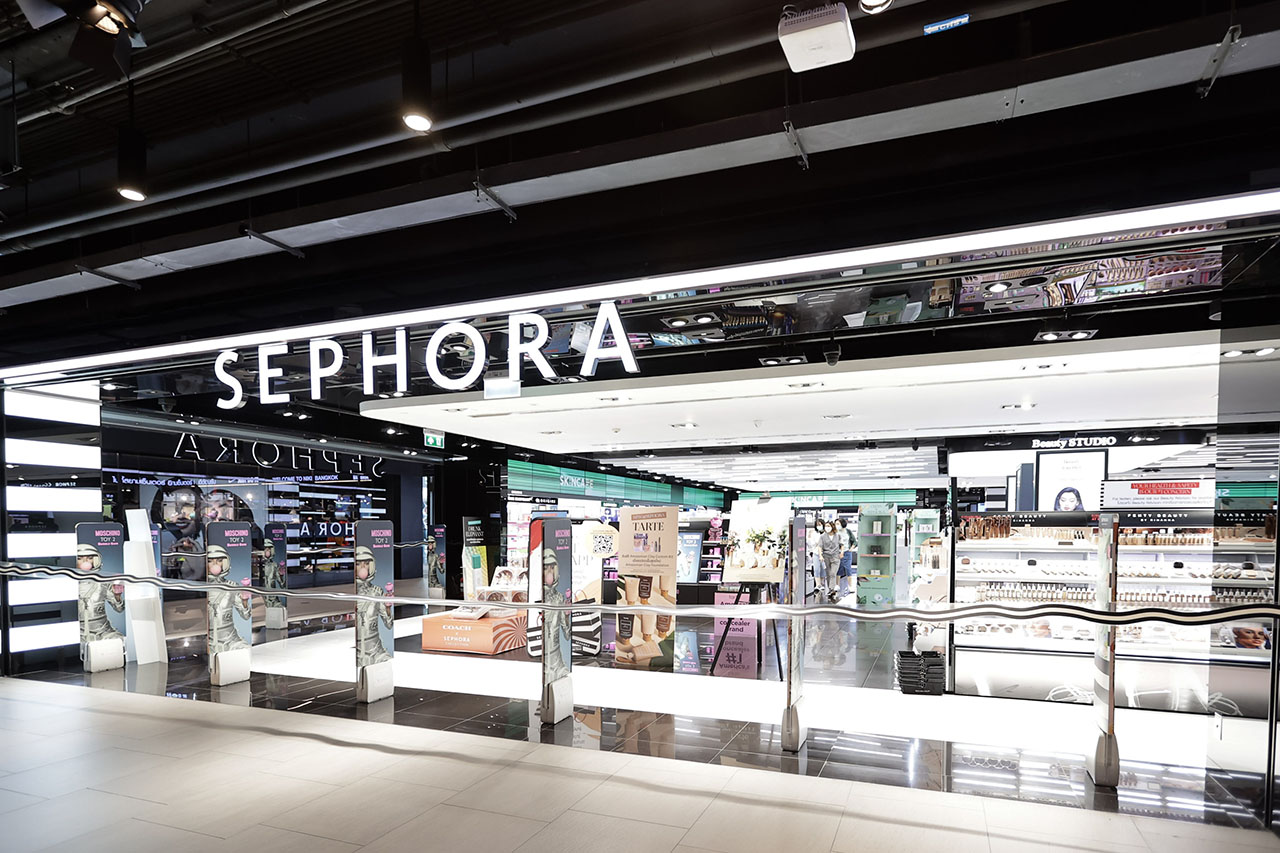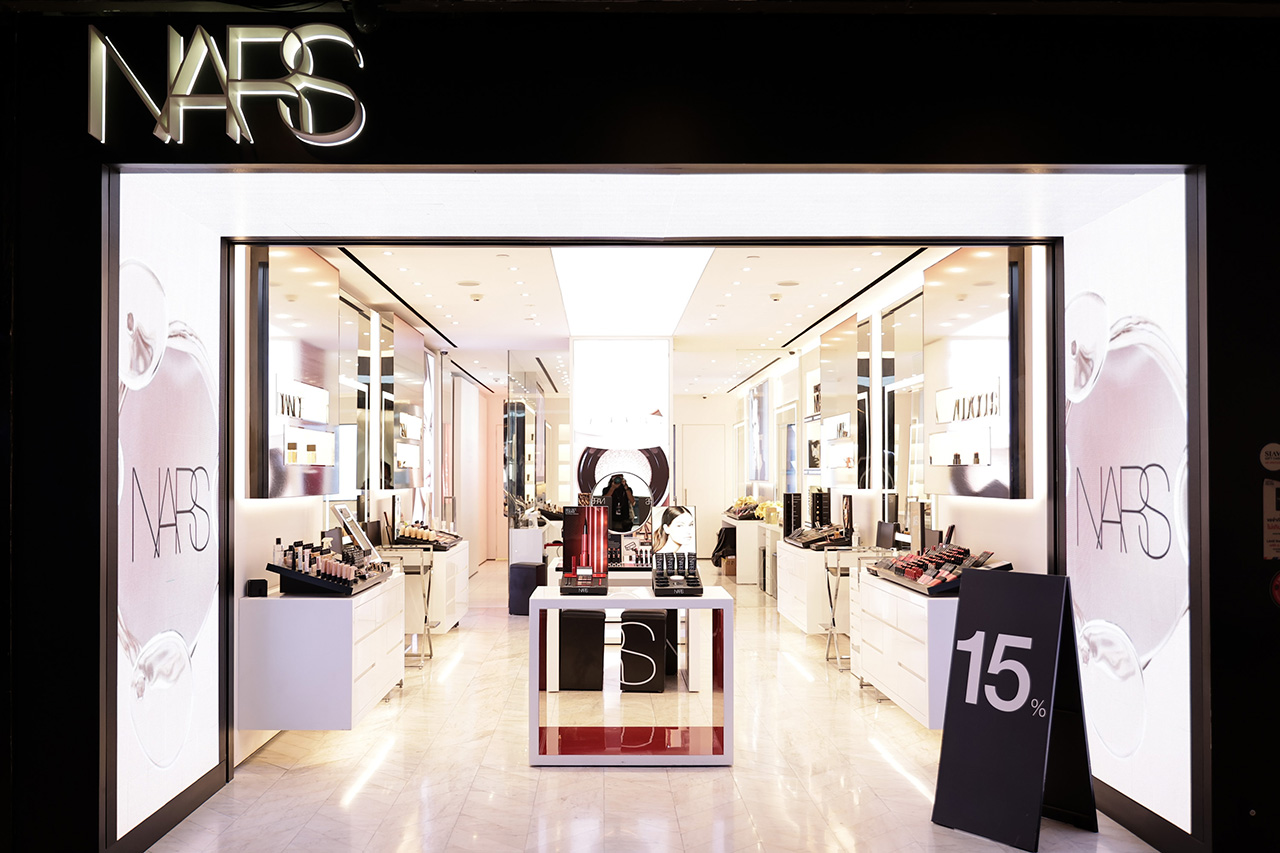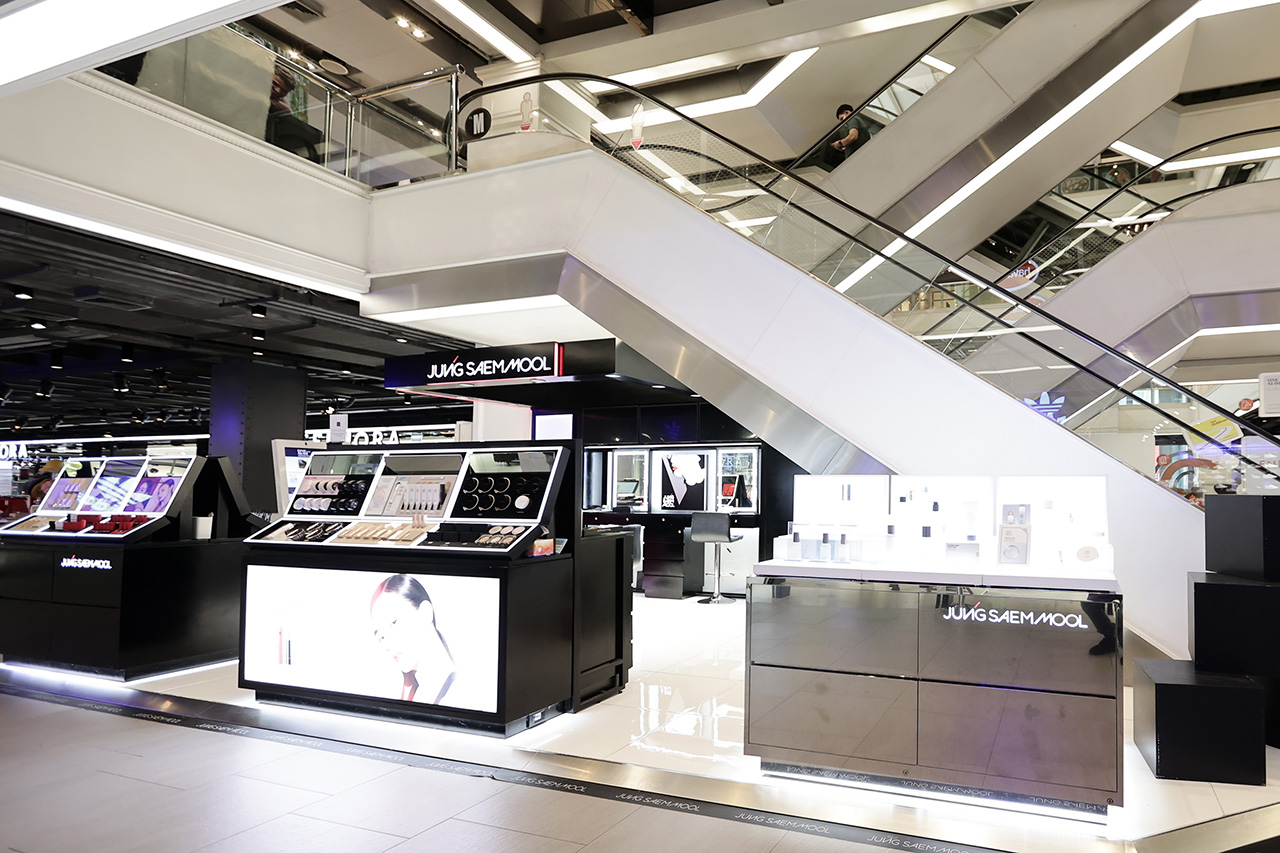 Siam Center also gathering the trendy Absolute Siam Store, a multi-brand store that will rock your inner self and fulfill the soul of Siamese fashion. Thai-designer brands are presented here at Absolute Siam Store.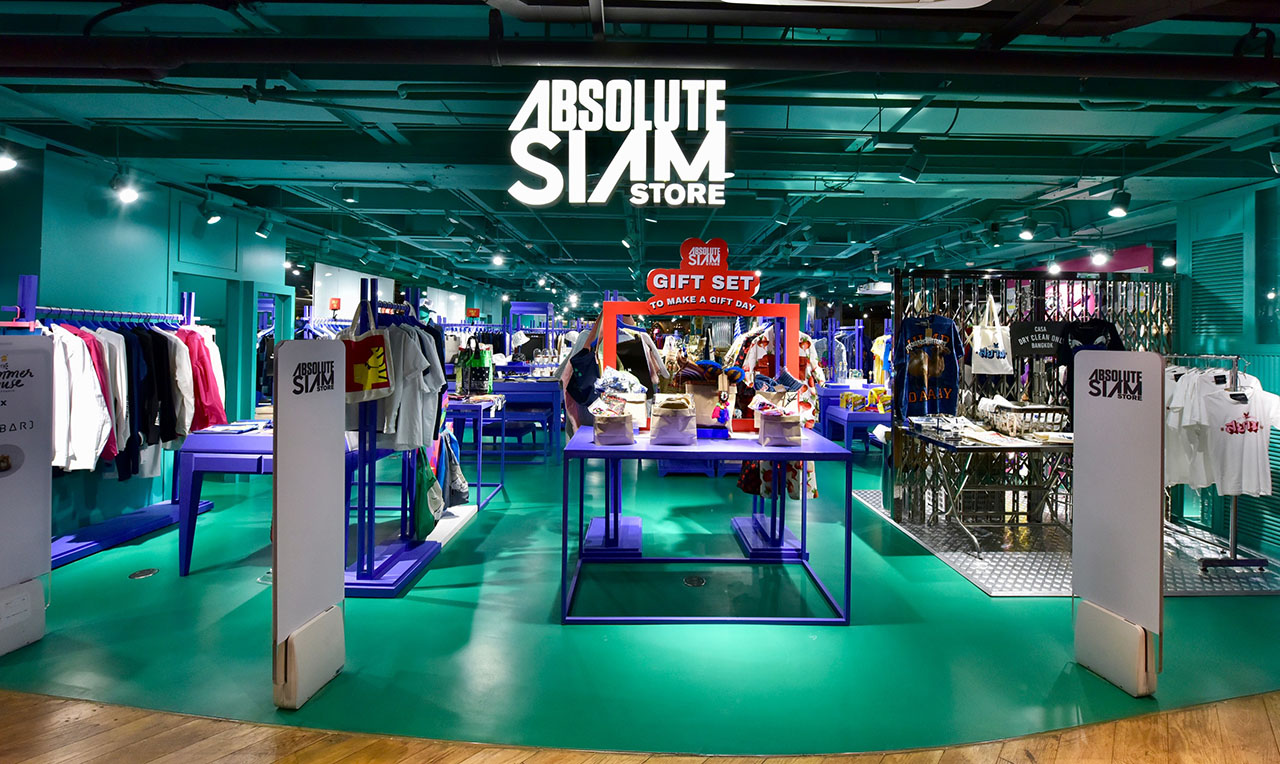 Not only the latest fashion or popular cosmetic shops you can choose here, the trendy restaurants in Thailand are awaiting you on the 2nd floor.

【MO-MO-Paradise】
The trendy and invincible shabu restaurant for Thais, with their remarkable quality beef that is soft, fresh, and sweet when dipped in raw eggs. Location: 2nd Floor, Siam Center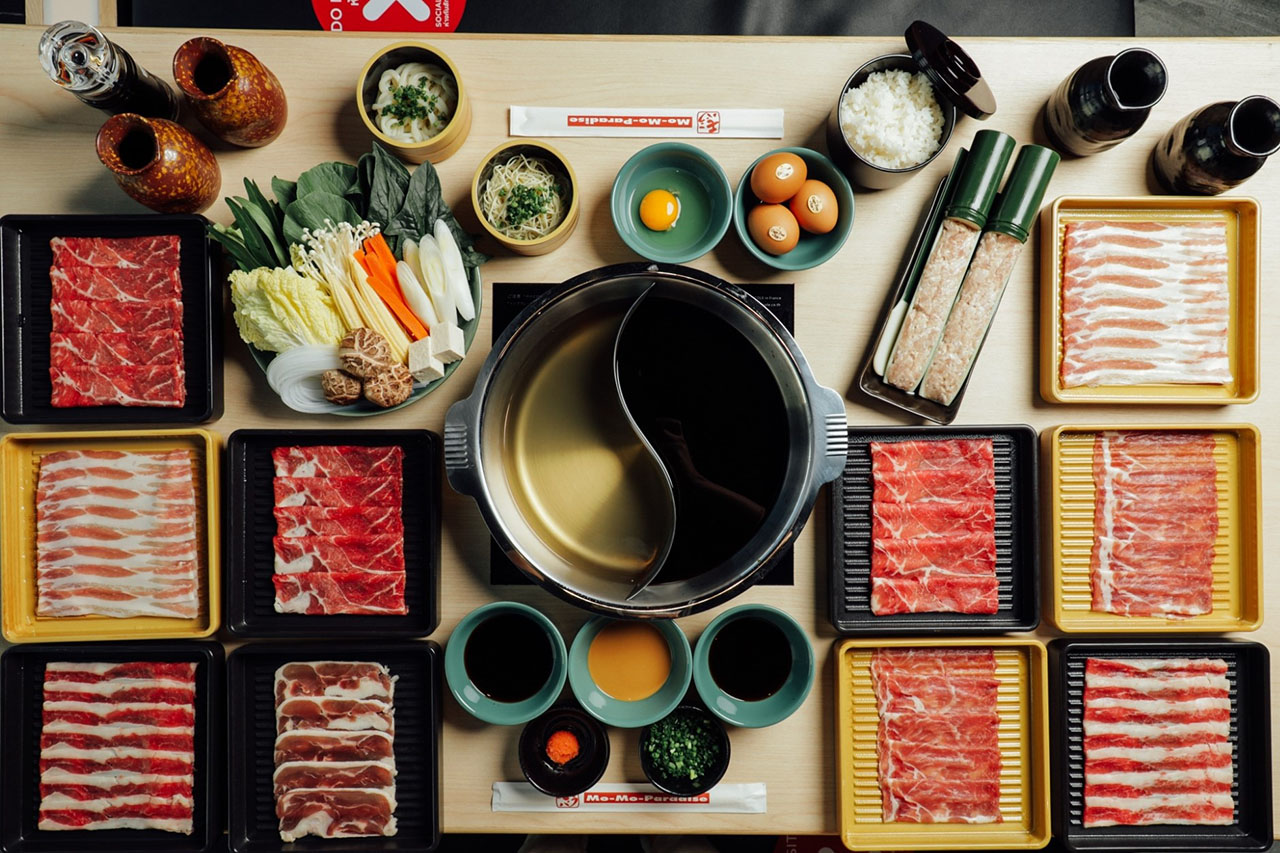 【Tonkotsu Kazan Ramen 】
Tonkotsu Kazan Ramen is the original volcano ramen from Osaka. Location: 2nd Floor, Siam Center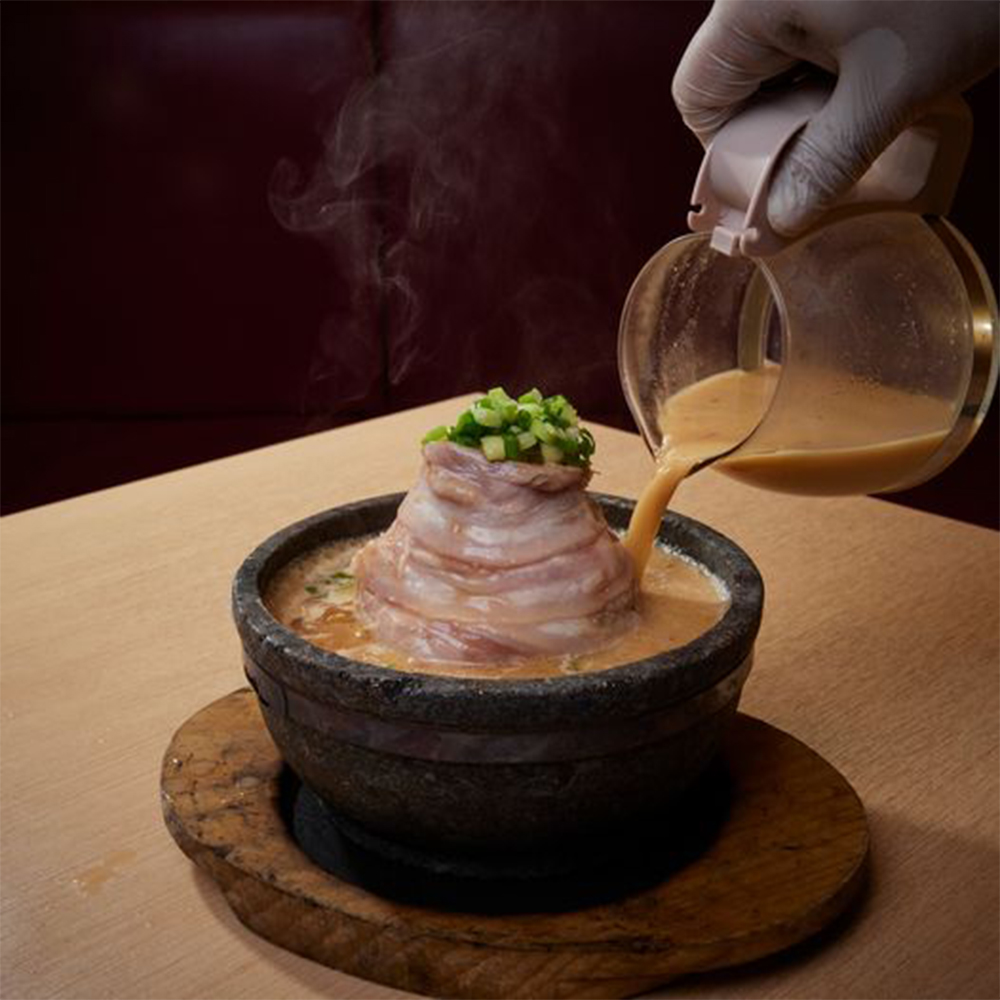 【Yuzu Suki 】
Just the name is enough to bring the scent of yuzu to our sensory perception. Yuzu Suki offers 5 types of soup which takes a leading role here for your own selection; Tofu Soup, Sukiyaki Soup, Dashi Soup, Tonkotsu Soup, and Mala Soup. Location: 2nd Floor, Siam Center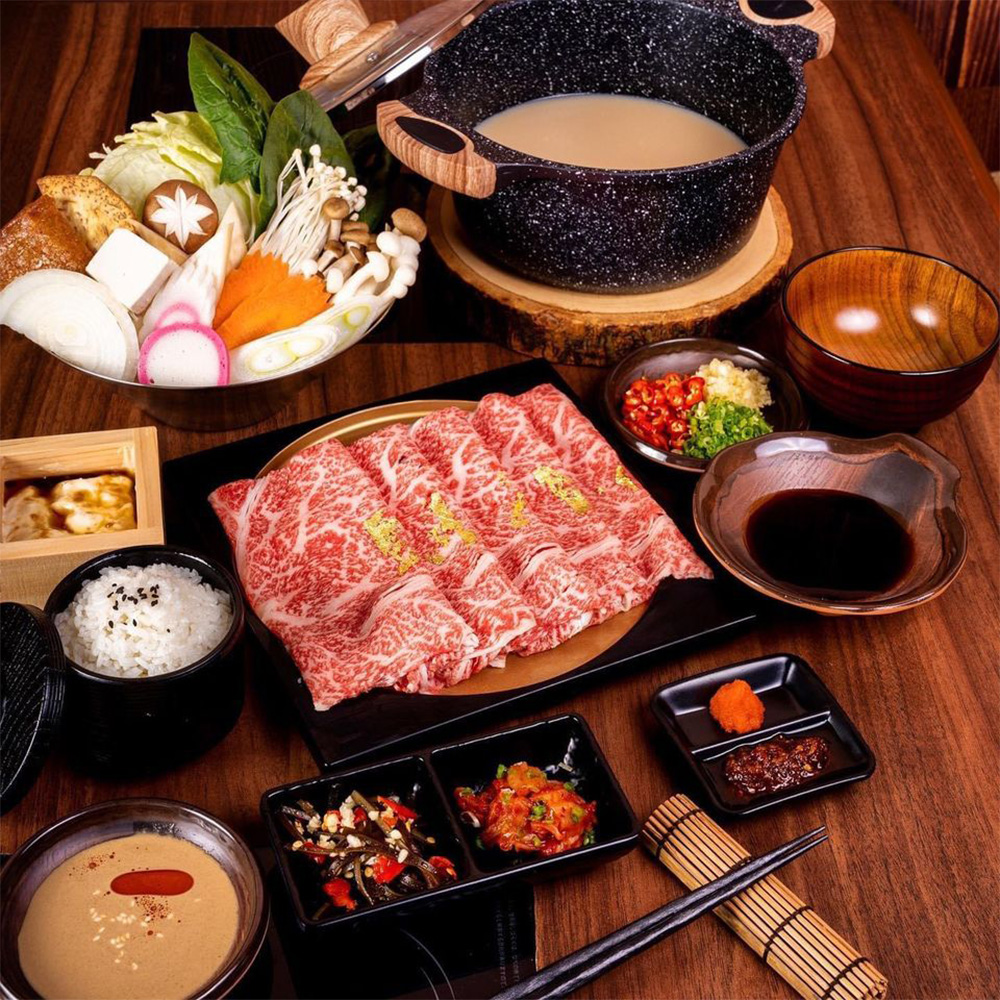 【YenlyYours】
Mango lovers will be extremely pleased, as the menu here presents only freshness from yummy mangoes. High quality mangoes are selected for you to taste their sweet scent and softness at Siam Center. Recommended Drink: Mango Smoothie with Sago and MangoLocation: 2nd Floor, Siam Center





【Palsaik Korean BBQ 】
Korean grilled pork with 8 colors! All the signature flavors are here ranging from Ginseng, Wine, Pine Needles, Garlic, Herb, Curry, Soy Bean Paste, and Hot Pepper. Location: 2nd Floor, Siam Center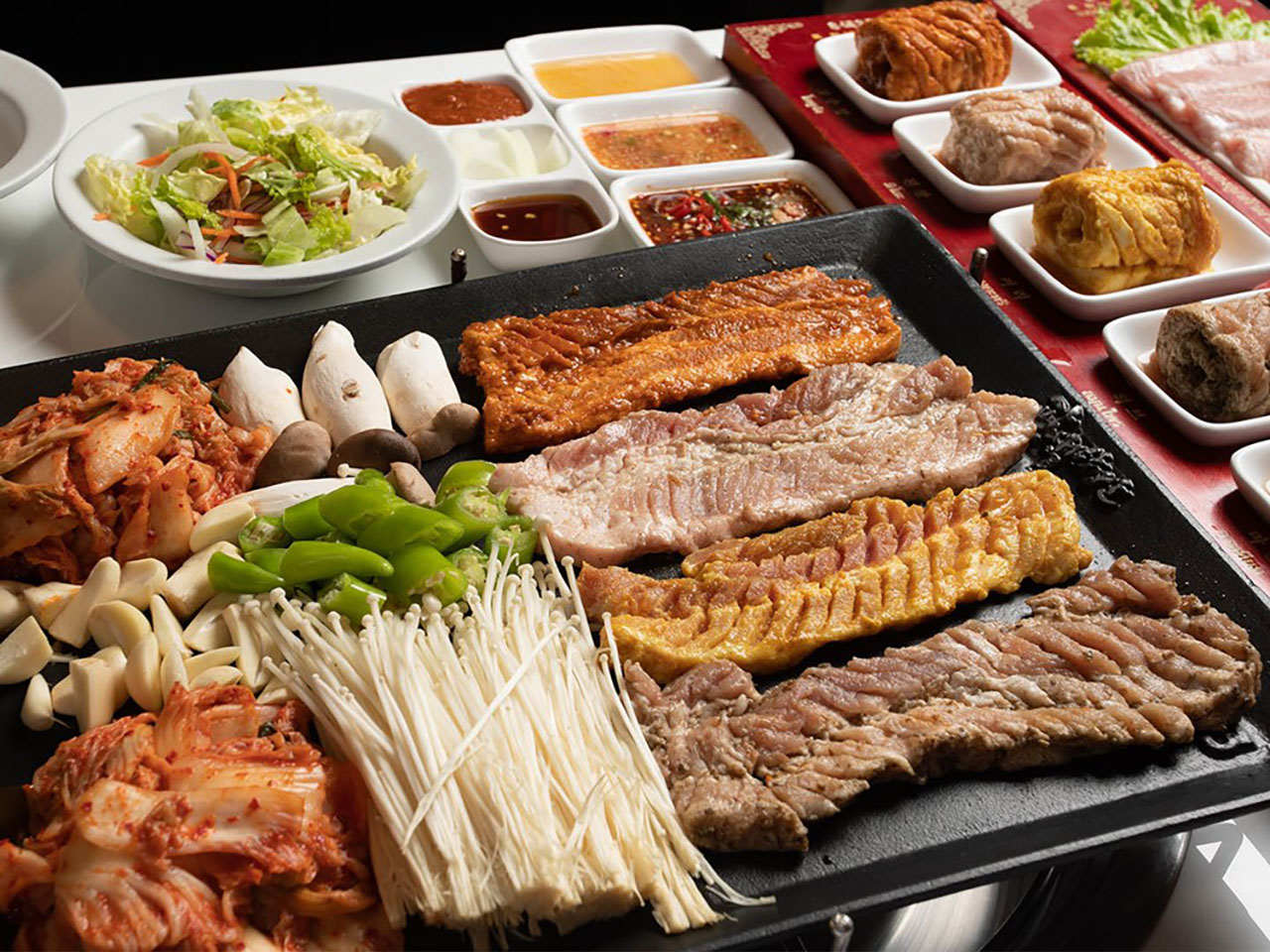 Tourist Card can definitely be applied for discounts and souvenirs to your every spending at Siam Center.