UNDER ARMOUR RUSH
UNDER ARMOUR RUSH
Recycling Energy So to Keep You Going Stronger and Longer

For years, Under Armour has been at the forefront of revolutionizing sportswear in order to ensure that athletes, regardless of professional or amateur, are able to put up optimum performances. Key examples have been the UA Heatgear, equipment that allows for working out in high-temperature weather, and UA Hexdelta, equipment that adapts to any kind of climate. To keep it simple, Under Armour and its products are simply the epitome of sporting innovation. Once again, the revolutionary sporting goods brand Under Armour has expanded the boundaries of innovation; this time, with its new Under Armour Rush and Under Armour Recovery product lines.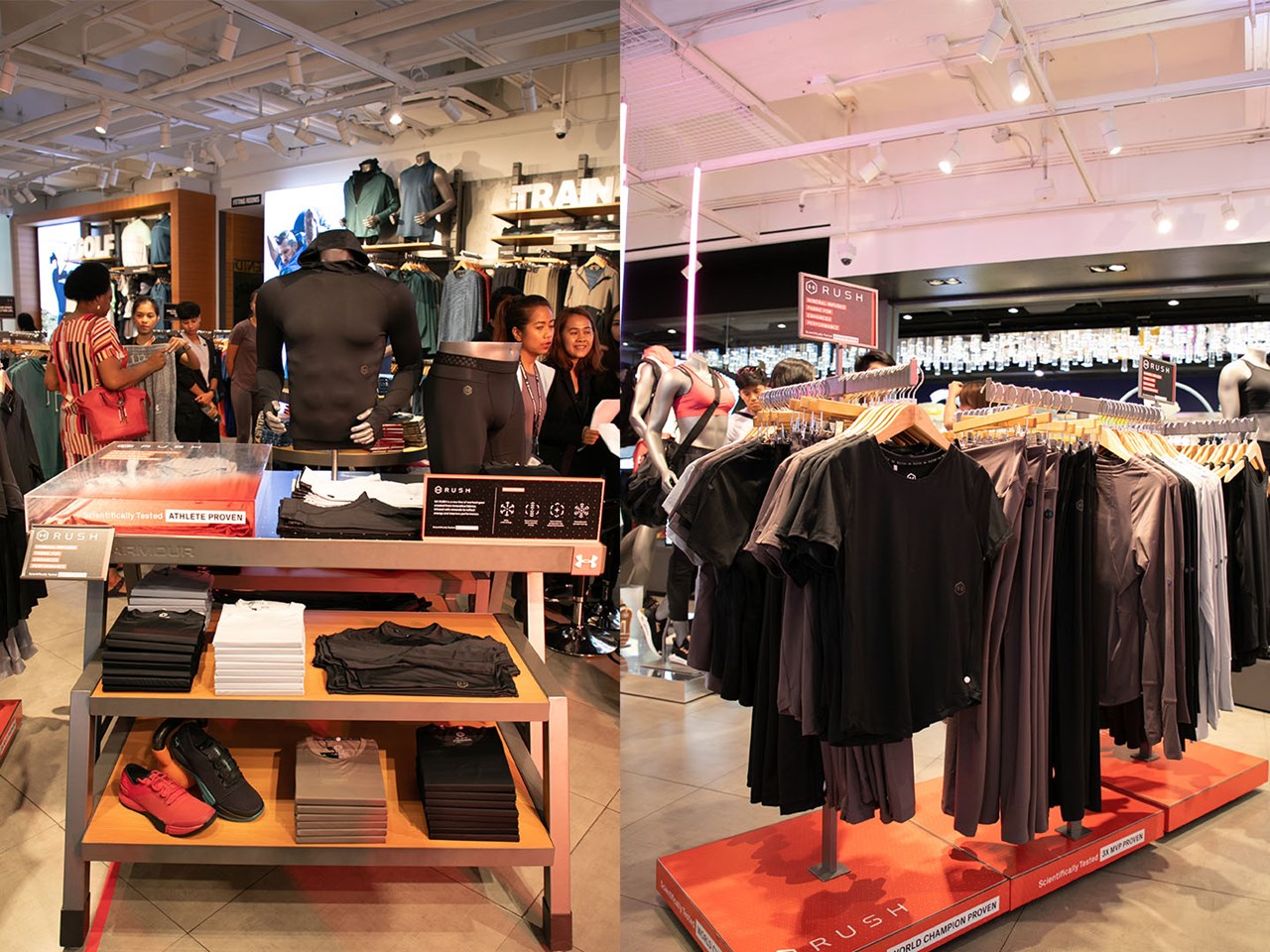 Okay, so what's so special about this Under Armour Rush? The UA Rush lines of products, which mostly consists of tops–hooded sweaters (both sleeved and sleeveless, compression and fitted) and tank tops (both compression and fitted)–and pants–sweatpants and shorts, is made from a material far more unique than its previous products. How unique, you ask? On this occasion, Under Armour has teamed up with Celliant (the only company with FDA approval as an infrared wellness device) and the two have worked together in infusing the property of up to 13 natural earth minerals into the fabric of Rush's products.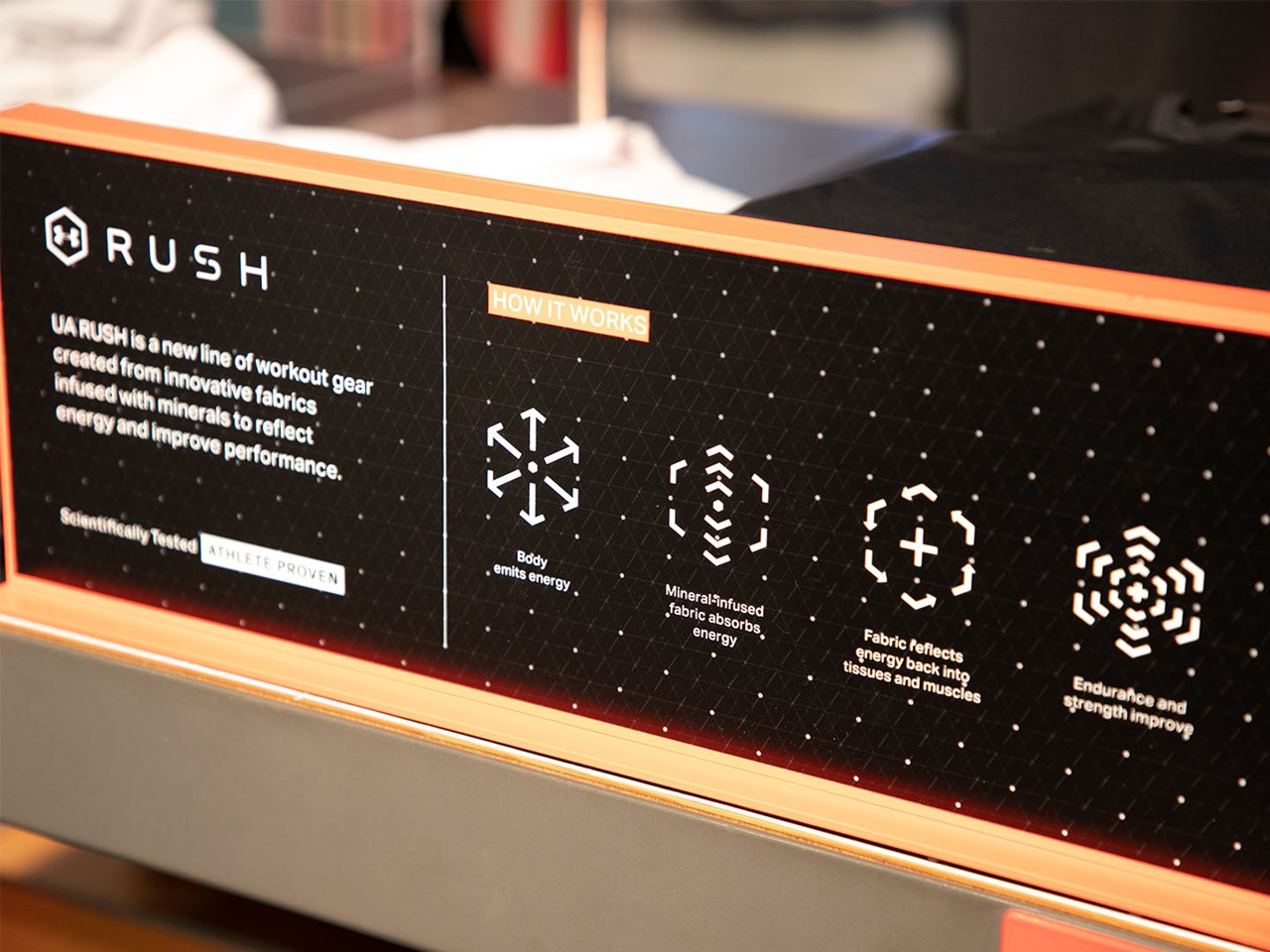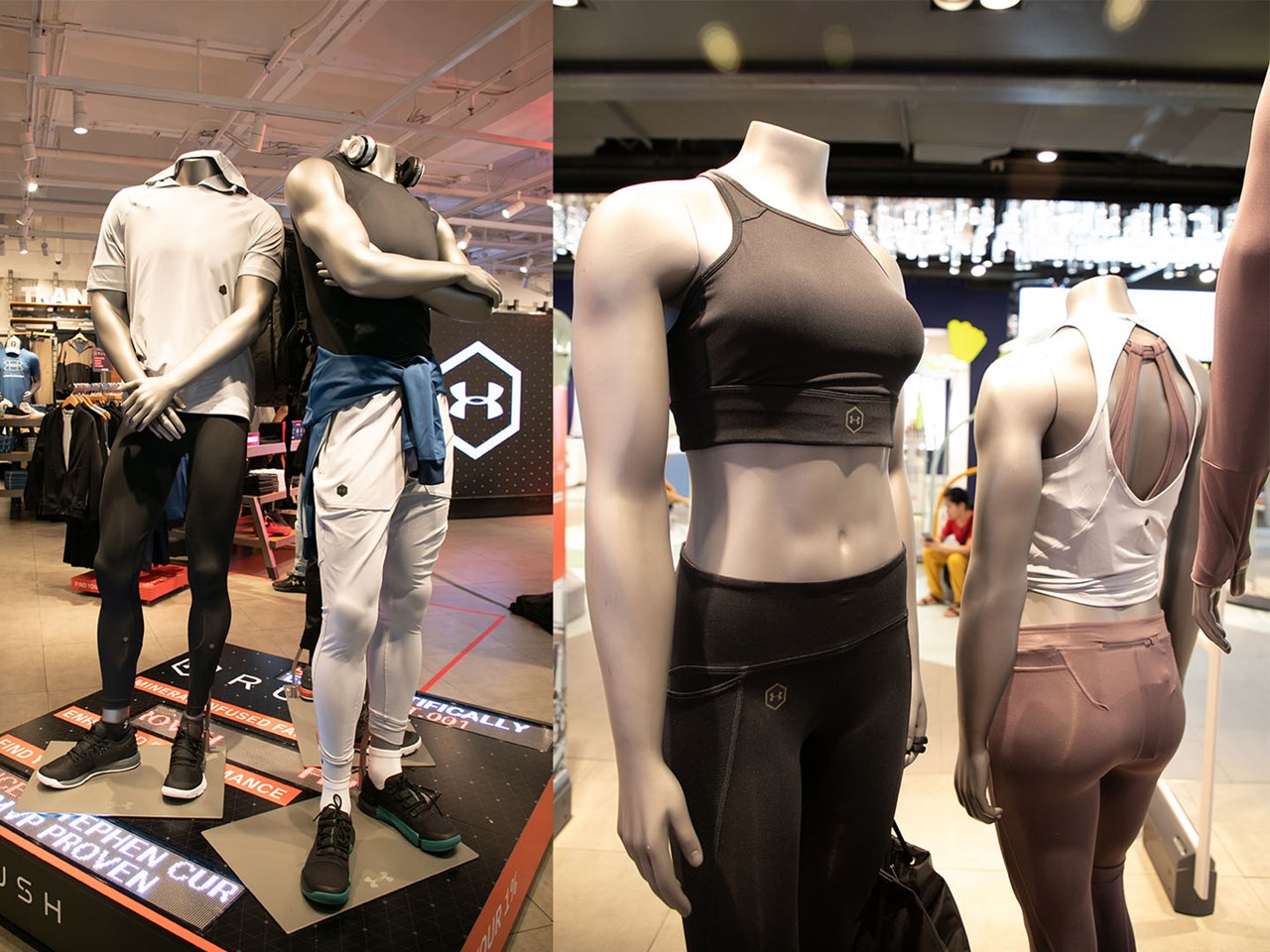 With mineral-infused materials being applied to the clothing items of UA Rush, athletes will see an improvement in oxygen flow and circulation. When working out, the body emits energy. The mineral-infused fabric of UA Rush will absorb this emitted energy and convert it into infrared, which will then be reflected back into the body tissue and muscles. Essentially, the energy your body releases while training and working out is being recycled with help from the infrared technology present in UA Rush. The results? increased endurance and improved strength. This means that people will be able to train harder and longer. More reps in the weight room and more minutes on the treadmill. It won't happen overnight but the results will be visible over time.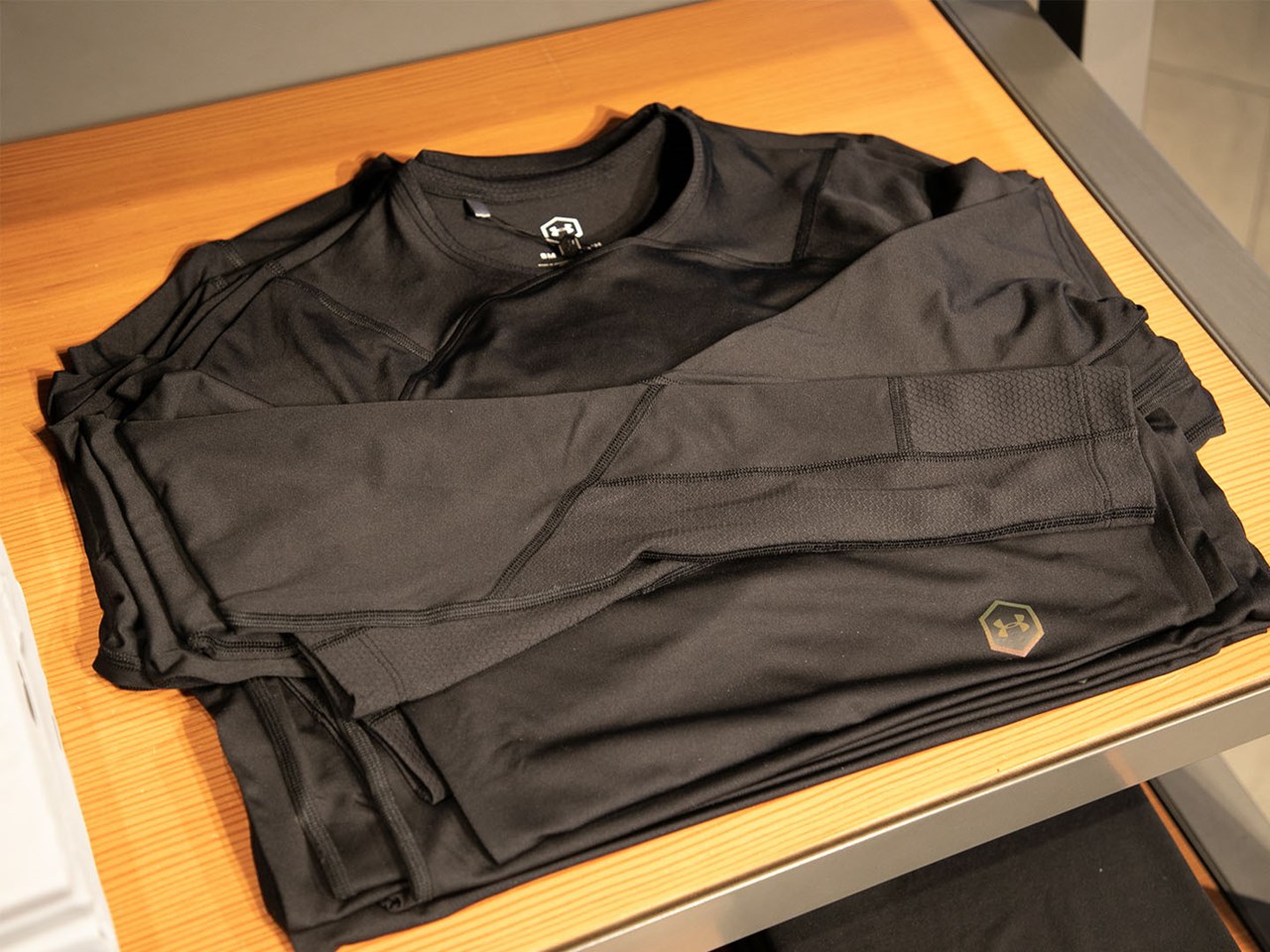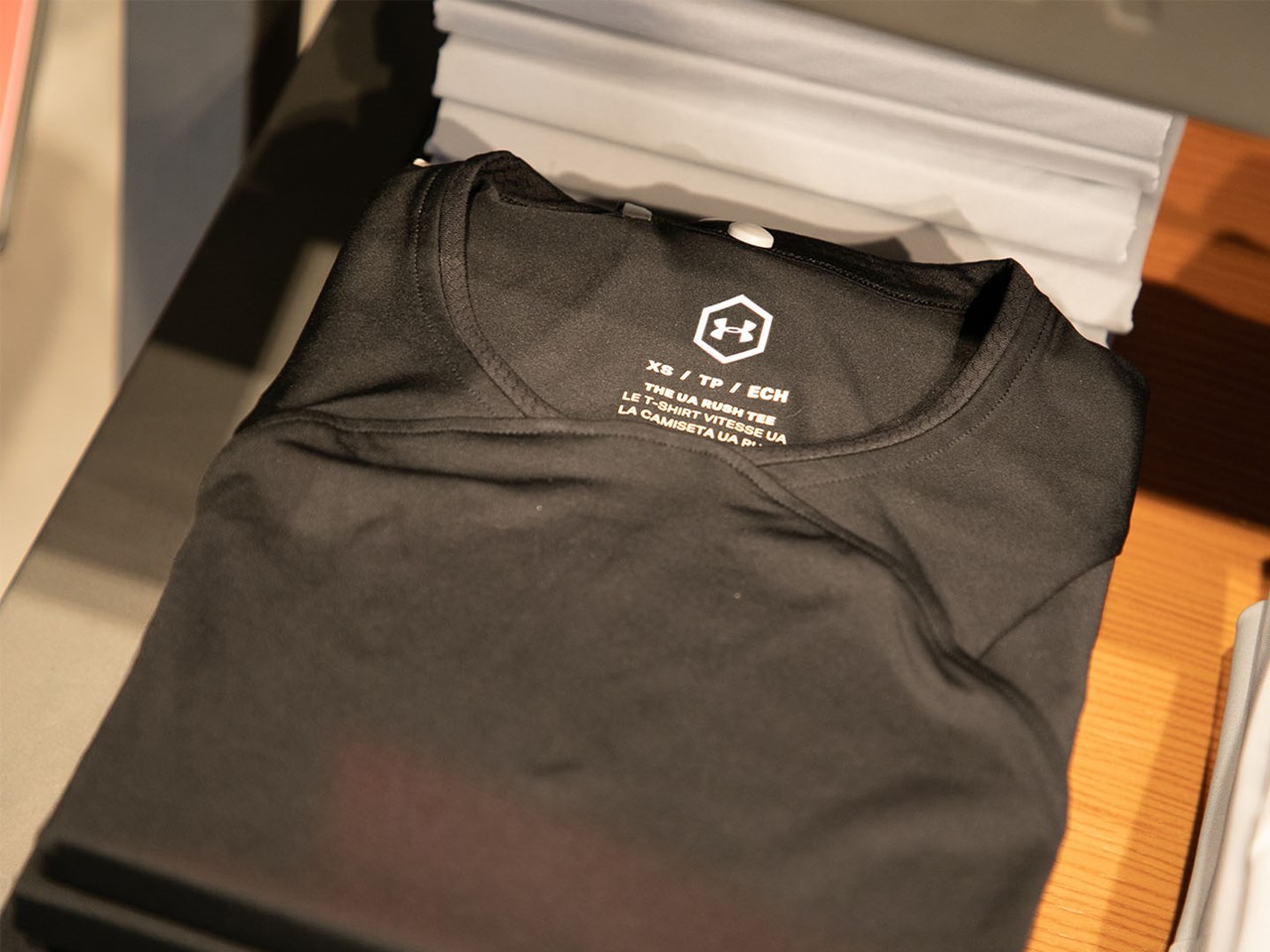 As for UA Recovery, as the name suggests, this line of products will speed up your recovery time and reduce fatigue after an intense training session. It is something to be worn outside of the gym at a time when you aren't working out. The best times to wear UA Recovery? In your free time or just when you're sleeping. Basically, the UA Recovery line is a brand of pajamas. More specifically, pajamas for athletes. With UA Recovery, you'll be able to go to intense training sessions without waiting in between long time gaps.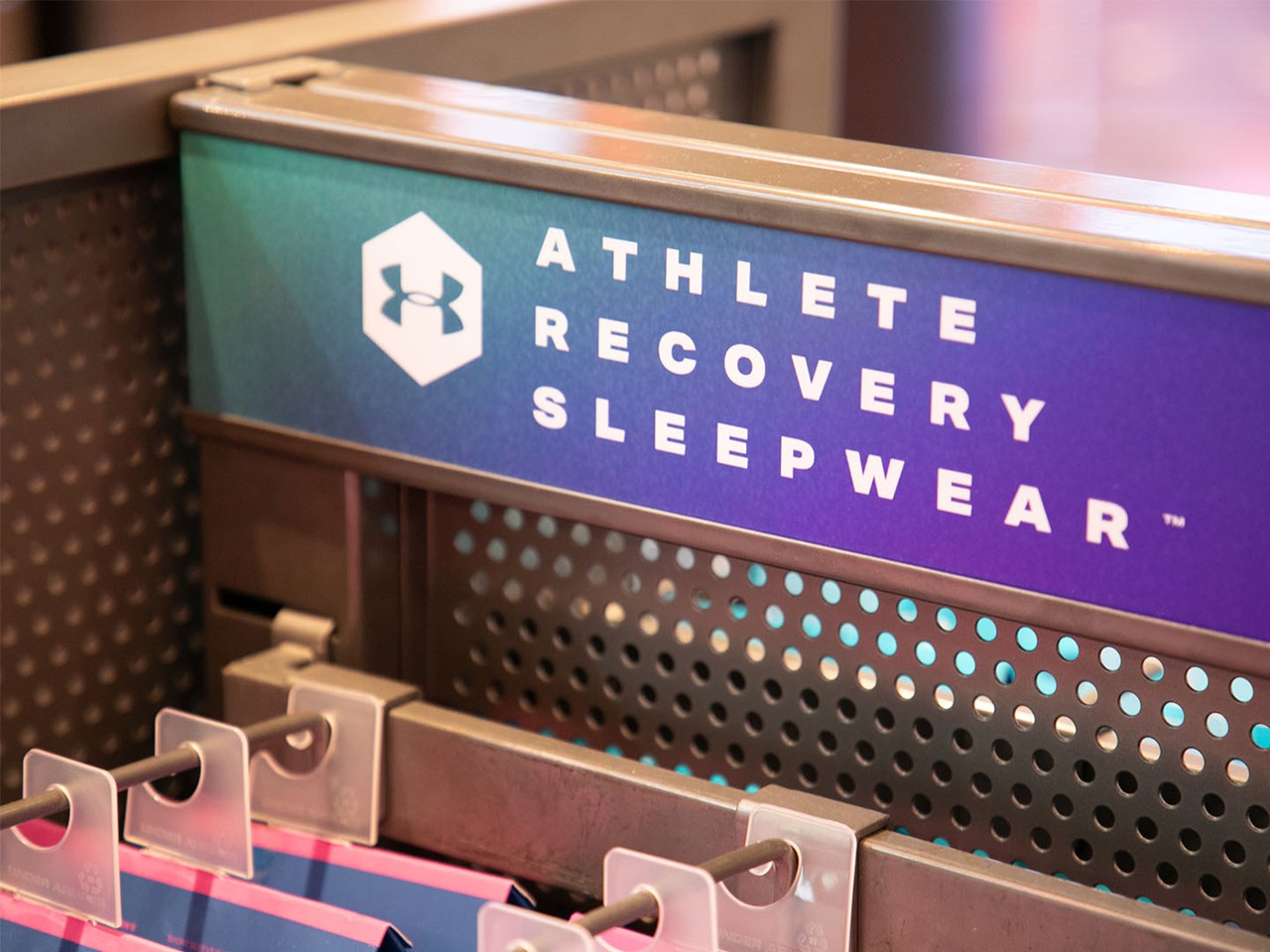 If you are an athlete, or just someone who is so into exercise and looking to optimize your workout performance, give the Under Armour Rush and Under Armour Recovery series a try. Who knows? You may just unlock a better version of your athletic self and achieve your full athletic potential.