SIAM CENTER INVITES YOU TO JOIN IN ON THE FUN WITH PEANUTS
The World's Most Beloved Characters Take to Thailand For the First Time Ever
Venture into an imaginary, interactive world where you will find yourself thrilled by the installation works of 7 world-class artists: Rob Pruitt, Tomokazu Matsuyama, Nina Chanel Abney, Kenny Scharf, Friendswithyou, André Saraiva x Mr. A, and AVAF. These people will showcase their own style of art, with the characters from the Peanuts comic strip as the prompt, throughout prominent locations, including G Fl, Siam Center from June 11 to June 30, 2019.

And these are the can't-miss highlights for the true fans of Peanuts:



PEANUTS Pop-up Store
Within Snoopy's iconic red doghouse, at Atrium 1, G Fl, Siam Center, lies a collection of highlighted artwork by all 7 artists, in addition to a special pop-up store distributing exclusive merchandise with full copyright from the Peanuts brand. So all the items are as authentic as can be. The PEANUTS Absolute Siam Collection, as it has been aptly named, is a collection of merchandise that you'll find only at this fair (the "Peanuts Global Artist Collective")! You can also download exclusive PEANUTS-themed smartphone wallpapers created by all 7 artists. Again, these wallpapers are only available in this fair!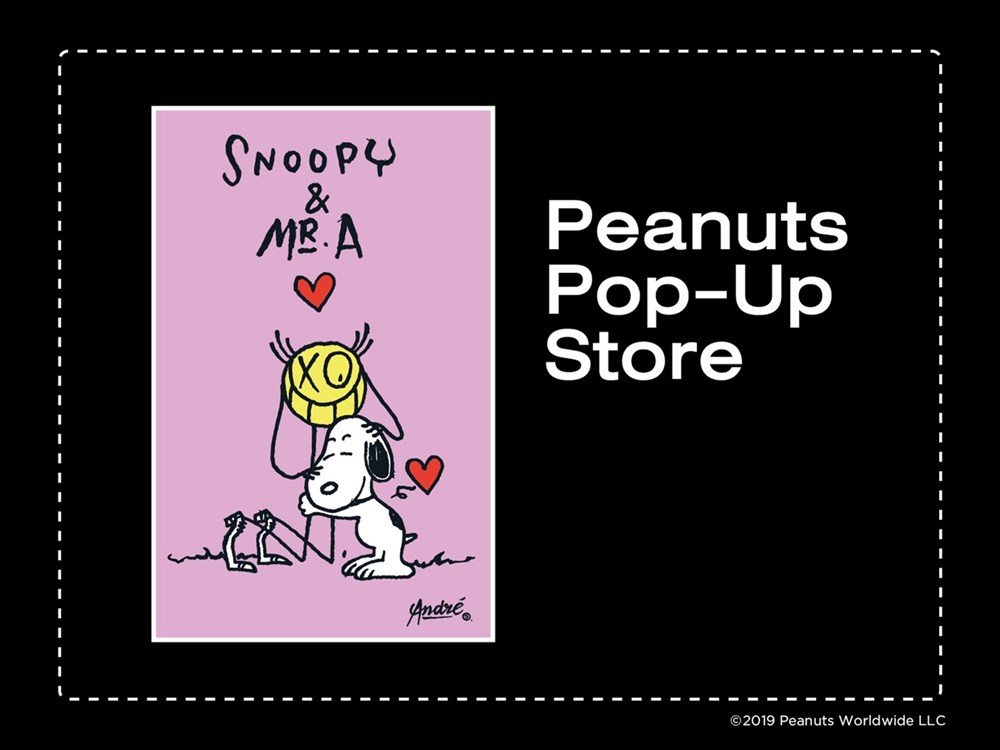 PEANUTS Play Day
There will be no shortage of interactive games and activities here. In front of Sephora, G Fl, Siam Center, you'll happen across the Plasma Interactive Floor Piano. Here, you can immerse yourself in the interactive piano, complete with the musical notes and cartoon characters that appear with every note played, courtesy AVAF. You can also try your hand at the Skateboard Tour, traveling through a PEANUTS-themed outerspace designed by Kenny Scharf.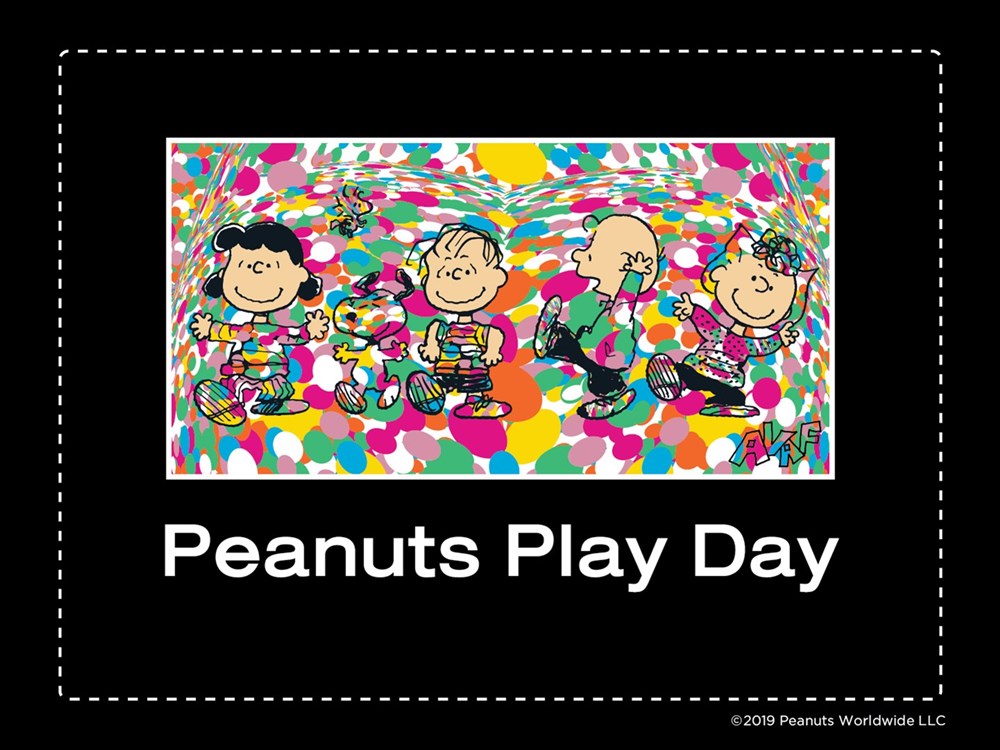 Take a Photo & Check-In at Every Installation by the 7 Artists
Over the course of the activities, prepare yourself for the excitement that comes with the PEANUTS kingdom, plastered all over different parts of Siam Center. Whether it's the entry stairs, the floors, the elevators, the escalators… you'll find no shortage of PEANUTS designs and themes, courtesy of artists like FRIENDSWITHYOU and Nina Chanel Abney. These are for you to take pictures to cherish as memories unlike any other.



PEANUTS Bamboo Village by Rob Pruitt
Now this here is a bamboo forest for Snoopy and some pandas, being heavily influenced by the signature designs of artist Rob Pruitt, located near the front of Victoria's Secret, G Fl, Siam Center.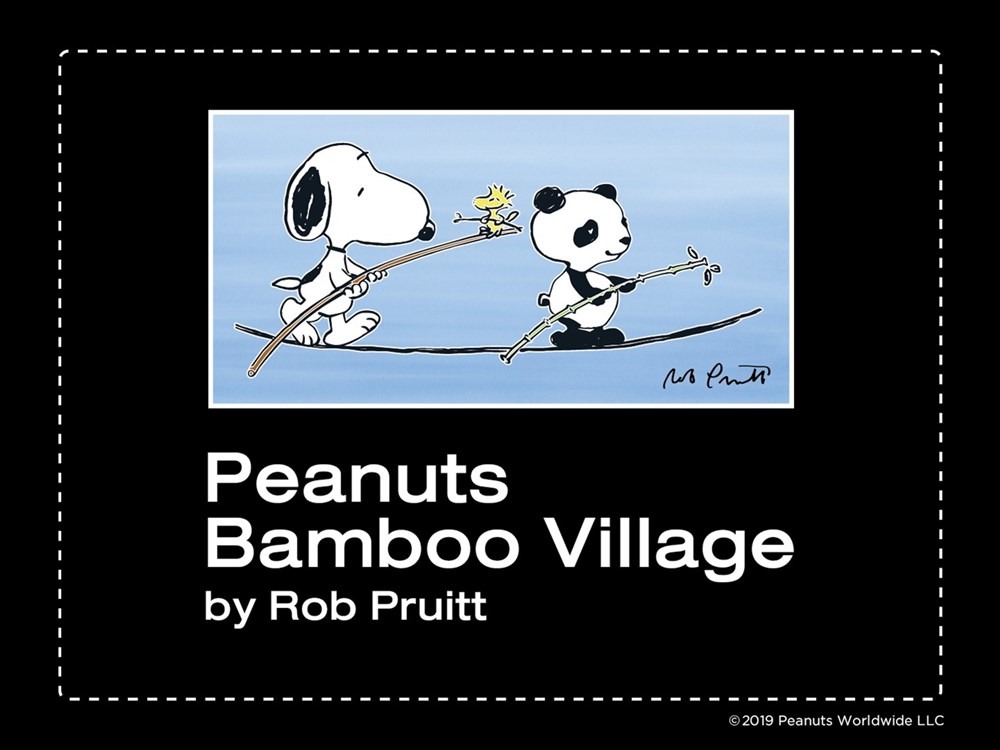 A Walk to Remember by Tomokazu Matsuyama
The seemingly ordinary tunnel connecting Siam Center on the 2nd floor to Siam Discovery has been given a makeover. Now, those passing by can bear witness to the somewhat adorable designs adorning the tunnel provided by artist Tomokazu Matsuyama.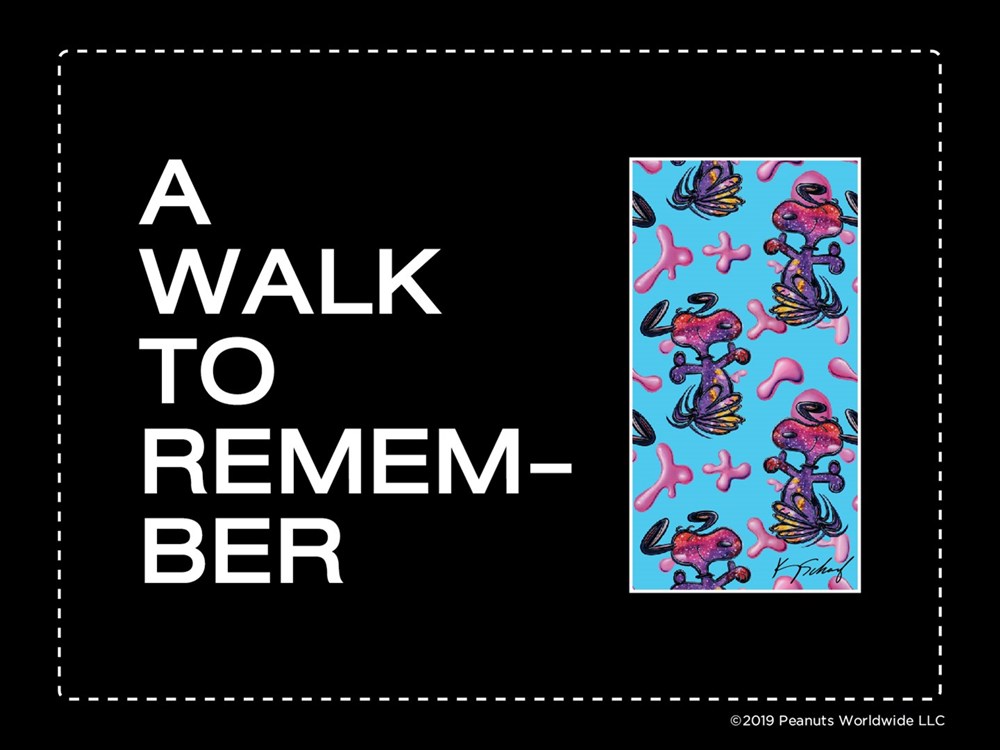 A Full Installation at Discovery Plaza
Enjoy a giant-sized game of snakes of ladders, complete with the beloved PEANUTS characters. This game is worthy of a photo op!



Happy Spending
Special for true PEANUTS fans! You can enter a lucky draw and pick a PEANUTS Ball, with 1 chance per day, in order to get the chance to win a PEANUTS-themed Pop Socket for your phone.

Shop every day in order to get all 7 designs. All you have to do is to complete up to 500 THB in purchases in Siam Center or in the PEANUTS Pop-up Store. Afterwards, bring your receipt for registration, photo-taking, and social media sharing (using the hashtags #SIAMCENTER #SIAMCENTERXPEANUTS #ABSOLUTESIAM #PEANUTSGLOBALARTISTCOLLECTIVE)

You can register at the PEANUTS Pop-up Store, G Fl, Siam Center.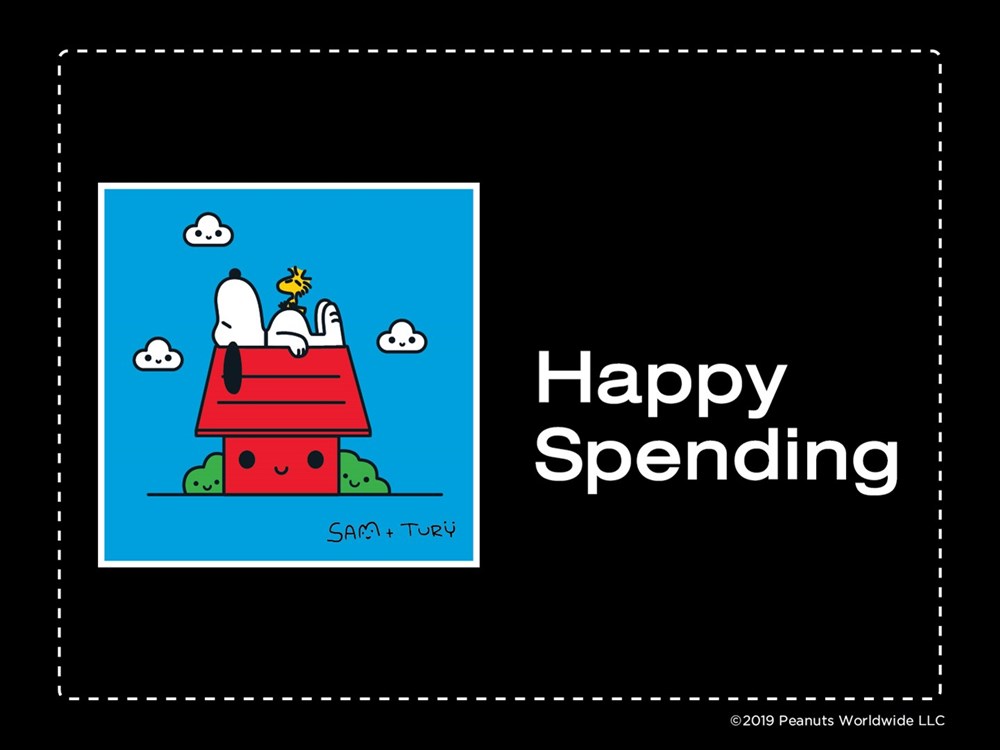 Good Gift
You also have the option of donating 100 THB to The Voice Foundation. Upon donating, you will receive a stationery bag and a PEANUTS-themed thermo-adhesive patch designed by the 7 artists, which you can get at the PEANUTS Pop-up Store, G Fl, Siam Center.