UNDER ARMOUR
UNDER ARMOUR
A Sports Brand Way Ahead of Its Time

By now, everyone ought to be familiar with the X-shaped crest that is the logo for the American sporting goods brand Under Armour. While it is true that there are other popular sports brands like Adidas and Nike, Under Armour is in a league of its own, a whole new level. In fact, you could say that it represents the epitome of sporting technology. At the Ground Floor of Siam Center, there lurks the first Under Armour flagship store in Thailand, housing a vast collection of state-of-the-art sporting equipment.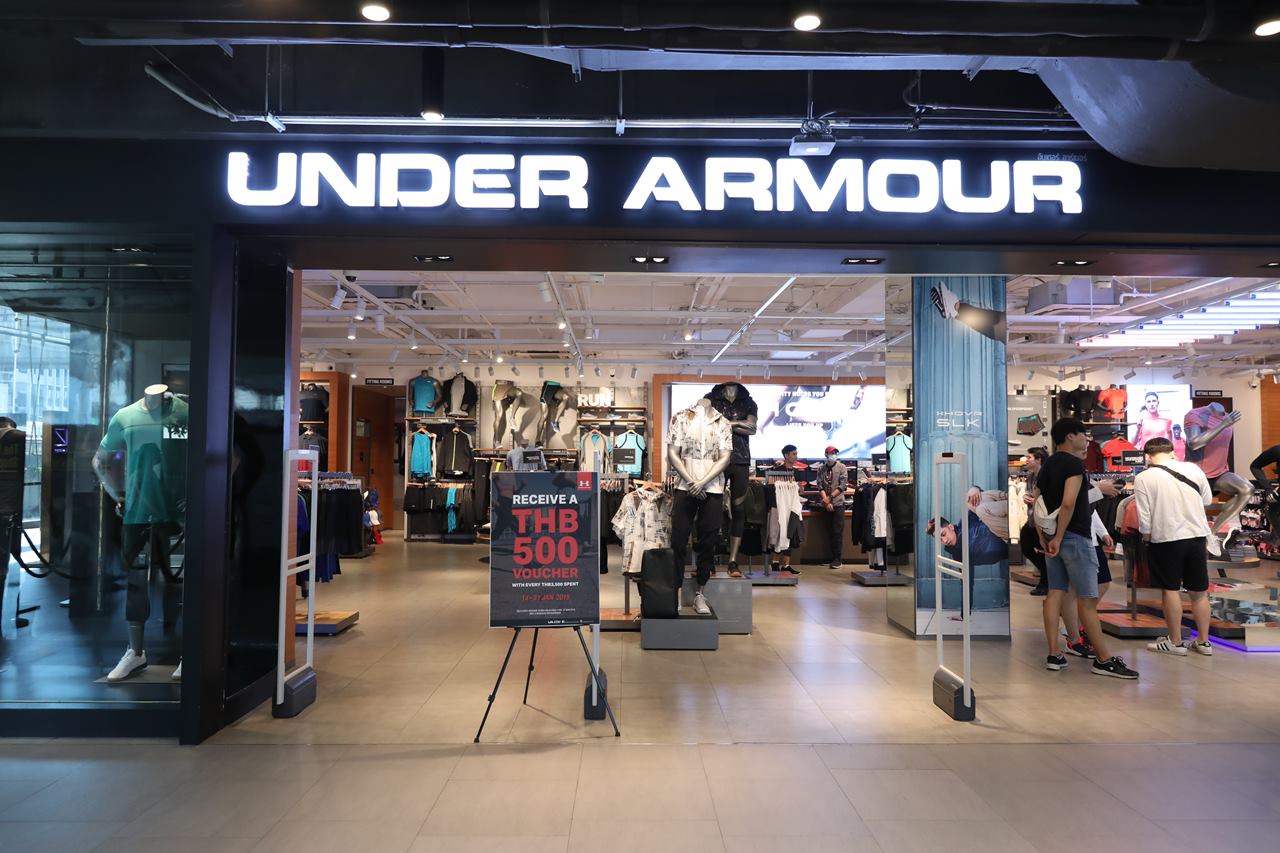 First founded in 1996 in Baltimore, Maryland in the United States, Under Armour has since grown into one of the most popular and well-known sports brands in the world. It has endorsements with a number of famous athletes and celebrities, whose products are also on sale at the Siam Center branch. Most prominent among these are NBA player Steph Curry and former professional wrestler and actor Dwayne "The Rock" Johnson, whose collections have proven to be best-sellers in the store.
• Celebrity Endorsements
Obviously, for the Steph Curry collection, most of the products are oriented towards basketball. These include hooded sweaters, sleeveless tops, and shorts. When you think about it, they all come together to make the ideal outfit for playing basketball.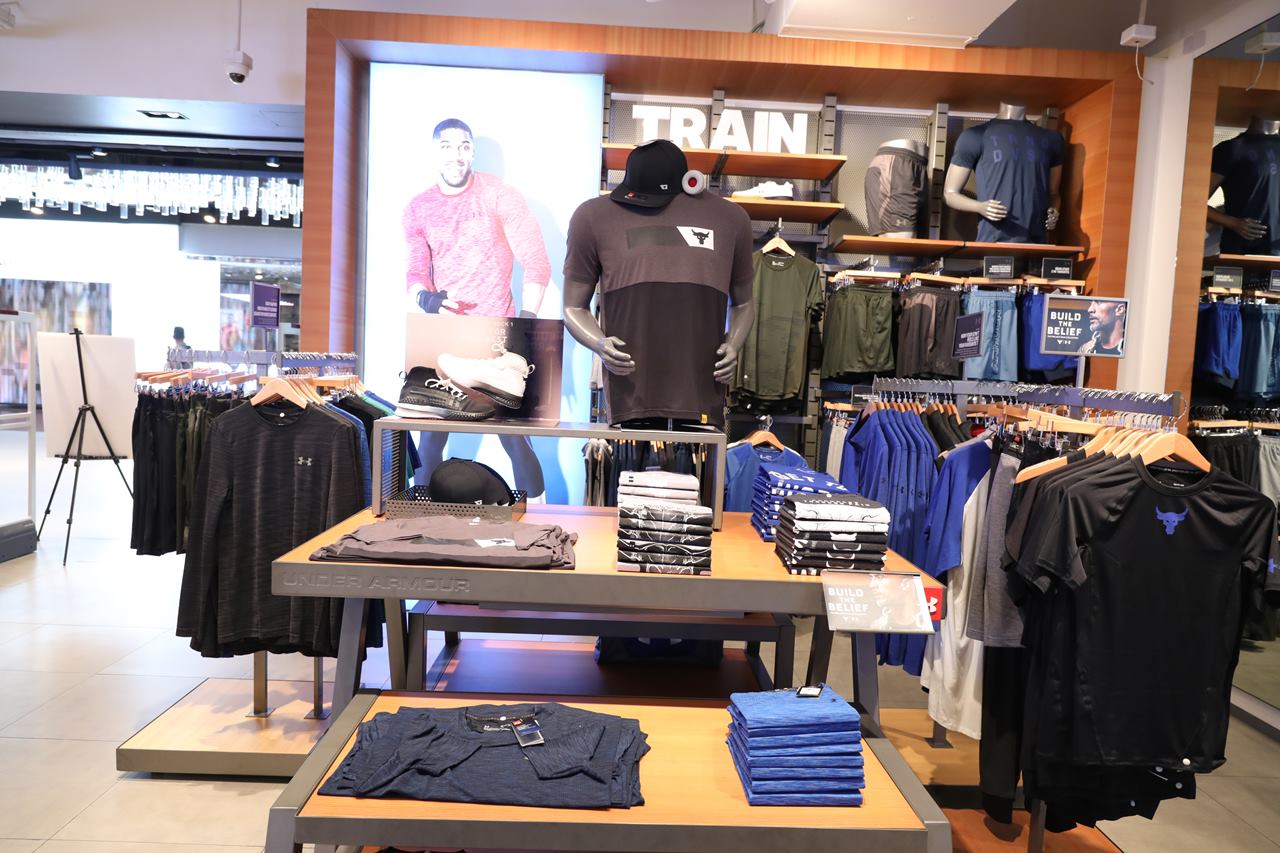 More recently, Dwayne Johnson's roles have demanded a lot of physical training for the renowned actor, as evidenced by his muscular physique. As a result, most of Johnson's Under Armour equipment are related to weight training: tank tops, compression shirts, and t-shirts.
• UA Heatgear
But of course, that isn't the only thing unique about Under Armour. In fact, we are only scratching at the surface right now. After all, it is the innovative nature of their products that make it a successful and popular sports brand. One of the product lines Under Armour is best known for is Heatgear.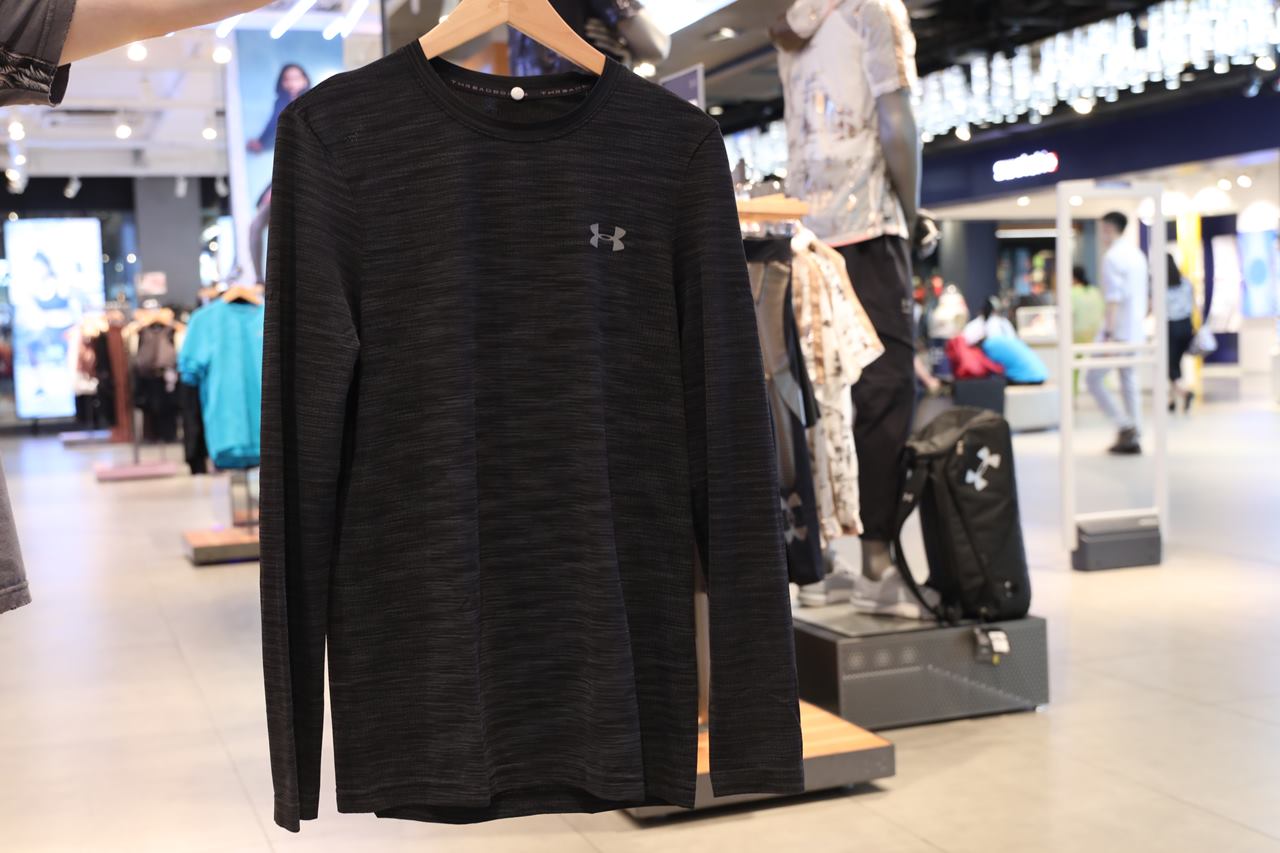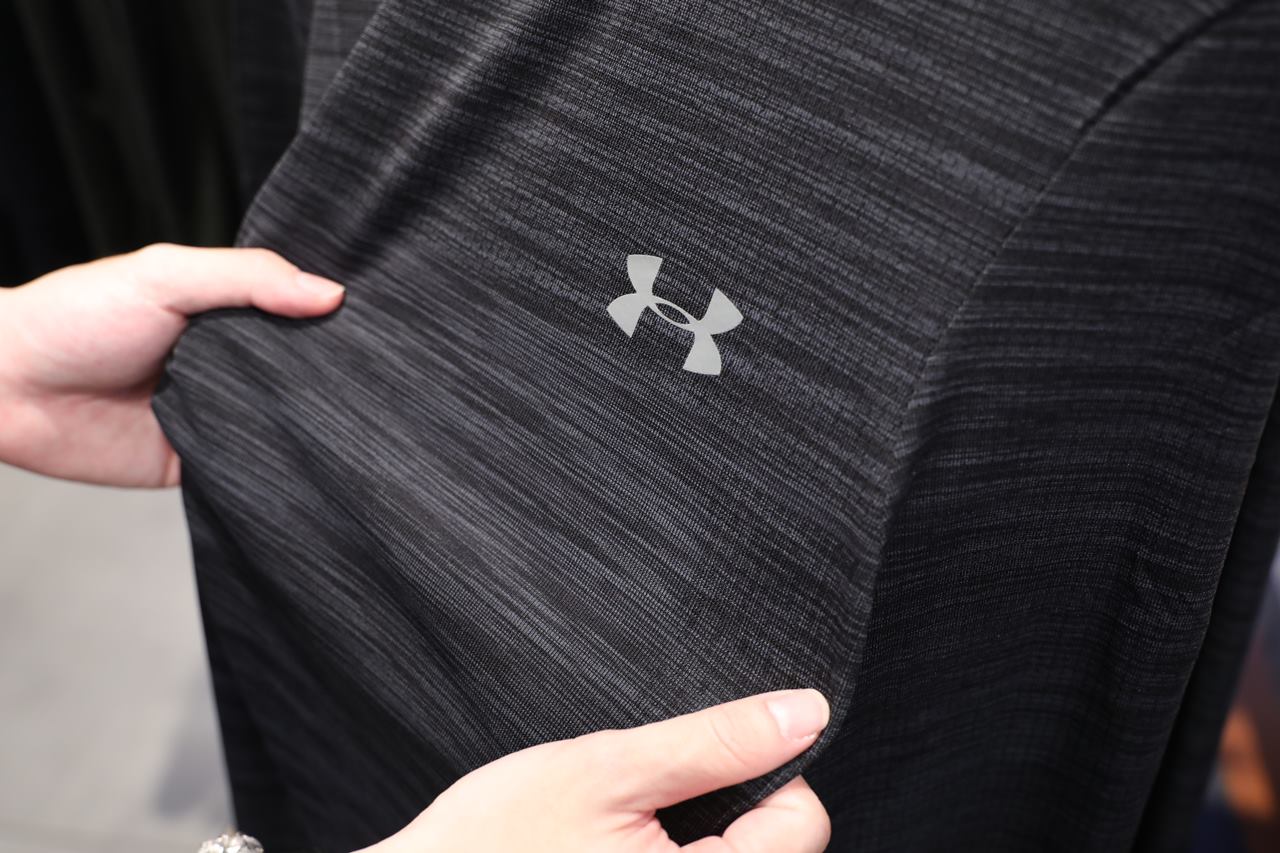 Especially with Thailand's hot and humid climate, UA Heatgear equipment is nothing short of a lifesaver for exercisers. Why? In addition to the material being very comfortable, the technology used in UA Heatgear was specifically designed to keep you cool while exercising or working out. It regulates the body temperature in any hot weather. Furthermore, with your body temperature under control, you'll be able to stay comfortable and ensure you perform at your highest level.
• UA Hexdelta
Additionally, there is also the UA Hexdelta. While it is similar to the aforementioned UA Heatgear, Hexdelta is adaptable in both hot and cold temperatures. If you happen to be working out in a cold kind of environment, the material will immediately keep you warm. If you're working out in an environment where the temperatures are high, it will help to serve as a ventilation system. The patterns on the material help to let out more heat, in addition to being light and stretchy.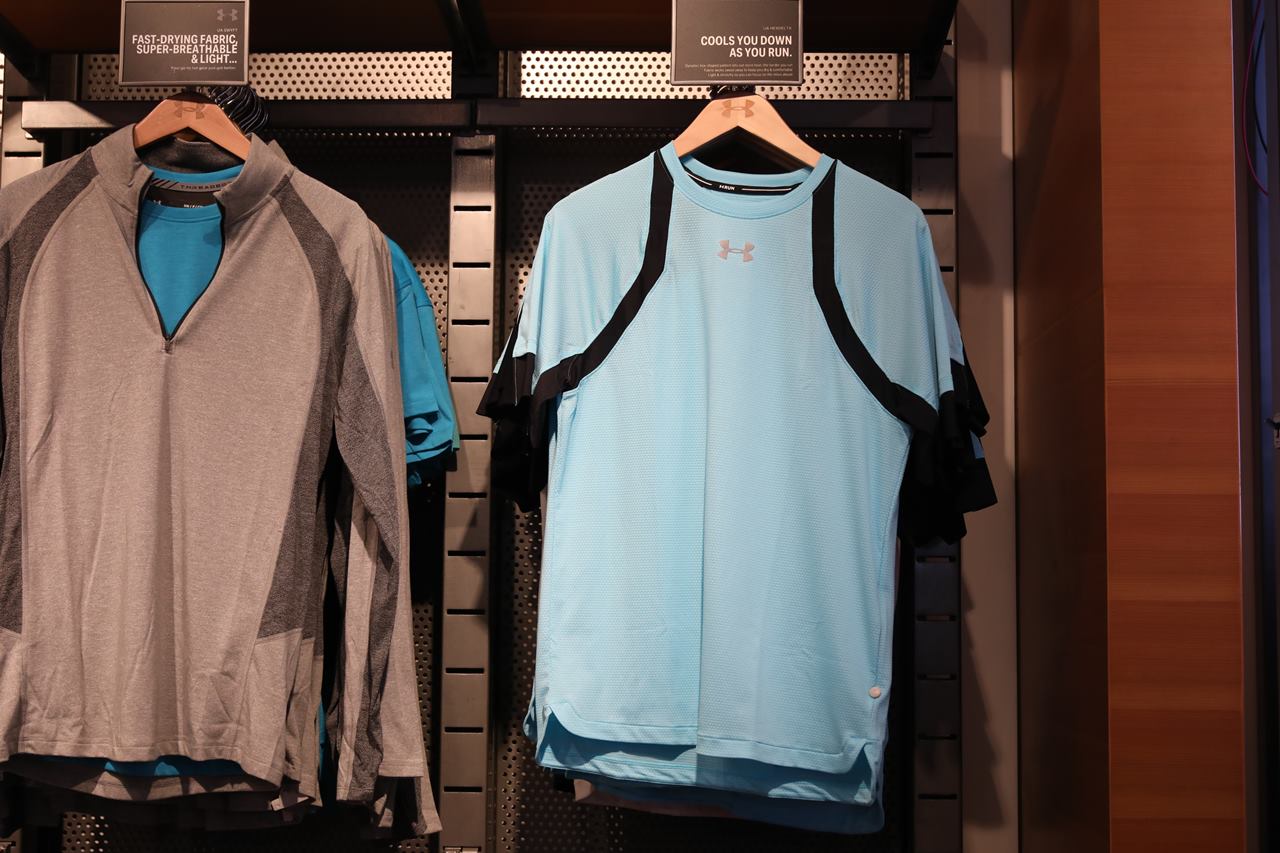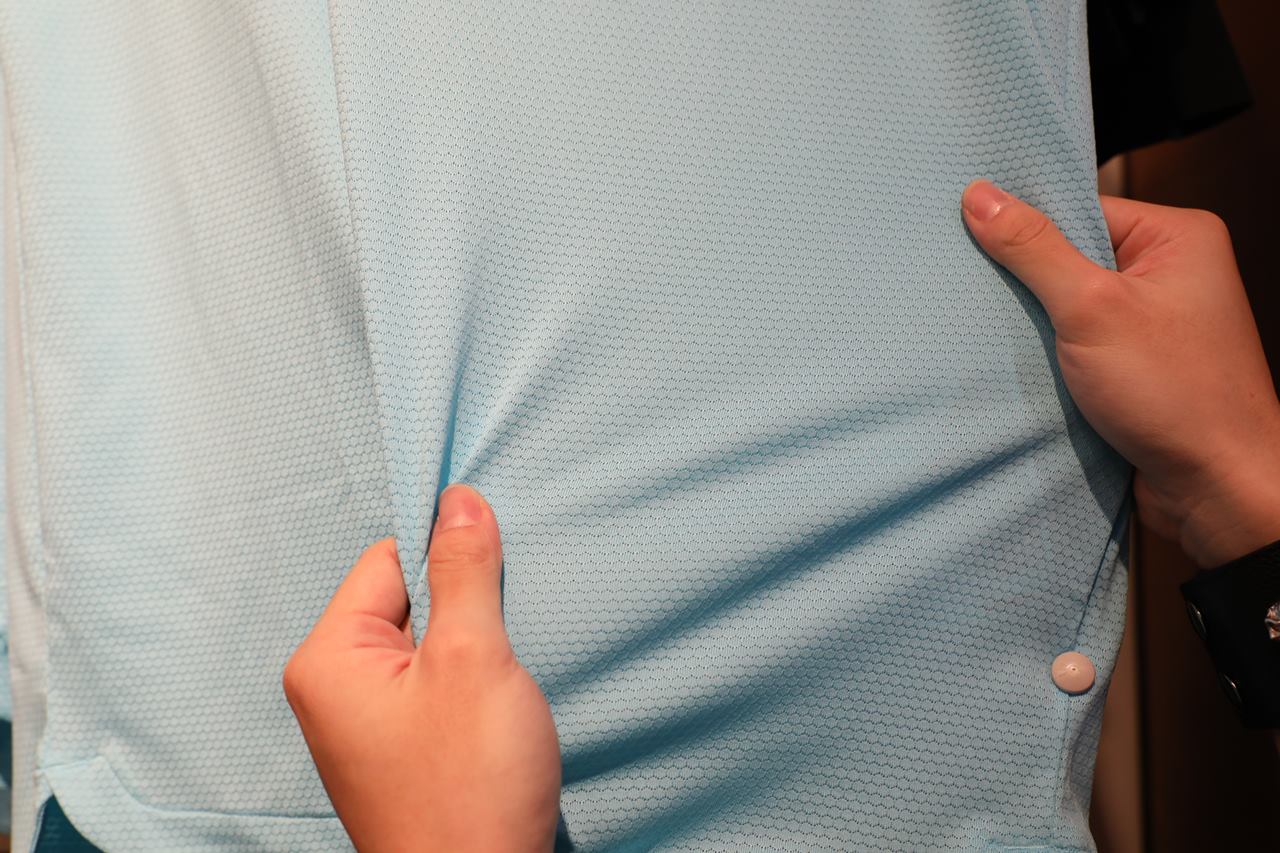 • Advanced Tech Shoes
You think that's all Under Armour has to offer in terms of advanced sporting gear? No, there's still more. Of course, if you talk about sports, you need shoes. And when it comes to shoes, you may as well call Under Armour the grand innovator. Their shoes are implemented with highly advanced technology. A prime example is the UA HOVR Sonic 2. In addition to its lightweight feel and ability to effectively absorb impact, this shoe can be connected to smartphones via Bluetooth.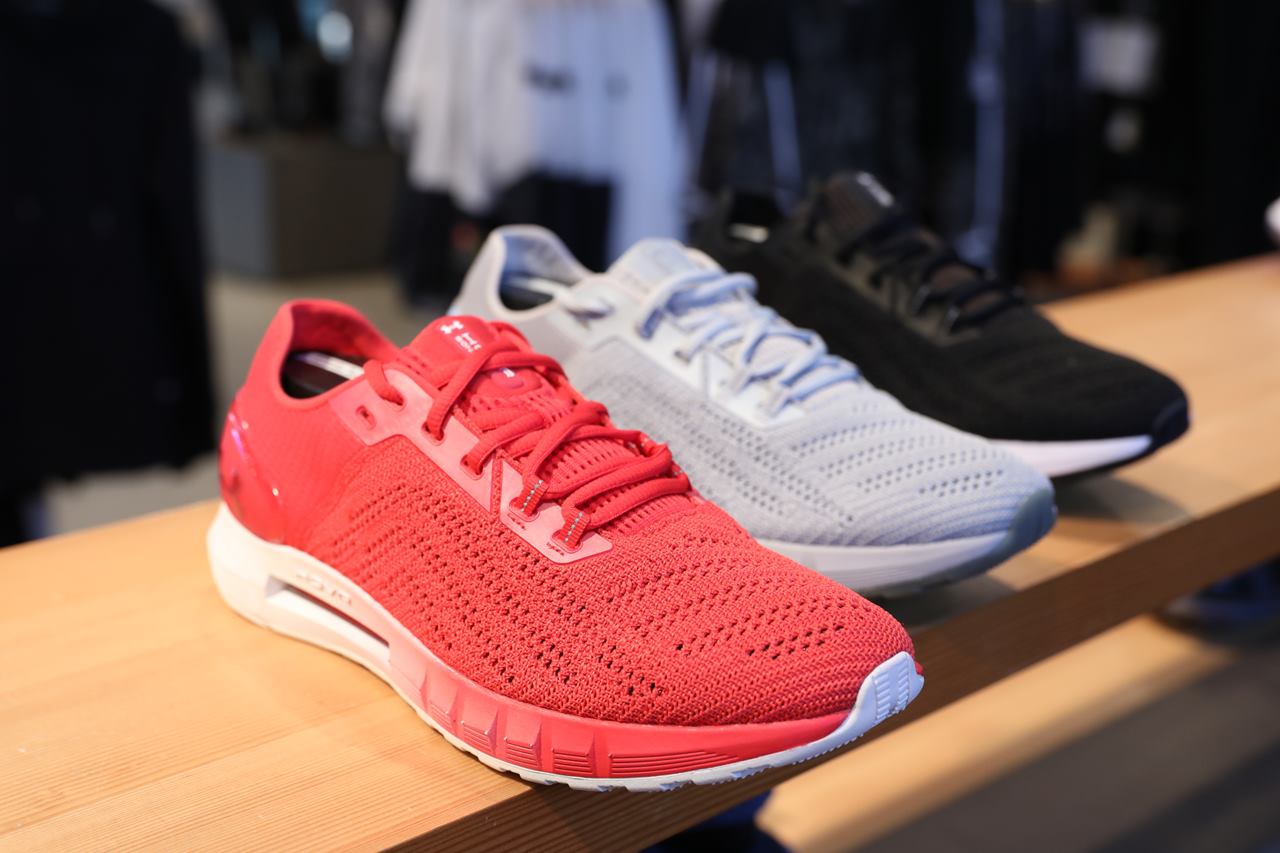 Yes, you read that correctly. Just download the corresponding app to your phone, connect it to the HOVR Sonic 2 and you can go straight to work. Once you go on a run, the program embedded in the shoes will track your activity. The Record Sensor technology will help to track, analyze and store data based on your running. With it, you will know what it is you need to do in order to get better. Now this is a shoe ahead of its time. And you can get it for 4,790 THB.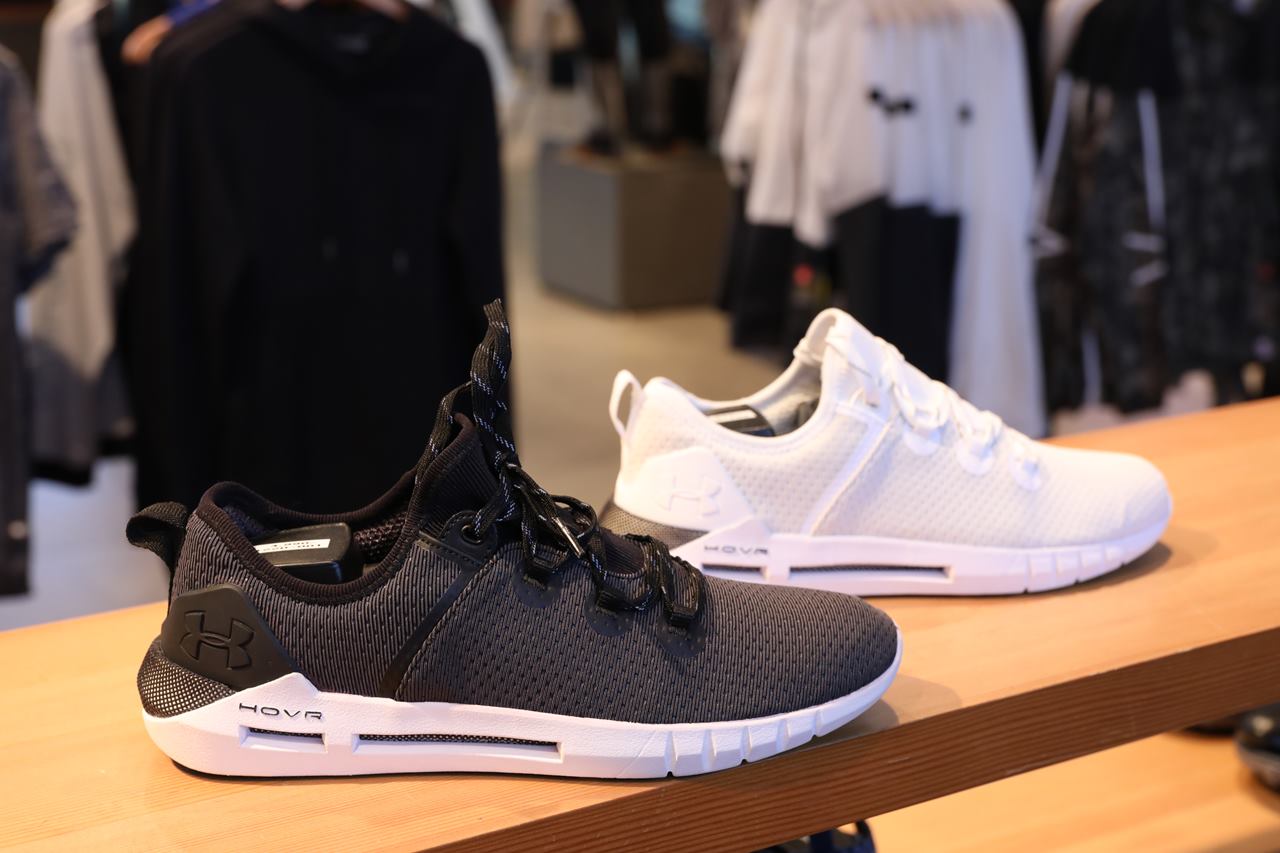 But Under Armour isn't all about running shoes. More recently, they've also ventured into streetwear as well, specifically walking shoes. Yes, there are also walking shoes under the UA HOVR name. They may not come installed with some super-cool, computerized smart program but they sure look comfortable to walk in.
• Versatile Sweaters
The brand also sells gear like hooded sweaters, both of which come with or without sleeves. Now, the long-sleeved hoodies are multi-purpose; they can be used for simply keeping warm or for high-intensity workouts that trigger a high volume of sweat. As for the sleeveless hoodies, these are geared towards the gym buffs who focus on weight training and want to show off the gains on their arms.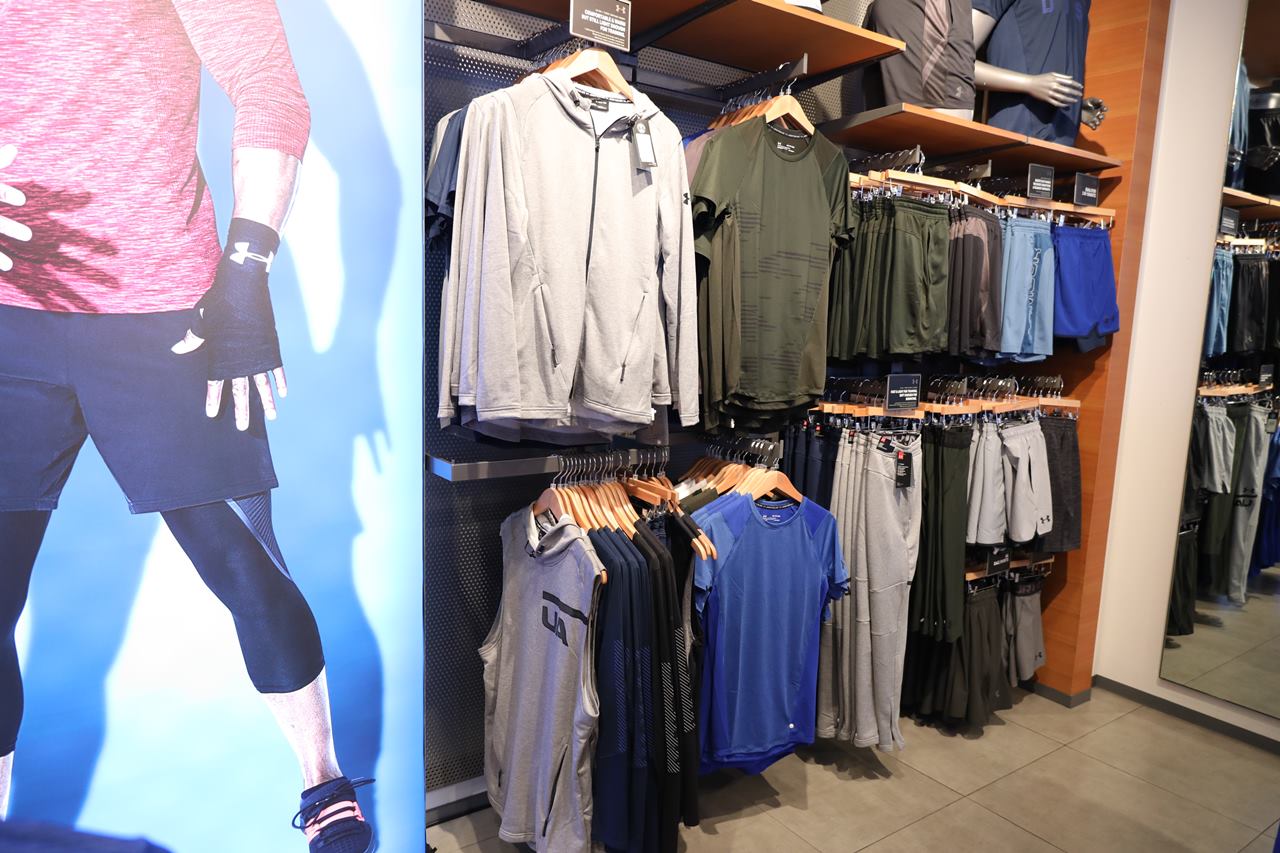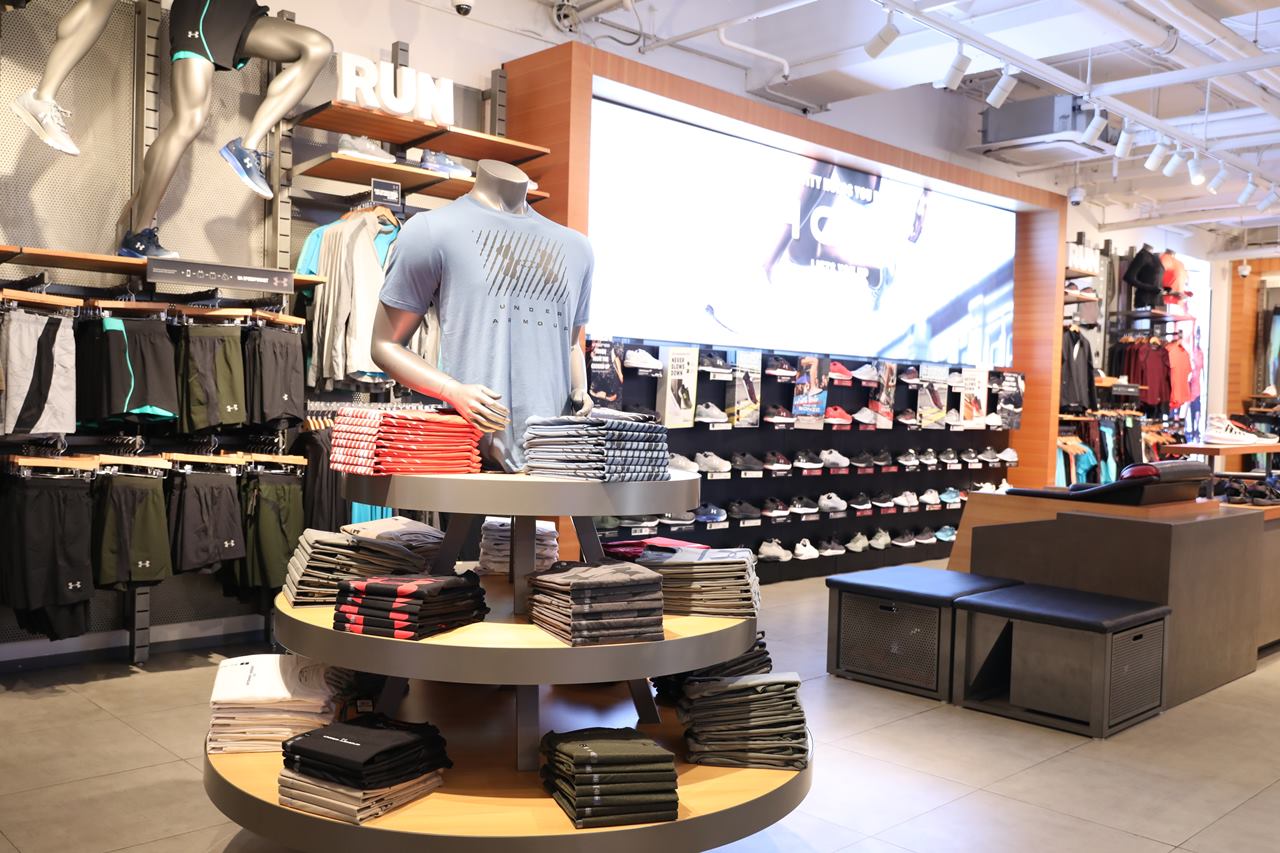 All in all, Under Armour's ingenuity in innovation when it comes to their sportswear and sporting equipment is highly applaudable. Their products provide a sense of convenience, comfort and fashion for those who exercise and work out. Whether you're simply going for a run or looking to hit the gym for an intense training session, you can never go wrong with the products from Under Armour, whether if it's their tops, shorts, shoes, gloves or even socks. You can visit the Thailand's Under Armour flagship store at the Ground Floor of Siam Center from 10 AM until 10 PM.