4 Great ways to Explore, Dine and Shop at OneSiam
4 Great ways to Explore, Dine and Shop at OneSiam
Today – Aug 31, 2019
If there is a place where all the best experiences are put together in Bangkok, it's at OneSiam. There isn't just one, but 3 great places to be and enjoy yourself at Siam Paragon, Siam Center, and Siam Discovery. OneSiam is the complete destination for the best entertainment, greatest dining selections, the latest fashion updates and most enjoyable lifestyle. Here are the best ways to enjoy Onesiam with its hottest promotions.
1. The Best Location, Onesiam sits in the heart of Bangkok.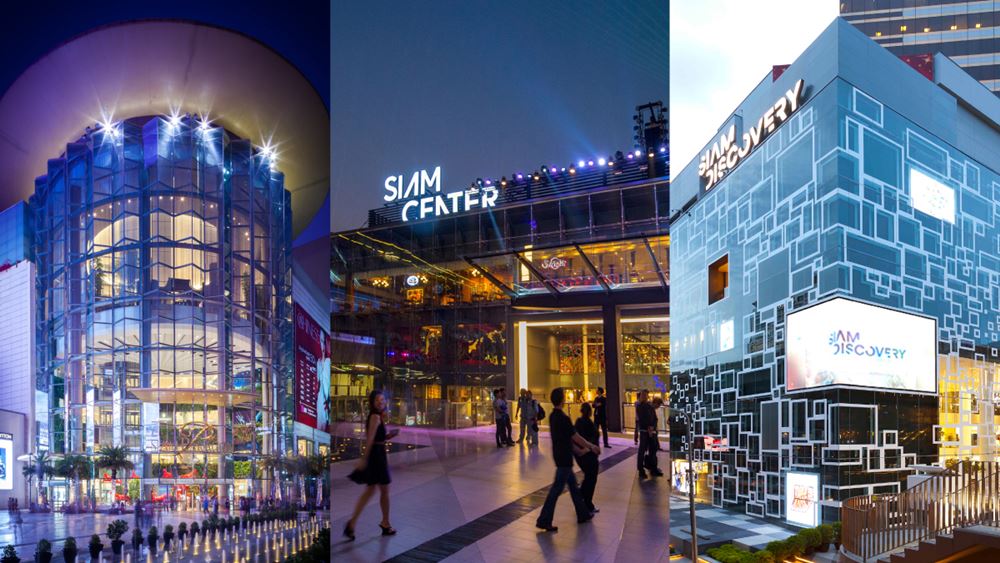 Siam district is probably the best place to see and be seen in Bangkok. Here is where all the shopping retails and the hottest happening take place. All visitors coming to Bangkok must come and visit Siam to explore and enjoy the best experience it can offer. Travelling to Siam is easy, Siam and National Stadium BTS stations are conveniently located at the footsteps of the main shopping centers; Siam Paragon, Siam Center and Siam Discovery. Arriving from Suvarnabhumi Airport can easily be done by taking the Airport Rail Link and interchange at Phayathai BTS station, reaching Siam with only 2 stops away.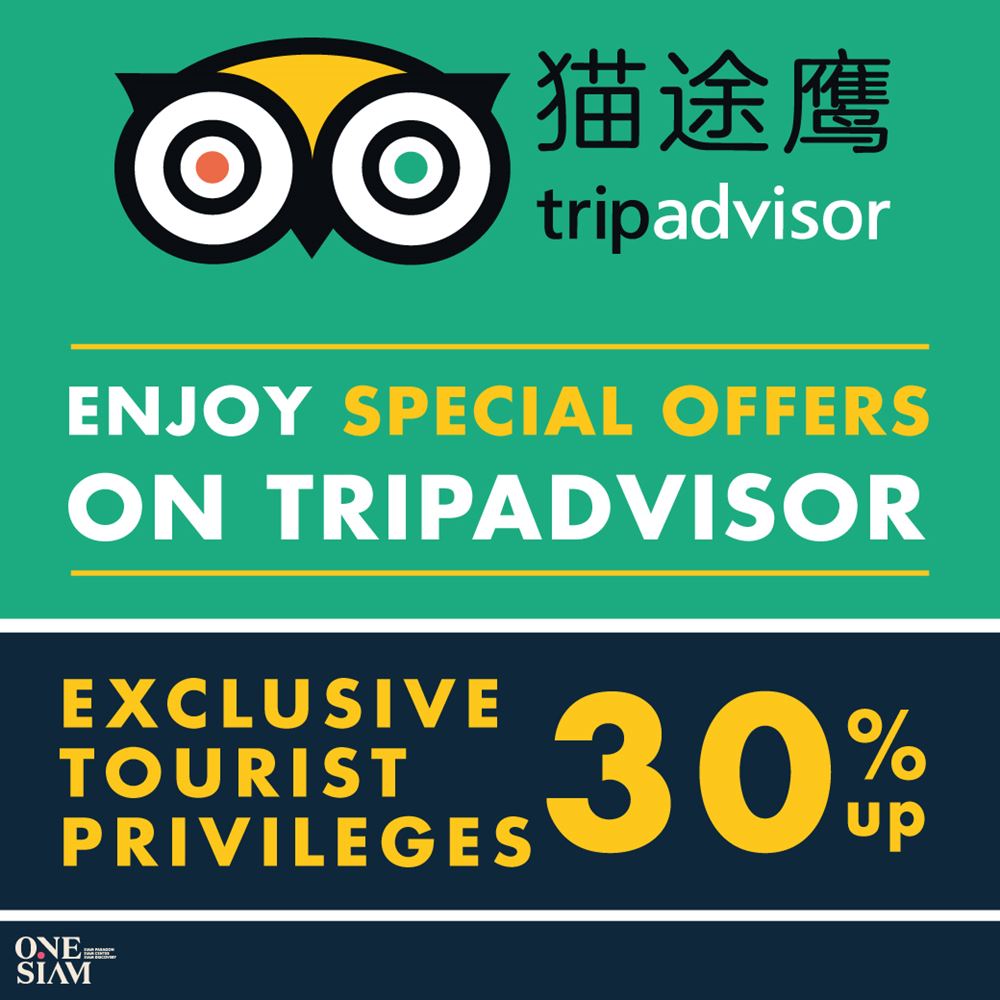 For the travelers who like to follow the reviews, they can see many attractions and restaurants in OneSiam via TripAdvisor Application, the number one application for tourists. Links can be clicked to each of the website pages of the shopping centers.
· Siam Paragon….. Click here!
· Siam Center….. Click here!
· Siam Discovery….. Click here!
We want to welcome all visitors to find more information and to get the best of latest promotions at OneSiam. Now, we are holding the best promotions of the year from today until 31 August 2019, as this is the only time that we are giving away the Platinum Tourist Card!
Visitors can also choose to download Tripadvisor application and search for "Bangkok" where you can choose "Things To Do" and then select "Shopping" where you can find Siam Paragon, Siam Center and Siam Discovery. Here, you can get numerous discount coupons to many shops and restaurants and also collect your Platinum Tourist Card, the ultimate privilege for tourists, this card offers privileges with up to 30% discount at the Paragon Department store and up to 10% discount at Gourmet Market, Siam Paragon. Click to get them now!!!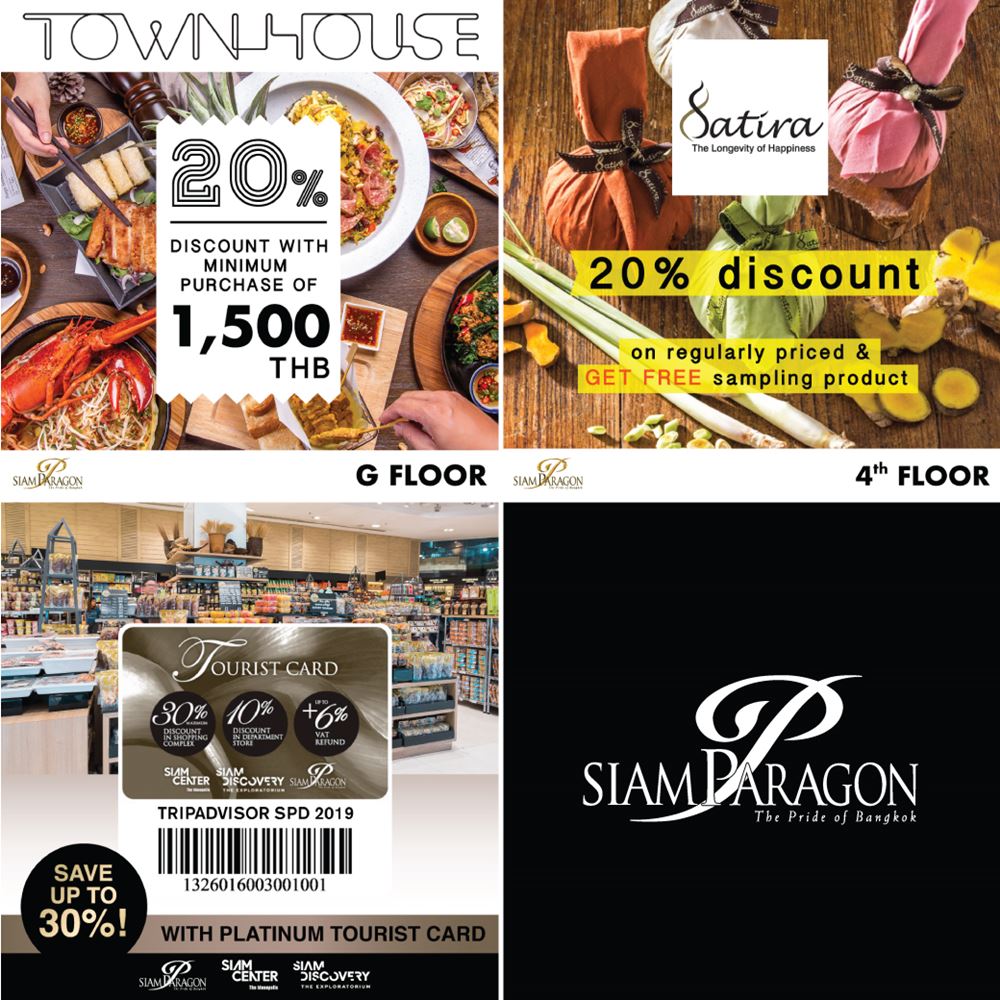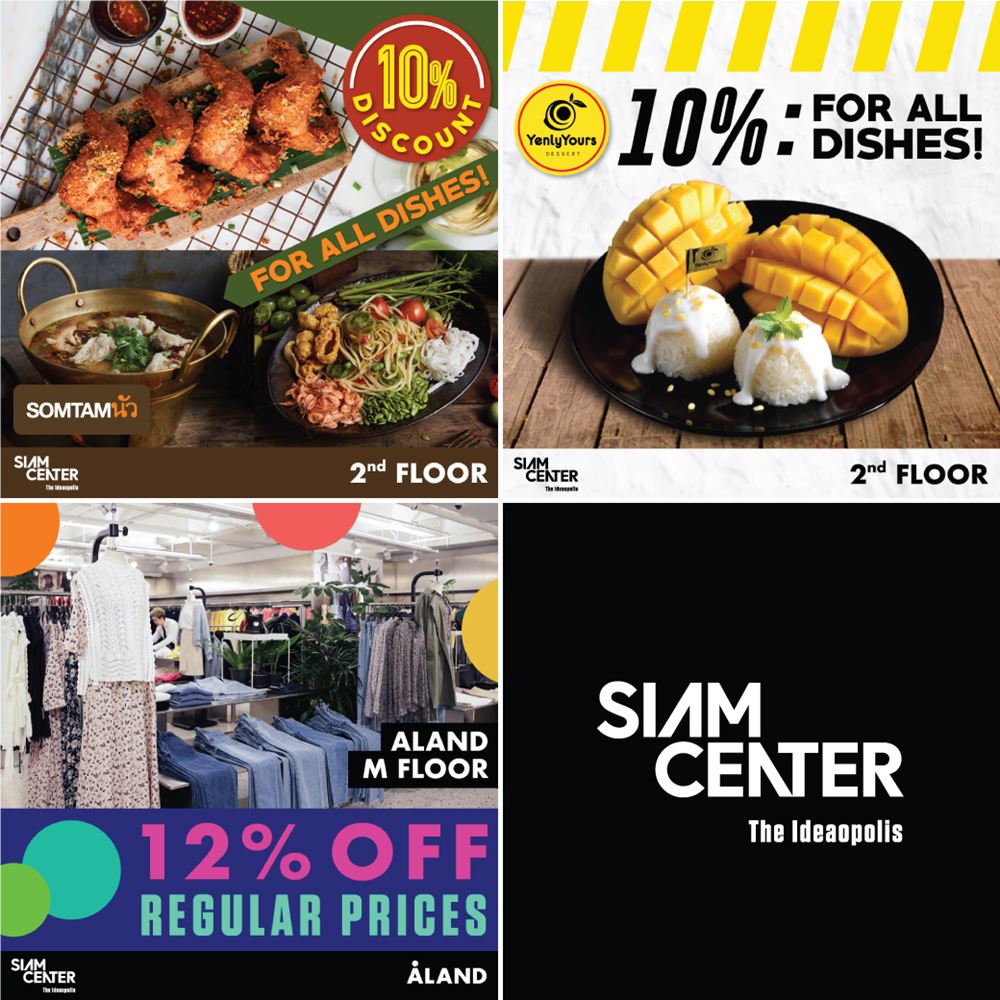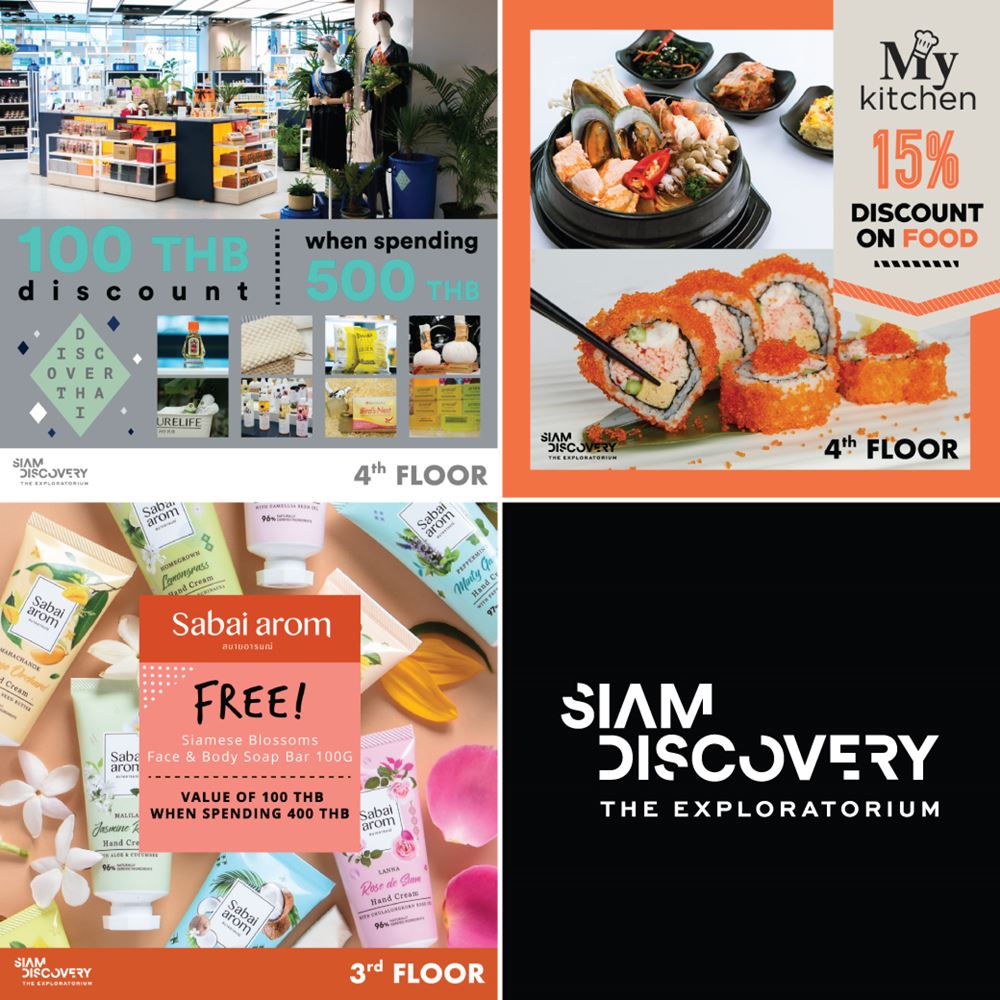 2. The Best Compilation of Greatest Dining Experiences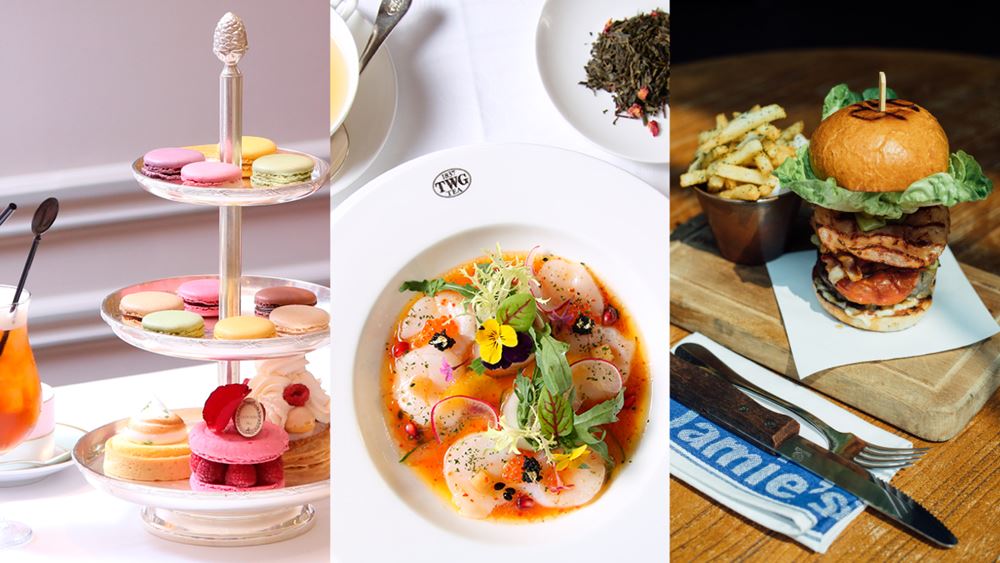 With over 200 restaurants, cafes, bakeries, and dessert shops all gathered at OneSiam. Be mesmerized and fulfill your hunger with various cuisines from world-class restaurants; including Chinese, Japanese, French, Italian, Western, Thai, and vegan. Trendy cafes and popular dessert shops are also presented in an atmosphere that combines nature and modernism. For those foodist looking to enjoy eating while staying up-to-date fashion trends, art and technology, they can make their way to Siam Center, as this is the place for the phenomenon 'Talk of the Town' for food, desserts, and beverages menus. It's the very first and the only place to find the delicious dining experience before anyone else. Many exclusive menus are only available here and are not served elsewhere.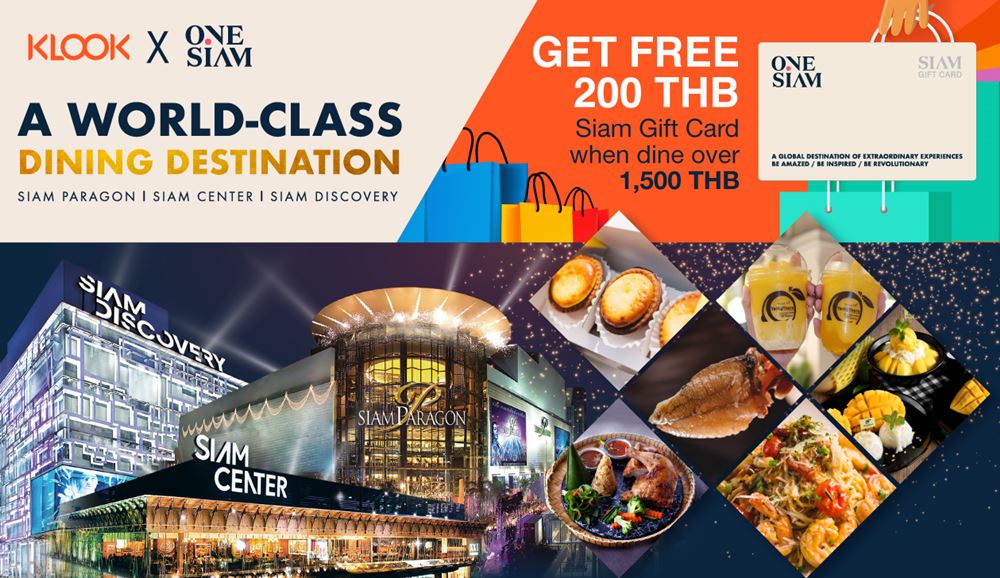 If you are looking for some nice deals on hit applications such as KLOOK, you can get food at special prices as well as a number of free menus. On the front page of OneSiam x KLOOK, simply choose your selected participating restaurants. Click to immediately receive your discount coupons or other special offers. Purchases of a minimum 1,500 THB will earn you a 200 THB Siam Gift Card that can be used as cash at more than 500 stores in Siam Paragon, Siam Center, and Siam Discovery.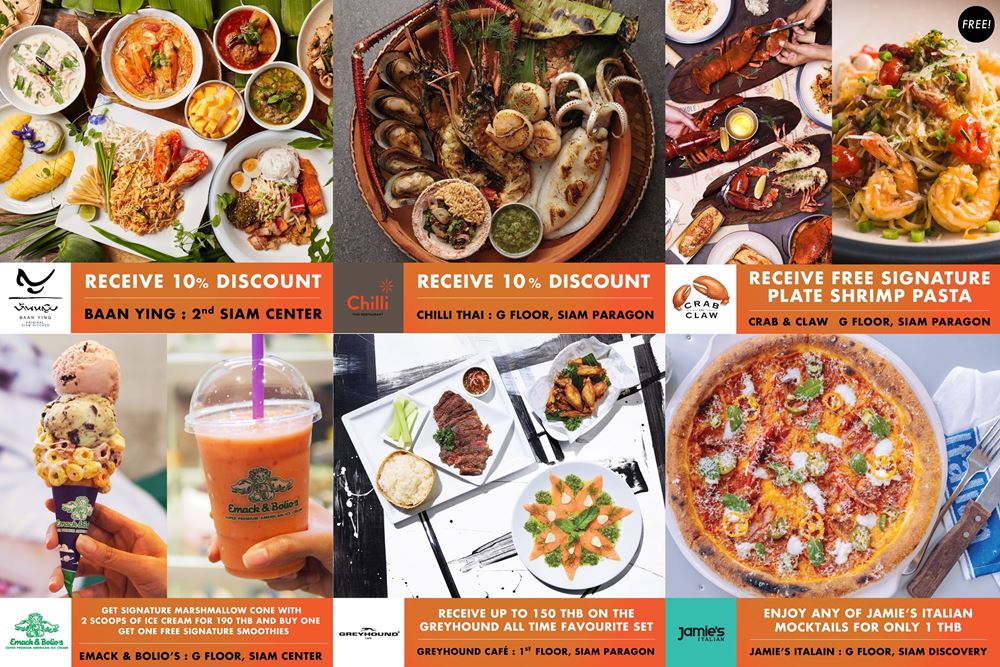 How to get your coupon on KLOOK.
1. Click on the URL and you will be redirected to the Foodie Favorite page with discounts from the many leading restaurants in OneSiam.
2. Select the coupons from the participating restaurants.
3. Click to add coupons to your basket.
4. When you arrive at the restaurant, show the coupon that you received through KLOOK to receive your discount and other special privileges immediately.
5. Keep the receipt of 1,500 THB or more from participating stores with KLOOK (receipts can be individual or combined) in order to receive a free 200 THB Siam Gift Card that can be used to shop at more than 500 stores in Siam Paragon, Siam Center, and Siam Discovery.
Redemption Areas for 200 THB Siam Gift Card
- Redemption Counter, M Fl, Siam Paragon (near Valentino)
- Redemption Counter, G Fl, Siam Center (near CPS CHAPS)
- Redemption Counter, G Fl, Siam Discovery (near Marimekko)
3. The Largest Aquarium in Southeast Asia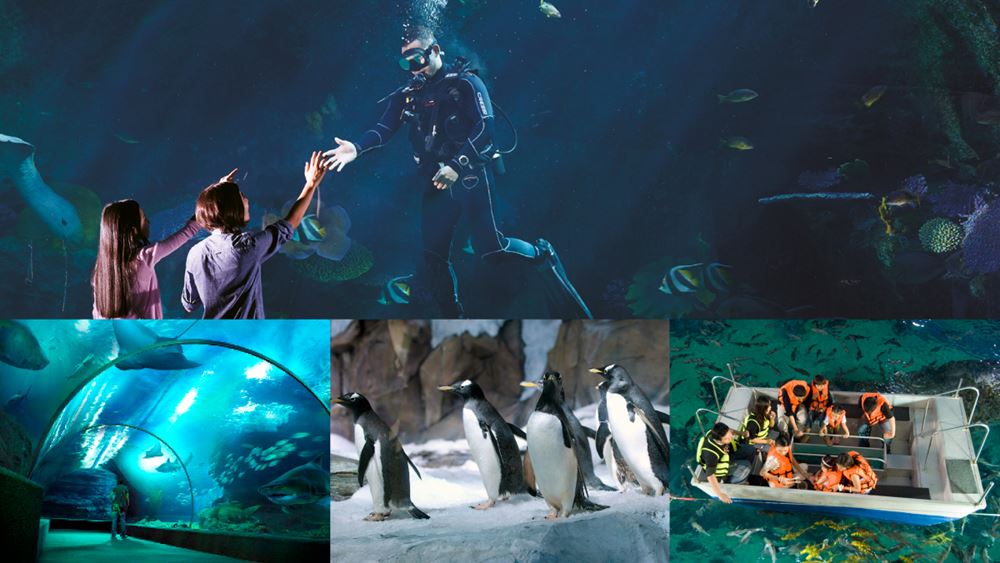 Experience the World-class entertainment destination at OneSiam. For those who love to see life under the sea, Sea Life Bangkok Ocean World is the place to be. At B1, Siam Paragon is the largest aquarium in Southeast Asia, here you will find all the fun and thrilling adventure experience all in one place. The main aquarium holds up to 5 million liters of water and is home to over 100 water living species. You will be amazed by the exotic creatures such as; The Giant Spider Crab, Giant Octopus, Lion Fish, Arapaima, Sharks, Clownfish, Otters, and Penguins. In short, you simply just can't miss out on this! The undersea tunnel also give you a feel of walking under the ocean. For those who are feeling more adventurous, Ocean Walking activity can allow you to walk with the fish. A ride on a glass-bottom boat can allow you to greet the sharks and various other species of fish. For those with diving skills can also take a dip in the aquarium and swim alongside the sharks!
4. Bringing Together All the Fashion Items for the Fashionistas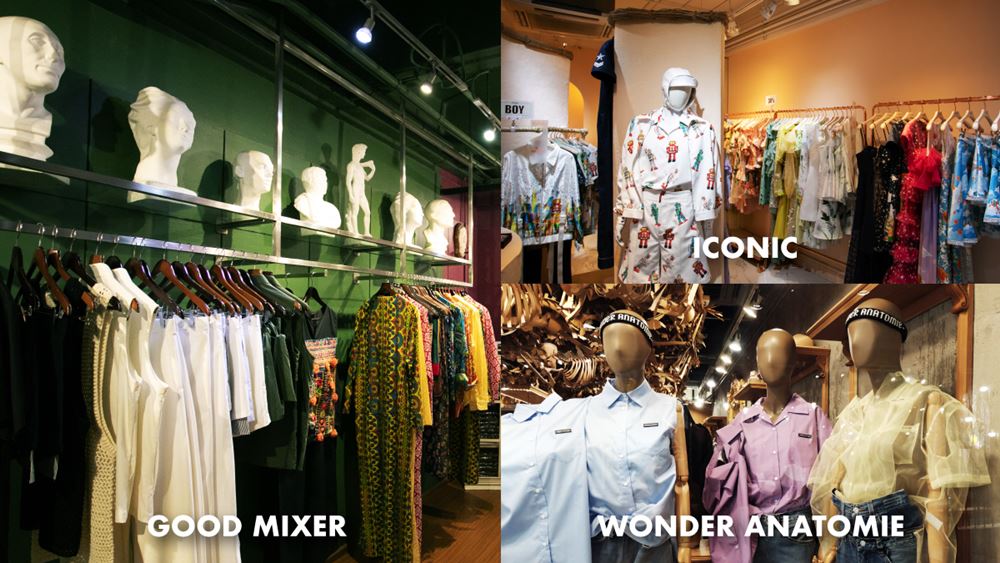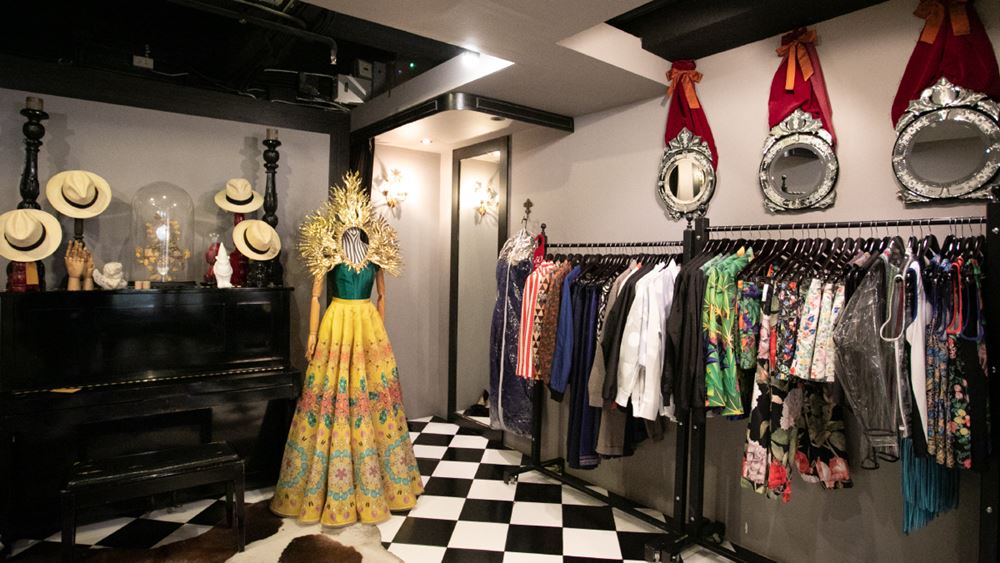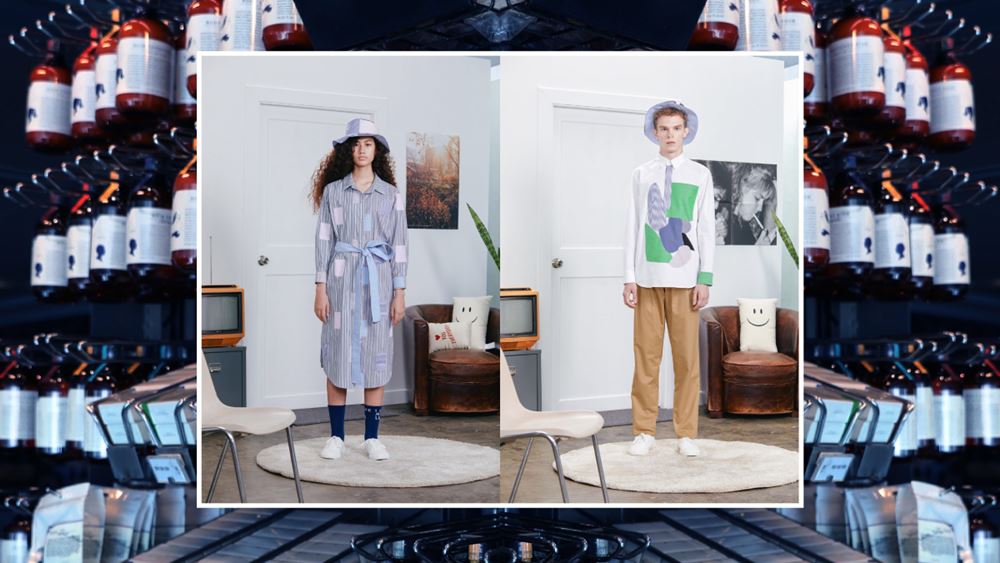 For fashionista who wants to try out the new-age clothing made by world famous Thai designers, we strongly recommend you to create your own unique style with fashion from various Thai brands. These brands include; Tube Gallery (known for its long and captivating dresses), Good Mixer (known for their handicrafts and unique printed fabric), Wonder Anatomie (known for their effective deconstructive style), Iconic (known for their narrative inspired for women style), and Everyday Karmakamet (a lifestyle brand that recently introduced its own fashion line distinguished by its attitude and simple concept).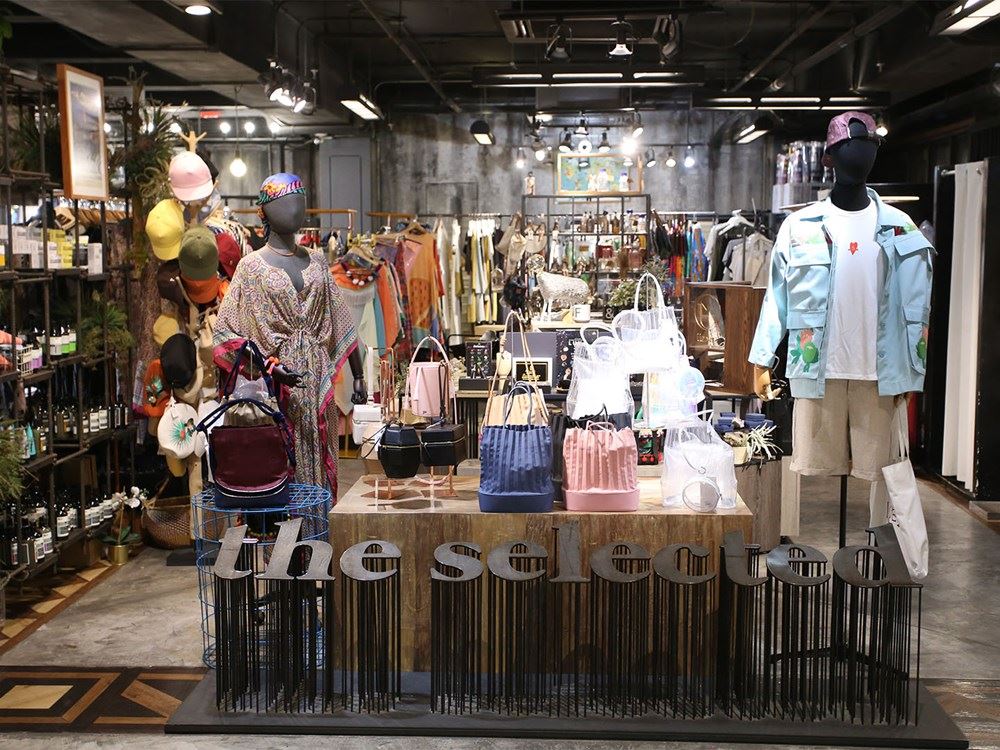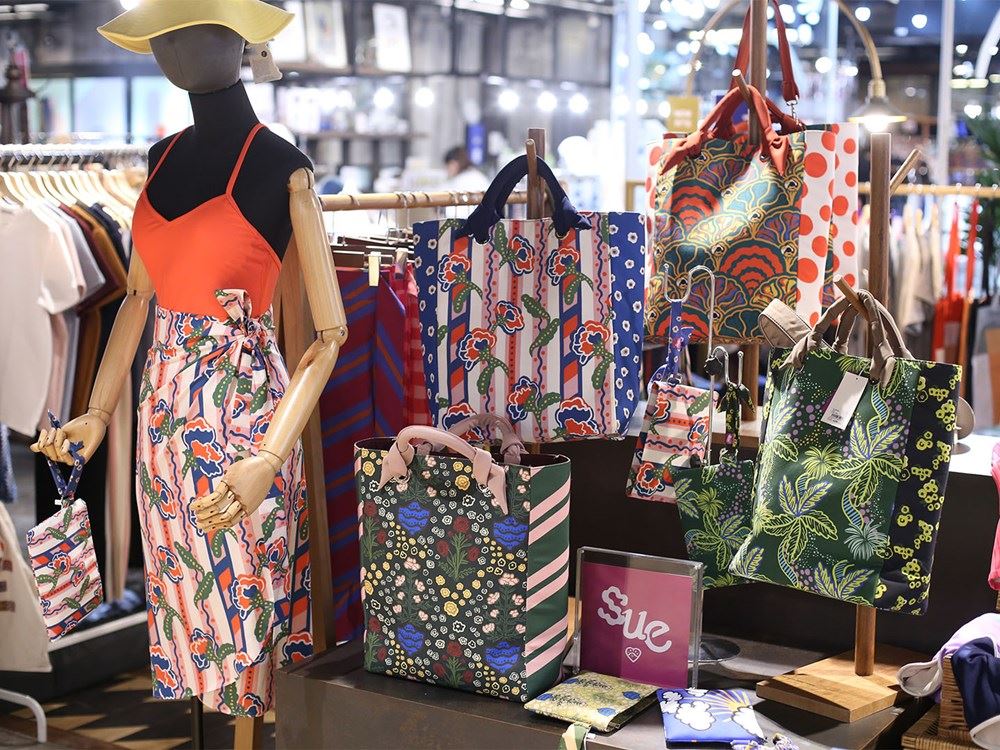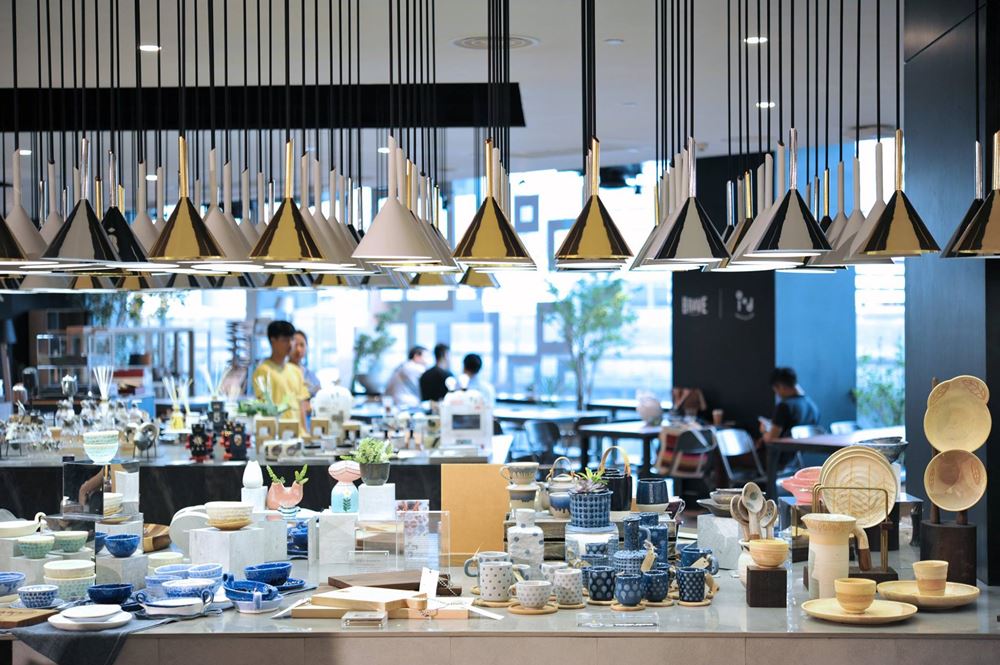 Additionally, many design-awarded of lifestyle items and home decor are carefully selected to guarantee that OneSiam is no stranger to ideas and creativity. For example, 'The Selected' store at 1F, Siam Center is Thailand's very first lifestyle zone that compiles all the work of Thai designers offering designs that has never be seen anywhere before. Some brands are sold exclusively only at. Unique, one 'The Selected'-of-a-kind home decorations can be found at ODS (Objects of Desire Store) at 3F, Siam Discovery. Every items here are functionally well-designed with inspirations and has its own story to tell.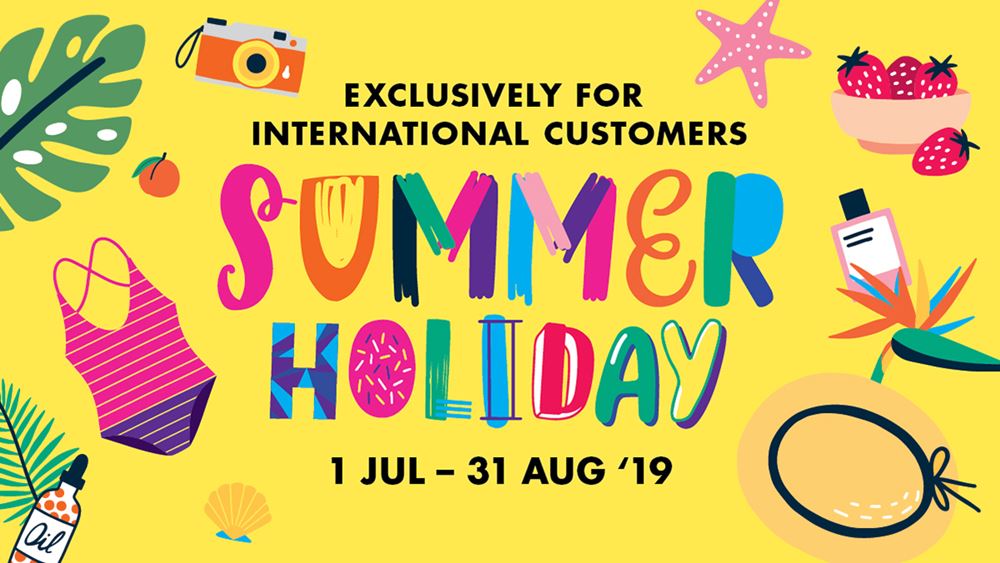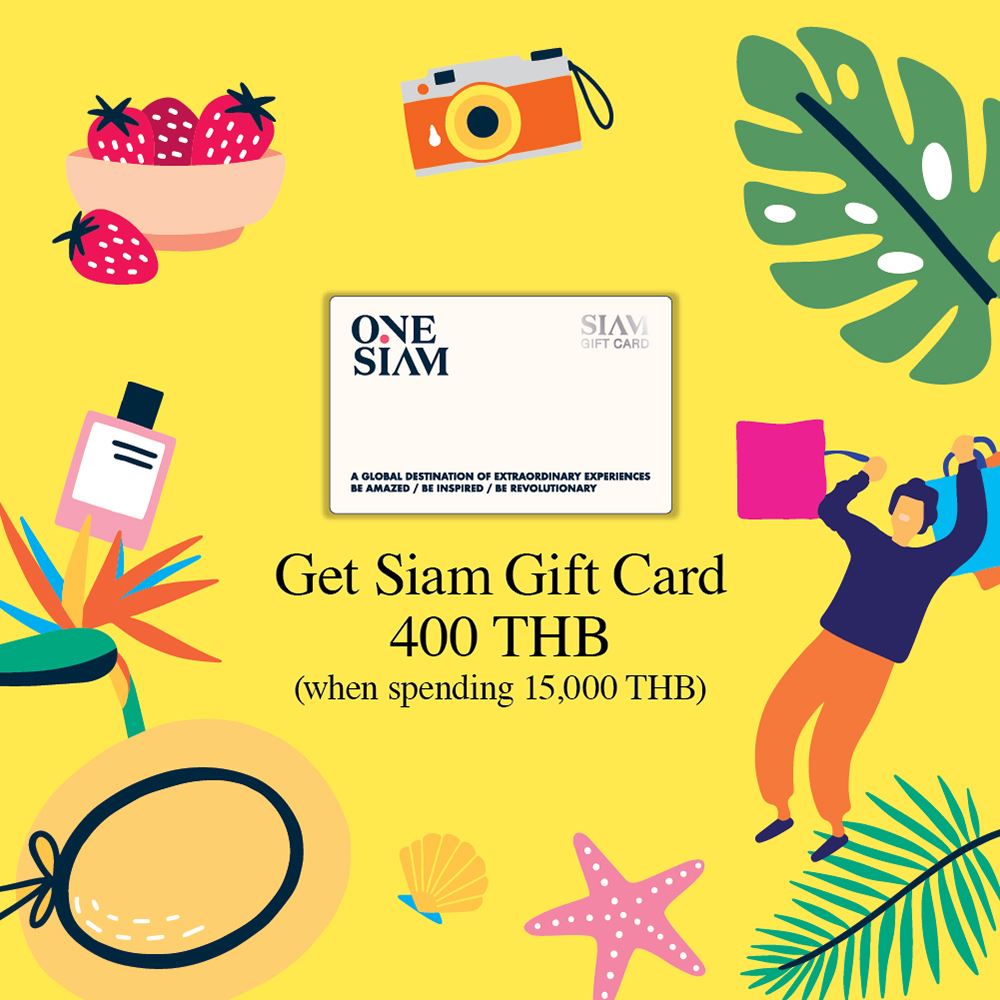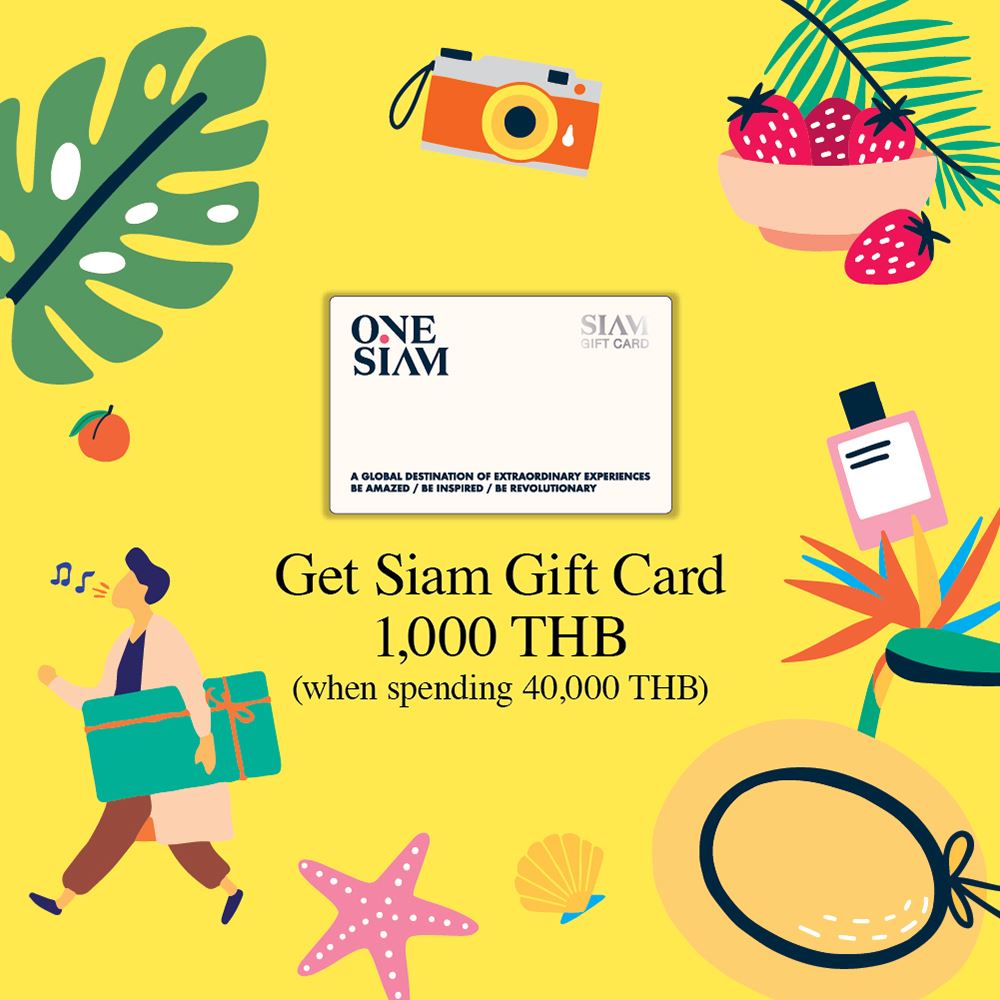 When you get here, shop your heart out! Our "Summer Holiday" promotions starts now until August 31, 2019. Once arriving at OneSiam and make a purchase of up to 15,000 THB to receive a free 400 THB Siam Gift Card (limited to 500 cards). Additionally, every purchase of 40,000 THB or more will get you a free 1,000 THB Siam Gift Card (limited to 400 cards).
Redemption Areas for Siam Gift Card
- Redemption Counter, M Fl, Siam Paragon (near Valentino)
- Redemption Counter, G Fl, Siam Center (near CPS CHAPS)
- Redemption Counter, G Fl, Siam Discovery (near Marimekko)
What are you waiting for? Come on over to OneSiam!!!
Check out all tourist promotions during this summer holiday season HERE!